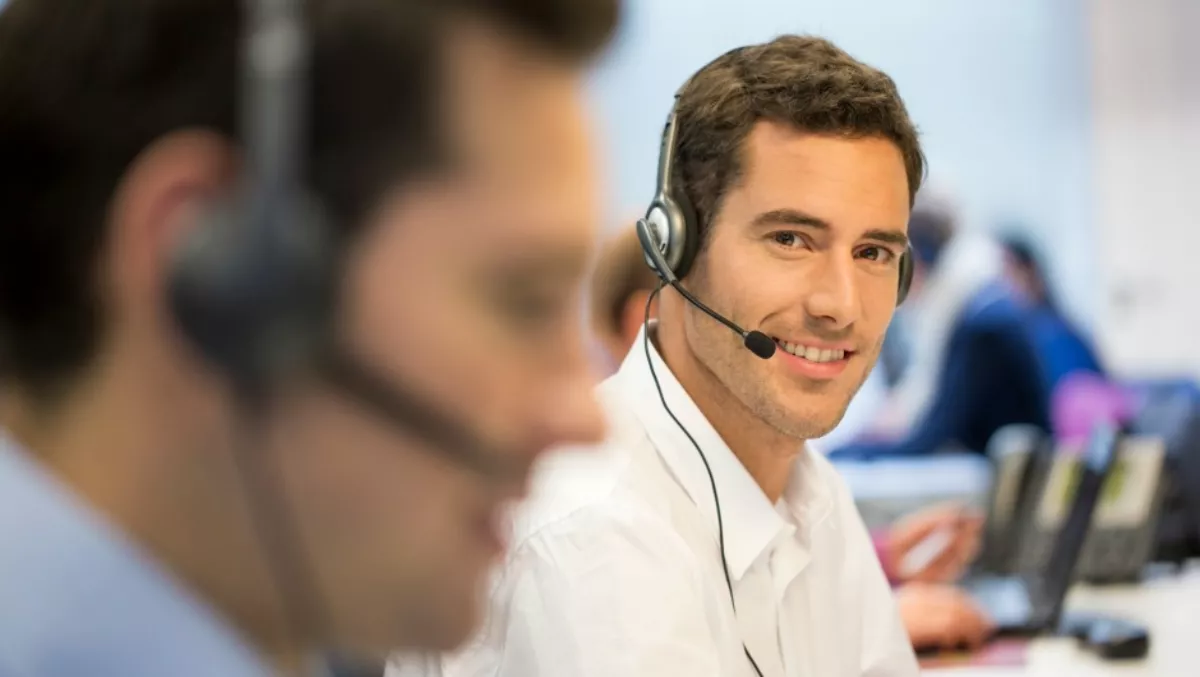 Microsoft ramps up Skype for Business with Aussie tech buy
Thu, 14th Jan 2016
FYI, this story is more than a year old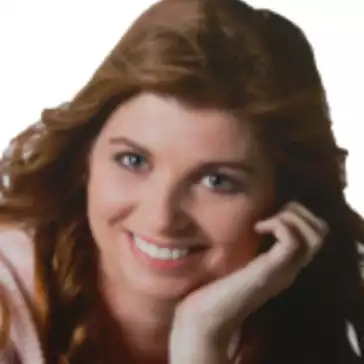 By Heather Wright, Contributor
Microsoft has snapped up technology assets from Australian management software provider Event Zero in an effort to expand and improve the built in management tools for Skype for Business.
Financial details of the deal were not disclosed.
The acquired technology assets underlay the UC Commander product suite and Microsoft says the acquisition highlights its commitment to deliver 'a complete, enterprise-grade communications solution at global scale with Office 365'.
Event Zero is a provider of management software for Skype for Business Online.
Zig Serafin, Microsoft corporate vice president, engineering, Skype for Business, says the acquisition will enable Microsoft to add strong diagnostics and troubleshooting capabilities, with more extensive reporting and analytics for online audio, video conferencing and media streams, all within a unified management and admin system.
"We plan to extend the platform to complement partner solutions and integrate their monitoring, reporting and analytics capabilities with Skype for Business Online management tools," Serafin says.
"For example, partners will be able to more easily connect on-premises deployments they manage with Office 365 services, including hybrid deployments, provisioning of phones and other endpoints.
David Tucker, Event Zero chief executive, says Microsoft was a logical partner for the technology, with Event Zero's experience-focused analytics well-matched to the UC platform Microsoft has built in Office 365.
"I see the purchase benefitting more Skype for Business customers than Event Zero could possibly reach," Tucker says.