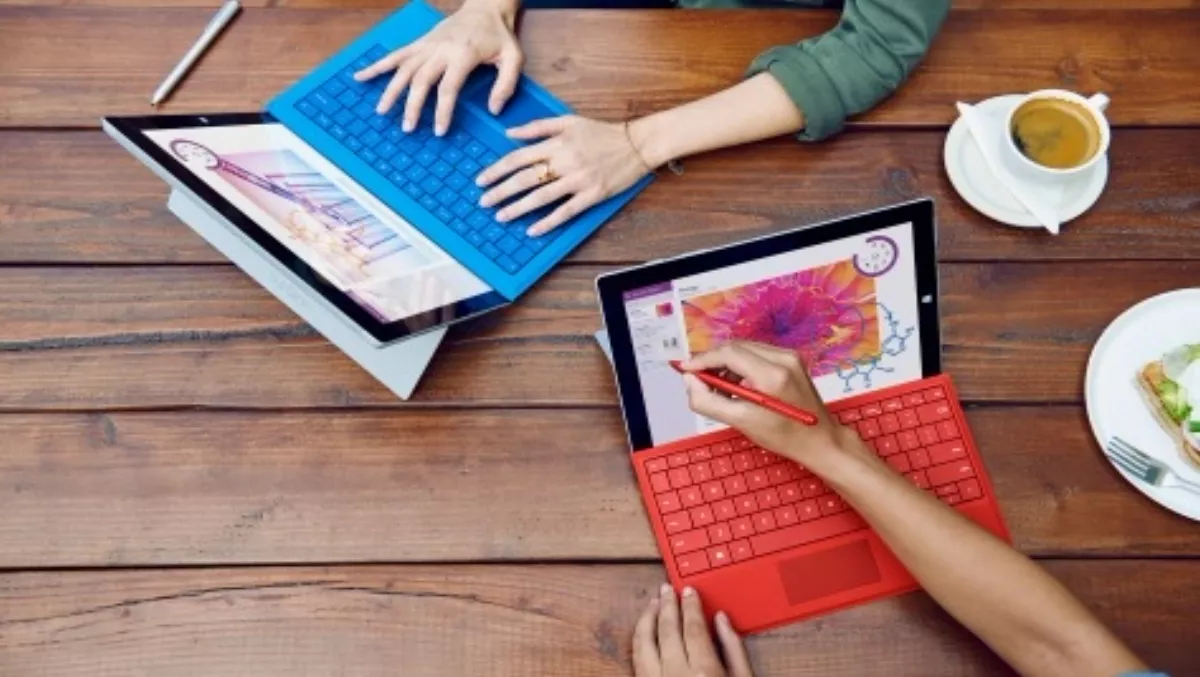 Microsoft expands Surface channel
By Heather Wright,
Tue 14 Jul 2015
FYI, this story is more than a year old
More than two years after the launch of Surface, Microsoft has finally announced plans to open up distribution and enable more resellers to onsell the devices.
Brian Hall, Microsoft Surface general manager, admits that the vendor has had a 'somewhat limited' business channel for Surface.
"We've heard from a lot of customers that they'd like to see more partners offering Surface," Hall says. "So we're taking our next big step to serving our business customers."
Hall says the vendor is expanding its channel and will go from having 'a few hundred partners selling and servicing Surface to a few thousand globally in the coming months'.
"If you're a reseller or systems integrator with strong hardware capabilities, we're looking forward to welcoming you and we're excited to see how Surface's presence in the commercial space will continue to grow – with your help."
Hall says the distribution expansion is 'directly related to our optimism for much broader success that will come with the release of Windows 10'.
He says businesses are rapidly adopting Surface Pro 3 and the company is seeing 'great interest and momentum with Surface 3 and Surface Hub', with Windows 10 only increasing momentum for the products.
Hall says interested partners should go to the Microsoft Partner Network Device partner portal and contact an authorised device distributor for more information.