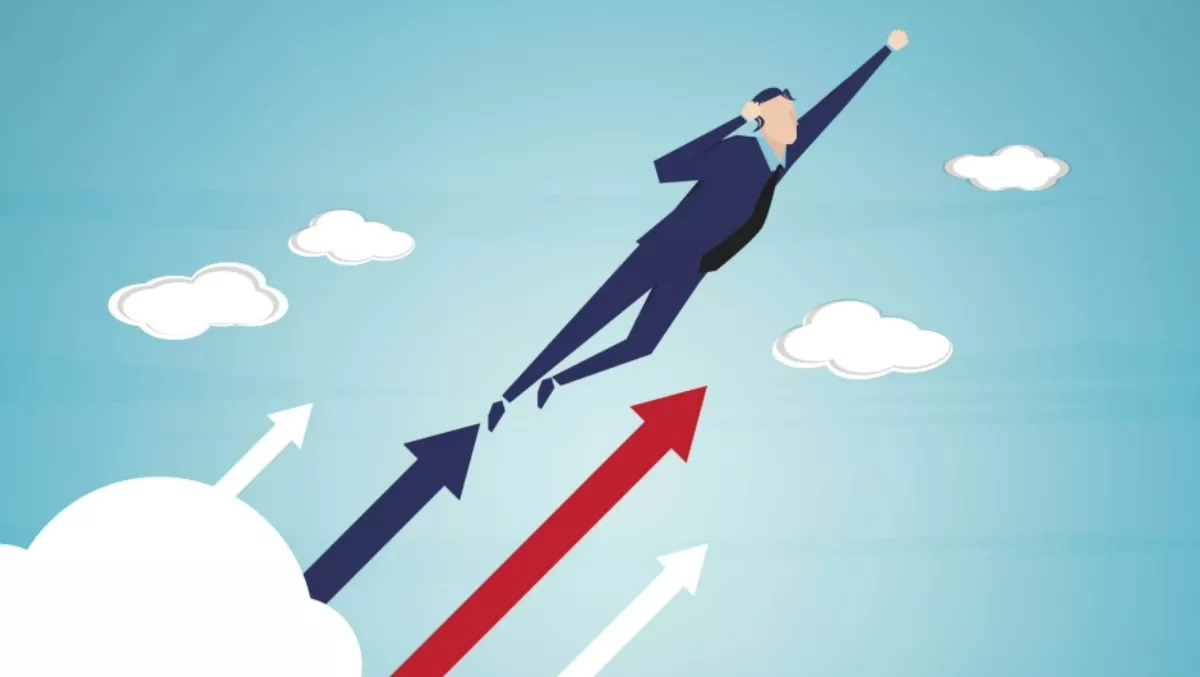 Microsoft on charge in SaaS market with 70% revenue growth
FYI, this story is more than a year old
Microsoft is on the charge in the software-as-a-service market and is now challenging for leadership in the growth market.
Synergy Research Group says Microsoft grew its market share by almost three percentage points in 2015.
That leaves it slightly behind SaleForce in the enterprise SaaS market, which continues to hold the lead with nearly 15% of the global SaaS market. However, Microsoft's massive 70% growth in enterprise SaaS revenue far outstrips that of SalesForce, at 21% and third ranked Adobe, at 55%.
SAP takes fourth spot and saw 73% revenue growth last year.
The other top 10 players – ADP, Google, IBM, Intuit, Oracle and Workday – hold nearly 25% or the market and saw a combined 29% growth in revenue last year.
"Microsoft achieved the second highest 2015 revenue grwoth rate among the top 10 SaaS companies," Synergy Research says. "SAP, Adobe, IBM and Workday all achieved 2015 growth rates in excess of 50% and Oracle too is now surging ahead," the research company adds.
Synergy Research says the enterprise SaaS market grew by almost 40% in 2015, with Synergy forecasting that it will more than tripple in size over the next five years.
The smaller consumer SaaS market is only one-third the size of the enterprise market and also has slower forecast growth.
"While it is not the leader in consumer SaaS, it is notable that Microsoft's growth far outstrips that of other major consumer SaaS operators," Synergy Research says.
John Dinsdale, Synergy Research Group chief analyst and research director, says in many ways SaaS is a more mature market than other cloud markets such as infrastructure-as-a-service or platform-as-a-service.
"However, even for SaaS, it is still early days in terms of market adoption," Dinsdale says.
"It is notable that the big three traditional software vendors – Microsoft, Oracle and IBM – are all now growing their SaaS revenues faster than the overall market and yet SaaS accounts for less than 8% of their total software revenues," he adds.