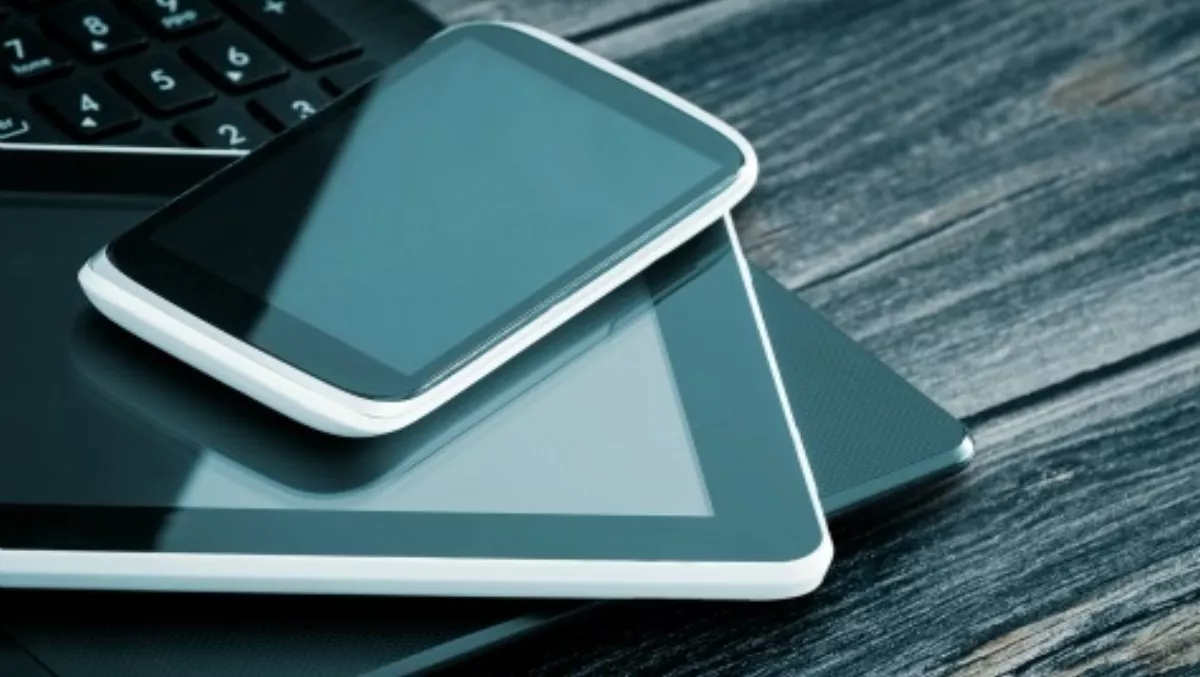 Microsoft bites into Android's Aussie tablet share
Tue, 10th Nov 2015
FYI, this story is more than a year old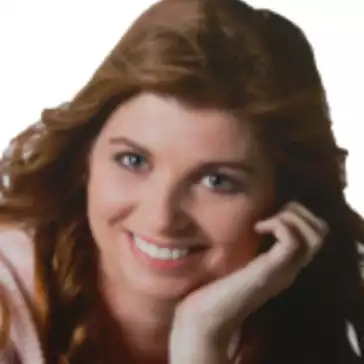 By Heather Wright, Contributor
Two-in-one tablet-notebook devices are taking the Australian personal computing market by storm, while Windows devices are beginning to bite into Android's market share.
That's the verdict from Telsyte which says while overall tablet sales are continuing to decline, Australians are quickly taking to convertibles.
The emerging technology analyst says that's a trend expected to continue with sales predicted to triple from more than 500,000 this year to 1.5 million in 2017.
Telsyte's half yearly Australian Media Tablet Study 2015-2019, indicates overall tablet sales are down 16% year on year, with only 1.5 million units sold in the first half of 2015.
The report also shows that Windows-based devices are starting to bite into Android market share. Android devices were down 4% to 38%, with Windows devices now making up 14% of the market – up 4%.
Apple iOS devices, however, retained top spot with 48% market share, apparently unaffected – at least as yet – by Windows.
Telsyte says the growth in Windows devices means it believes Microsoft is now the third largest player after Apple and Samsung in the Australian tablet market, and the company is predicting that Windows-based tablets and two-in-ones will grow to around a third of the market by 2017 – exceeding Android tablet sales, based on current trends.
Foad Fadaghi, Telsyte managing director, says Windows-based tablets and two-in-ones will benefit from an upgrade cycle that started with the arrival of Windows 10 and is expected to continue into 2017.
The company says the stage is set for a battle between professional devices suitable for workplace applications, such as the Surface Pro 4 and iPad Pro. The arrival of these devices is expected to help boost sales in the second half of 2015 to 1.8 million units.
Low-end device sales have seen a sharp decline, Telsyte says.
Fadaghi says the tablet market is under attack from larger screen smartphones and buyers seeking greater functionality in their next tablet purchase.
Telsyte estimates there were 13.7 million tablet users in Australia at the end of June, with new user growth expected to come primarily from those under 16 years of age and those over 65, given market saturation in most other age groups.