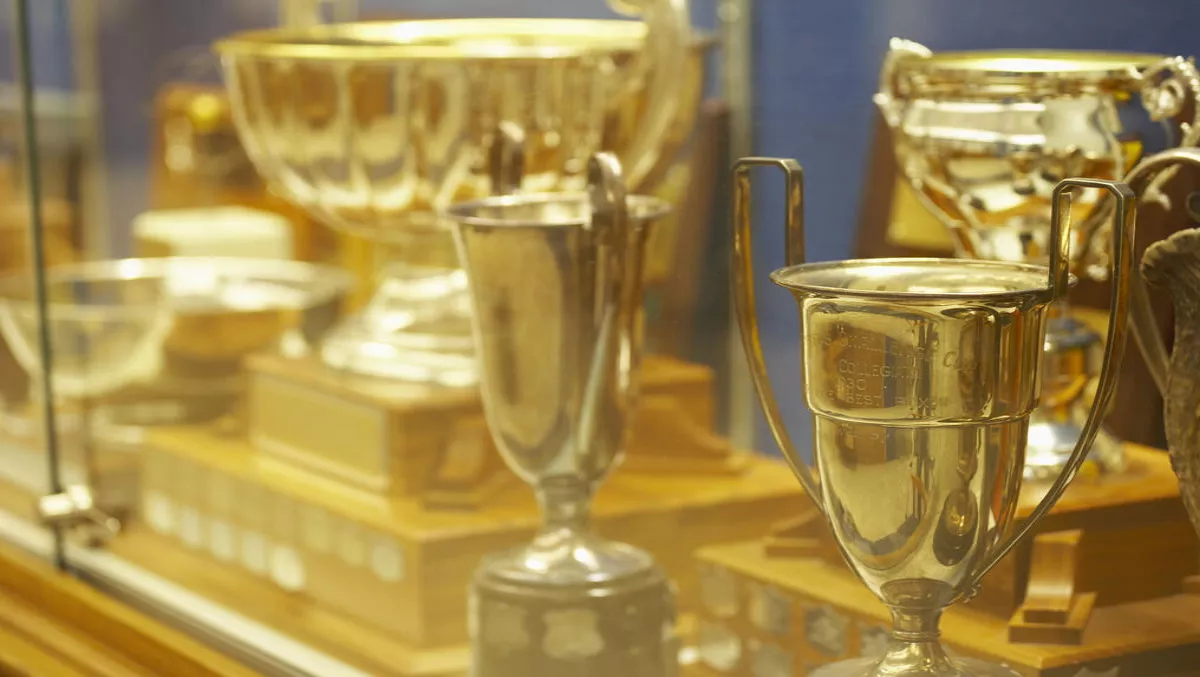 Microsoft Australia unveils partner awards finalists
Mon, 23rd Oct 2017
FYI, this story is more than a year old
By Patrick Martlew, Community Editor
Microsoft Australia has revealed the finalists for its local partner awards program.
The finalists represent partners and customers from a multitude of areas, with winners being announced the Microsoft Partner Summit on the 14th of November in Sydney.
Some of the partner finalists include GIS people, Rackspace, Advanced Computing, Sable37, Kloud, Readify, Enghouse Interactive, Cloud Collective, Single cell and more.
The company has re-structured and condensed the awards subcategories, now recognising excellence across five key pillars, which are;
Optimise Your Operations;
Transform Your Products;
Empower Your Employees;
Engage Your Customers, and;
Cloud For Good.
Mark Leigh, Microsoft one commercial partner lead says, "Every year it's a huge privilege to be able to recognise through the Microsoft Australia Partner Awards (MAPA) those partners who have really stood out, delivering incredible solutions and extraordinary levels of service.
"What really stood out for me was the transformative nature of the stories submitted. Together, with our partners we are helping Australian organisations transform," he says.
"Whether using the power of machine learning to identify unique markers in graffiti or leveraging technology to modernise retail operations, our partners are making use of Microsoft solutions to truly transform Australian organisations and position them for sustained success.
The full list of finalists is as follows;
Category: Optimise Your Operations
- Customer: Queensland Government
- Customer: Retail Food Group as focus, although applicable to multiple customers
- Customer: Domino's Pizza Enterprises Australia
Category: Transform Your Products
Partner: Advance Computing
- Customer: Waterpool Co-op
- Customer: City Beach
- Customer: Sodexo
Category: Empower Your Employees
- Customer: Central Highlands Regional Council
- Customer: South32
- Customer: Qantas Airways
Category: Engage Your Customers
- Customer: Treasury Wine Estate
Partner: Enghouse Interactive
- Customer: City of Canada Bay Council
- Customer: People's Choice Credit Union
Category: A Cloud for Good
Partner: Cloud Collective
- Customer: Mission Australia
- Customer: Centre for Aboriginal Health
Partner: Object Consulting
- Customer: Australia Danthonia Farm
- Customer: Eldercare
Leigh adds, " Microsoft's mission is to empower every person and every organisation on the planet to do more - and our partners bring that to life for our customers every single day.
"Our partners truly are the lifeblood of Microsoft. In a world eager for empowering transformation, the opportunities for our partners are endless, and the amazing calibre of this year's MAPA finalists is a testament to this.