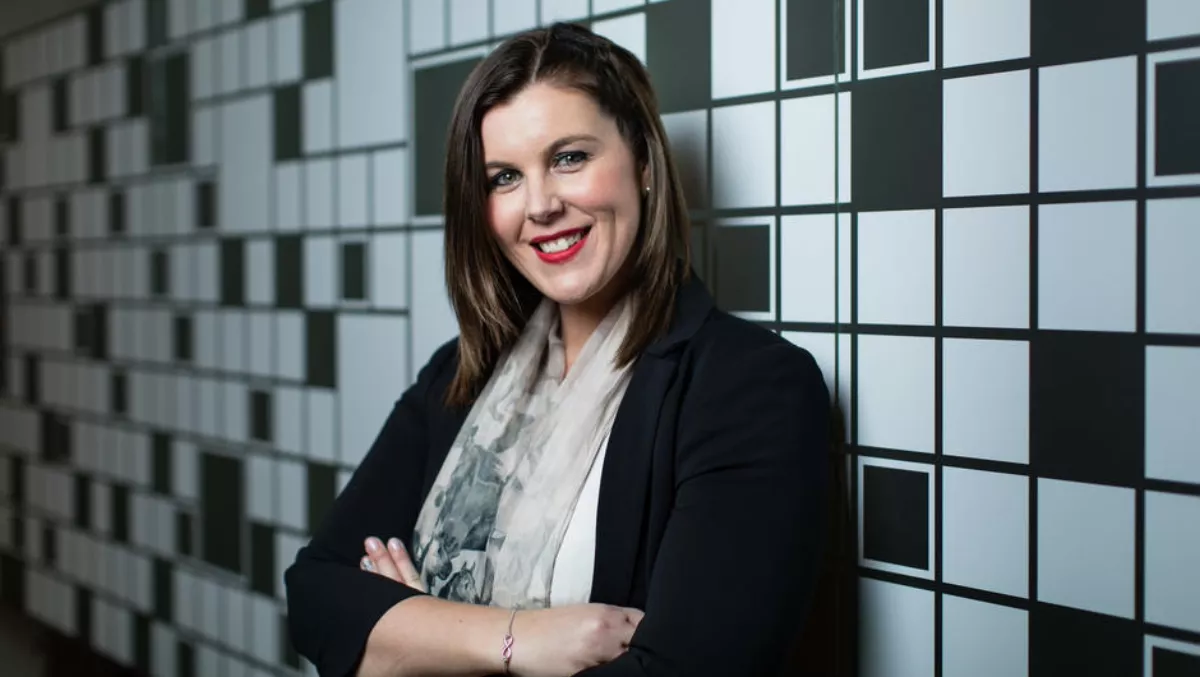 Microsoft Australia announces new OCP go-to-market lead
Fri, 22nd Jun 2018
FYI, this story is more than a year old
By Patrick Martlew, Community Editor
Microsoft Australia has announced that Nicole Robinson will be joining the company's One Commercial Partner team in the role of GTM (Go-to-market) Lead, effective August 1st.
Robinson will be replacing Tony Wilkinson, who is now searching for other opportunities within the company.
Microsoft says Robinson has over 17 years of industry experience and brings a wealth of knowledge across marketing, business management and operations.
Her primary focus has been on marketing with responsibilities including product and brand management, brand marketing, retail marketing and sponsorships, online advertising, channel marketing, retail services and product marketing.
Most recently, Robinson has been responsible for Microsoft's business planning and sales operations, leading a team of 15 people.
The company says her effective management across business and sales operations planning has enabled the business to scale, gain new insights and increase sales productivity.
OCP area director Mark Leigh says, " A key component of Microsoft long-term success is the innovation that our partners deliver to bring customers' digital transformation vision to life.
"I'm thrilled that Nicole is joining the team at this important time and that she will be a key part of helping deliver the best outcomes for our partners and our customers. While working as the product marketing lead for Microsoft Office in the consumer and SMB segments, Nicole spearheaded the use of modern storytelling techniques and an omnichannel approach to campaigns.
"Through this successful initiative, she led the O365 consumer business to an all-time high, growing the base to almost one million subscribers," Leigh continues. As channel marketing and retail services lead in Microsoft's retail and OEM teams, Robinson and her team successfully landed campaign product launches, developing always-on training for retail sales professionals while growing eCommerce and online merchandising.
Prior to this, she served as business manager in London for Microsoft's EMEA trade marketing online advertising team, with responsibility for day-to-day operations of the team across Europe.