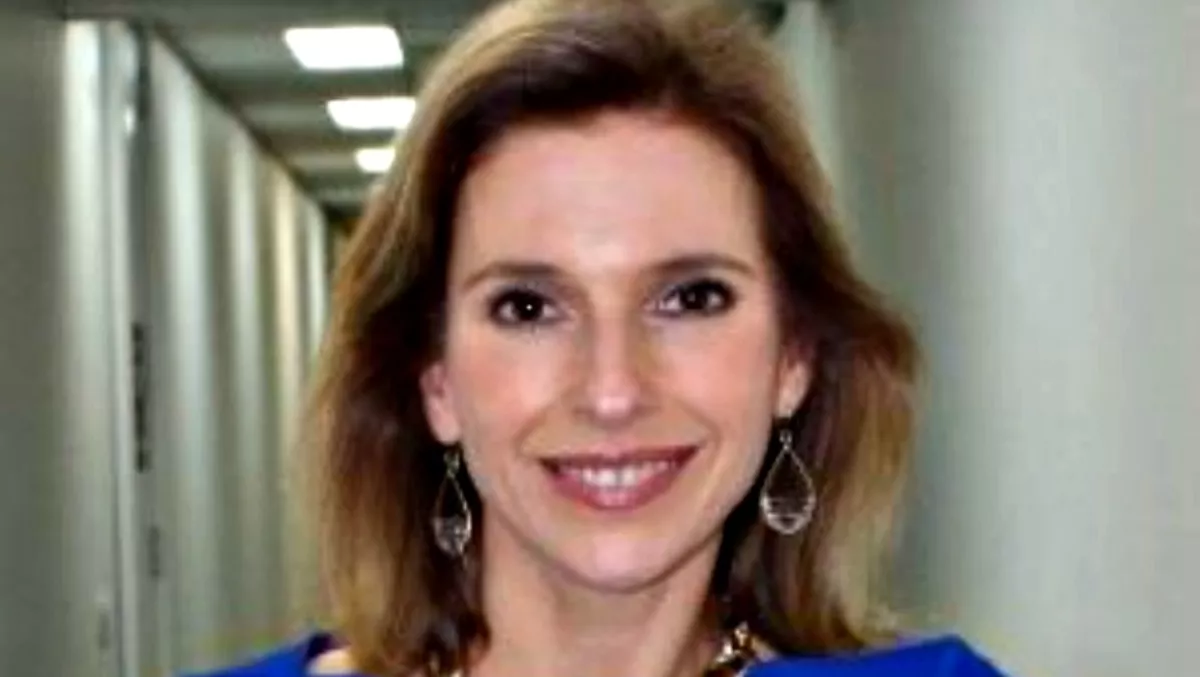 Microsoft appoints Insight MD as Asia Pacific vice president
FYI, this story is more than a year old
Microsoft has appointed Andrea Della Mattea as its new Asia Pacific operations vice president as the company pushes its digital transformation focus regionally.
Della Mattea, who was previously managing director and senior vice president for Insight Enterprises Asia Pacific, will be responsible for all of Microsoft's product, service and support offerings across the region, which includes New Zealand, Bangladesh, Indonesia, Malaysia, Myanmar, the Philippines, Singapore, South Korea, Sri Lanka, Thailand, Vietnam and Brunei.
Microsoft says a key focus for Dell Mattea will be helping customers across the region 'accelerate their own journey of digital transformation'.
A recent Microsoft survey showed 80% of business decision makers in Asia believe they need to transform to a digital business, but only 29% have a full digital strategy in place.
Della Mattea spent 1110 years with Fortune 500-ranked Insight, which provides hardware, software, licensing and cloud solutions and services, in both Asia Pacific and North American roles.
Prior to her role as Insight North America and APAC senior vice president, she was with Software Spectrum – the largest Microsoft large account reseller globally – where she was vice president of North America sales and managing director for Asia Pacific.
She says she's thrilled to be joining Microsoft at 'such an incredibly exciting time for both the company and our industry'.
"Microsoft is transforming to be the leading platform and productivity provider for the mobile-first, cloud-first era; and, for our customers, the current opportunities to transform their business through the adoption of digital technology are real, compelling and absolutely vital," Della Mattea says.
"I cannot wait to help our customers realise their potential in this area.
Della Mattea will report to Ralph Haupter, Microsoft Asia president, and be responsible for more than 2,000 employees and more than 11,000 Microsoft certified partners.
Haupter says three technology trends are dominating the market currently – the explosion of data, ubiquitous cloud computing and increasingly sophisticated software algorithms – are creating 'unprecendented opportunities' for customers to digitally transform.
"Andrea's proven skills experience and capabilities in this area will help them to achieve their goals," Haupter says.
Della Mattea, who was most recently Sydney-based, is relocating to Singapore for the new role which starts in July.