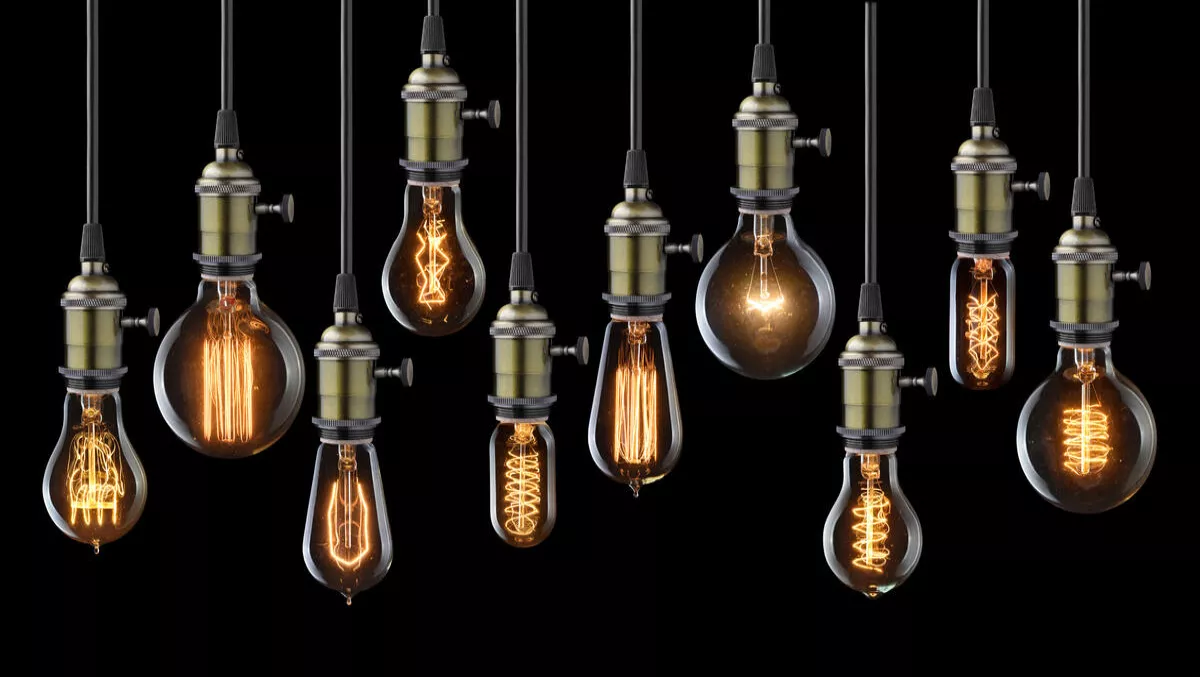 Microsoft APC Day 4 highlights: Women entrepreneurs, design & partner discussions
By Sara Barker,
Fri 9 Sep 2016
FYI, this story is more than a year old
Highlights from the final day of the Microsoft Australia Partner Conference covered everything from women entrepreneurs, design, empathy, discussions and unique value propositions.
Jo Burston, Rare Birds managing director, demonstrated the importance of women entrepreneurs in the tech industry, and how they're changing the world.
"We've been really clever in that journey of making sure women entrepreneurs are front and centre, they're illuminated, they're seen as role models but more important than that I think that we've never been more highly educated, we've never had more access to resources and money, and we've never been more well networked locally and globally, and technology has never been cheaper to build or grow your business with."
Kat Holmes, principal design director, inclusive design at Microsoft, says design is also in a good shape, drawing on empathy and design as a process.
"Gosh, it's such a wonderful time for design, I think in part because it's no longer about the designer, it's more design as a verb as opposed to a noun. I think design can change the world in that it shapes how we think about the people around us. It is stepping outside of ourselves and using our natural empathy to put our shoes in the others' in order to create a great experience for them."
Finally, unique value propositions and discussions are key messages partners should be taking out into the world, according to Phil Goldie, director, partner and business development at Microsoft Australia.
"A couple of common themes of the discussions we've been having with a lot of partners and now a lot of thinking about building this partner to partner connection - that's something we talked about in the keynote, but that's really translated into the conversations we've had at the partner level, so they really think about who they need to partner with and how do they do that effectively where are they unique and bringing a unique value proposition to the table."