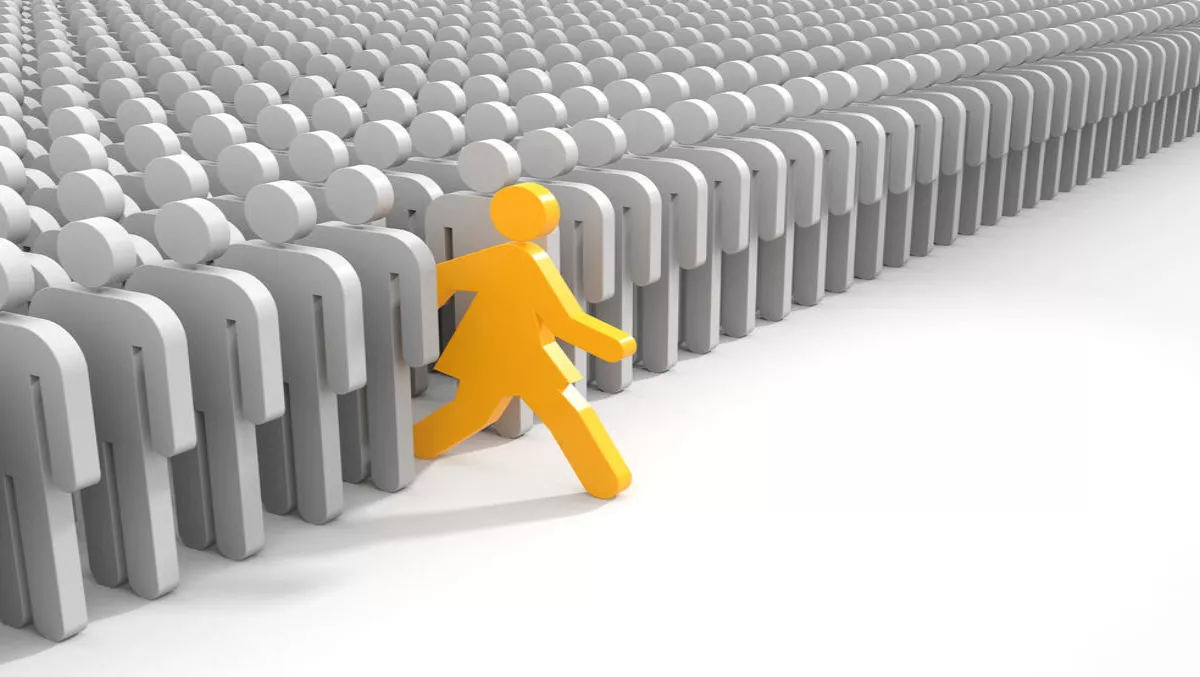 Microsoft APC Day 1 highlights: Don't be a passenger
FYI, this story is more than a year old
The Microsoft Australia Partner Conference 2016 kicked off last night, with keynotes from Microsoft Australia managing director Pip Marlow and Microsoft's director of partner business and development Phil Goldie opening the event.
The key takeaway from Marlow's keynote was, 'Don't be a passenger when it comes to defining your future.'
Speaking ahead of her keynote, Marlow said, "We're really speaking to our partners; the ones in the room and the ones all around Australia. This is the time to truly define your future. What does that mean for me? It means you can't be passenger. So spend some time doing that.
"You've got to be in the driving seat and really define it," she says. "And that takes some heavy thinking."
Marlow says Microsoft partners have an opportunity right now that is quite unique.
"We can put ourselves at the centre of a conversation with our customers about digital transformation," she says.
"When I'm out speaking to customers, they're saying to me, tell me how Microsoft and your partners can help me engage my employees better, my customers, transform my product, optimise my operations… We have to bring thought leadership to our customers right now and with this partner channel I really think we can do it," Marlow explains.
Welcoming attendees, Goldie says day one of the Microsoft Australia Partner Conference was about celebration.
"We talk a lot about the journey we've been on as a partner community over the course of the last 12 months," says Goldie.
"Thinking a lot about the transition to the cloud, what have been some of the amazing customer achievements that we've done together with partners," he explains.
"So we spend a lot of time really talking about that – the celebratory aspect, which is really great."
Goldie says the opportunity presented by cloud for partners is huge.
"We've made great progress in the course of the last 12 months. We've now got 3,500 cloud partners here in Australia, which is just a massive number - it's doubled in the course of the last 12 months, which is just phenomenal," he says.
Goldie says innovation is playing a huge role for Microsoft and its partners.
"We're going to talk about a whole range of topics' the opportunity around cloud-based voice systems on Skype for Business, the opportunity analytics and big data provides," he says.
"So it's almost like everywhere you look at the moment there's lots of innovation coming into the Microsoft cloud platforms that creates more opportunity for our partners," Goldie explains.
For partners, Goldie says becoming a finalist for the Microsoft Australia Partner Awards is pretty simple.
"One is, do great customer work, because that's where it all starts," he says.
"The second is, put forward a great nomination, and then I guess cross your fingers and be here on the night to see if you win."
Related stories
Top stories