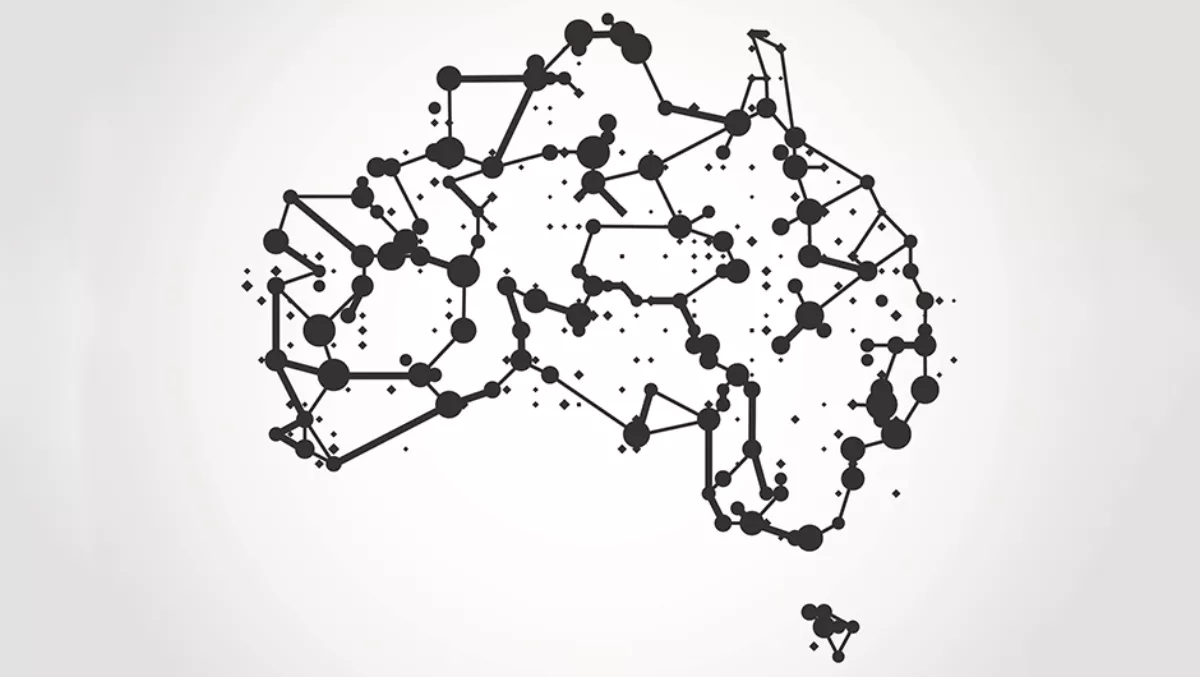 Microsoft announces widespread channel expansion in AU for Surface Hub
Tue, 14th Mar 2017
FYI, this story is more than a year old
By Ashton Young, Editor
The relentless march of the digital era means the traditional barriers of distance are being overcome.
Surface Hub product manager at Microsoft Australia, Katrina White says it was 50 years ago that Geoffrey Blainey published his landmark book 'The Tyranny of Distance' that delved into how geography and history shaped modern Australia – ironically, exactly 50 years later Microsoft launched the Surface Hub.
"In an instant the tyranny of distance was erased," White says.
"Surface Hub overcomes geographic separation, it brings people together where and when it makes sense, transforming the workplace into a rich collaboration environment where people share ideas, debate, discuss and innovate.
According to White, they've had overwhelming demand across Australia, which means they're constantly investing in and expanding the platform to ensure their customers' demands are met.
"So, there's now inking available across Word, Excel and PowerPoint – people are using Pen on Surface to literally join the dots on their businesses," White says.
"Whatever is displayed on the screen can be saved and shared through OneDrive. It keeps the collaboration alive and active.
Surface Hub can run any Universal Windows Platform app, and already more than 20 developers have created specific solutions, including Melbourne-based Drawboard.
The range of third-party peripherals (in particular, cameras and audio equipment) that are supported by Surface Hub continue to grow as well, which means the chances are existing equipment in conference rooms around the country is more likely to be used with the solution.
In August last year, Microsoft announced it would be partnering with Telstra, Insight, ProAV, Dimension Data, Data#3, Ensyst and Generation-E to deploy Surface Hub to organisations throughout Australia.
"To meet the overwhelming demand for Surface Hub that we're seeing right across Australia we are expanding our channel program – working with more specialist partners to ensure customers of all sizes, in all sectors get the best experience and value from the technology," White says.
This means Insync Technology, IComm - Nexon, Ethan Group, CompNow, JB-HiFi Commercial, Datacom, Rutledge AV, Connected Vision Group, Programmed Electrical, Credible Audio Visual Solutions, Corporate Initiatives, Empowered Learning - RVT Group have all been added to the Microsoft Surface Hub channel infrastructure.
The potential for Microsoft Surface Hub remains huge, as given Australia's sheer scale and relative remoteness from the rest of the world, the solution has the ability to transform the workplace and change the way businesses collaborate, communicate and create.
According to White, when Microsoft launched Surface Hub last year, they asked Forrester to analyse its likely impact. Forrester determined that the average time saved per meeting was 15-23 minutes, with the ROI to be 138 percent – pretty compelling evidence!
"There's a reason that there has been overwhelming demand in Australia for Surface Hub and the technologies that surround it - and that's because it brings people together and promotes communications, collaboration and creativity.
"It tackles the tyranny," White concludes.