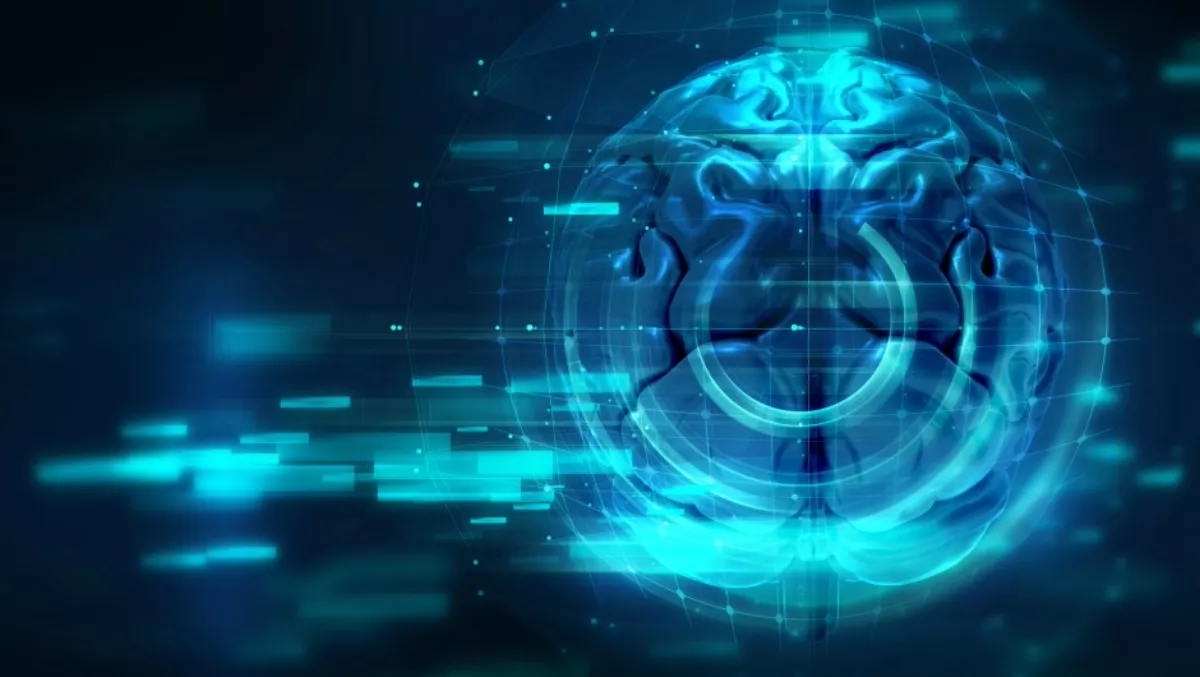 Microsoft and EY India partner up to drive analytics and intelligence services
FYI, this story is more than a year old
Microsoft has teamed up with EY India in a strategic alliance aimed at tapping into the burgeoning digital transformation market and driving increased adoption of analytics and intelligence services in India.
Rajiv Memani, EY India chairman and regional managing partner, says the professional services organisation has already made 'significant' investments to embed digitisation and advanced analytics capabilities across its services as those capabilities transform clients' businesses.
"This partnership further bolsters our value proposition and brings together our deep understanding and experience in technology advisory with the robust platform and market penetration of Microsoft," Memani says.
The two companies will develop and deliver high-performance intelligence and analytics advisory services to address a range of sectors, including financial services, life sciences, retail, consumer and packaged goods and the government and public sector.
The services will harness Microsoft's digital and cloud technologies, including Azure Analysis Services, Machine learning, Stream Analytics, Microsoft Power BI and Cortana Intelligence Suite.
Anant Maheshwari, Microsoft India president, says digital transformation growth is a key priority for Indian businesses today, and cloud enabled data analytics will play a crucial role in their success.
"This partnership with EY will not only help clients achieve greater competitive edge, but also promote data-driven, customer-focused innovation," Maheshwari says.