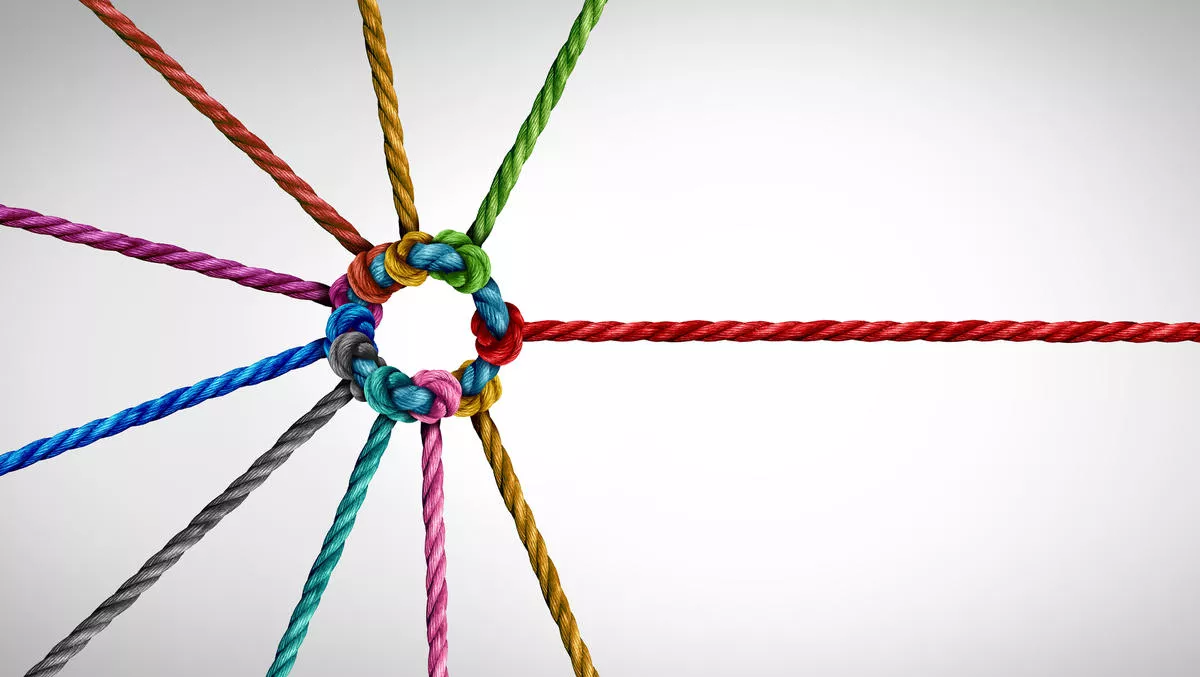 Micro Focus pledges deeper channel commitment in APJ
Thu, 26th Nov 2020
FYI, this story is more than a year old
Micro Focus is promising to deepen its channel commitment to partners across Asia Pacific and Japan with a renewed focus against the turmoil of this year's pandemic.
Micro Focus Asia pacific and Japan president Stephen McNulti says that relationships were really put to the test this year due to economic disruptions and a major shakeup to the way businesses operate. That meant Micro Focus had to take 'practical and decisive' actions.
"We are very heartened to see our approach making a positive impact on the way our partner community has adapted to and thrived in today's business climate.
"Through the strengthened relationship we have with our network of resellers and distributors in Asia Pacific and Japan, we want to instil in them a renewed sense of confidence to approach their customers with strong capabilities and a deep understanding of modern IT needs that meet urgent business requirements.
The company has this year rolled out business continuity solutions to assist partners and companies through COVID-19. The Micro Focus technology portfolio covers key pillars such as hybrid IT, security, DevOps, and predictive analytics.
Further, Micro Focus has introduced flexibility and process adjustments to its channel program. According to the company, there was a ten-fold year-on-year increase in the virtual instructor-led training attendees and a 15% increase of certifications acquired.
The company also reports 50% year-on-year growth in the number of partners submitting deal registrations, which reflects an increase in net new businesses, as well as enhanced partner capabilities to better serve their customers across the region.
"The way 2020 played out has been entirely unexpected, but Micro Focus has been very fortunate to be working with a strong and dedicated partner network that share its vision of uncovering new possibilities to fuel an accelerated digital economy ahead," comments Micro Focus VP channels, J R Wong.
"The partnerships Micro Focus has formed across the APJ region play an invaluable role in helping it achieve a deeper understanding of new business needs and speed up the solution delivery pipeline to our install base, and through that, fulfilling its goal to drive new ways of work in the next phase of the growth.
This week marked the virtual Micro Focus Partner Awards. APJ award recipients are below.
APJ Partner of the Year 2020, Emerging Market
Insync Solutions
APJ Partner of the Year 2020, Predictive Analytics
Adamant Information Technology
APJ Partner of the Year 2020, Smart City Innovation
Larsen and Toubro