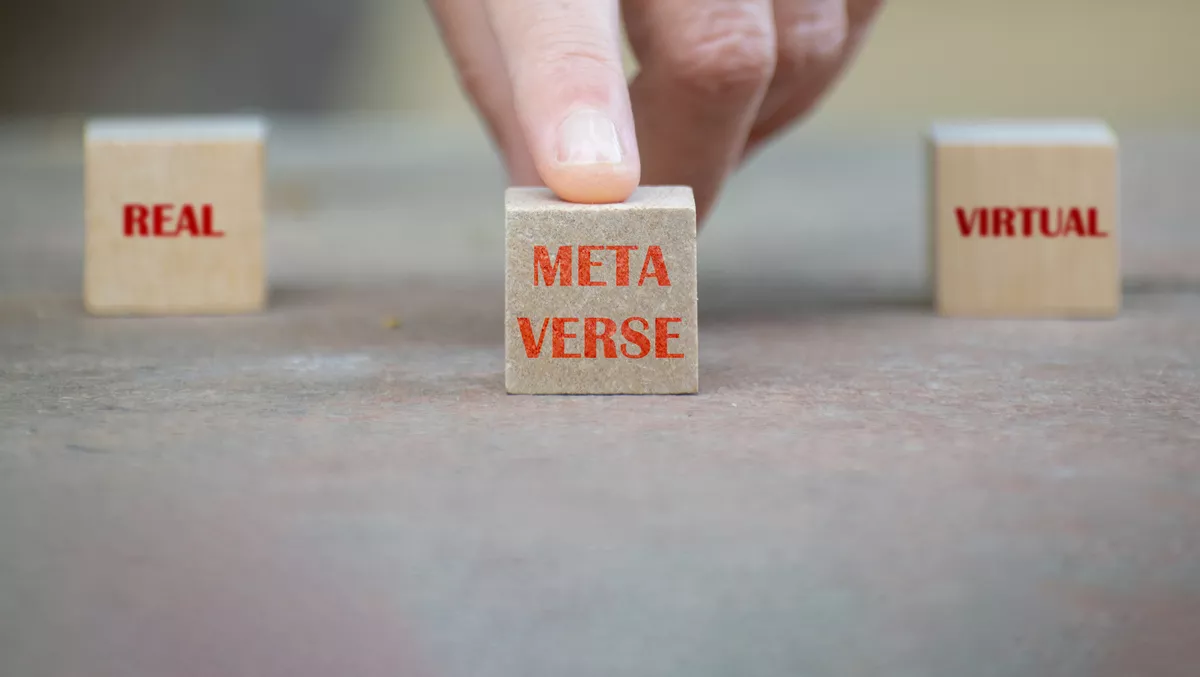 Metaverse to disrupt channel strategy for retailers
FYI, this story is more than a year old
The rise of the metaverse will present an added layer of complexity to retailers, according to a new report from Accenture.
The Accenture Technology Vision 2022 report found retailers will have to combine a physical footprint with their online operations and virtual reality stores, paying for physical and virtual real estate.
Their customers will likely want to navigate between these worlds at any given moment and will prefer brands that allow them to do just that.
But for retailers, this means managing an increasingly complex operation, with systems to support the many brand's incarnations, multiple payments methods and even an inventory of NFT products.
According to the report, 93% of Australian execs state that the Metaverse will have a positive impact on their organisations, with 63% believing it will be breakthrough or transformational.
In fact, 81% of Australian execs agree that leading organisations will push the boundaries of the virtual world to make it more real, increasing the need for persistence and seamless navigation between the digital and physical worlds.
However, with 74% of Australian consumers having either never heard of the Metaverse or having heard the term but do not know what it means (compared with 65% of the worldwide audience), and only 29% of Australian consumers reporting that they would find personal value in using Augmented Reality (AR) today or in the future and a further (compared to 56% of global consumer), should retailers be building for this new future?
The Technology Vision 2022 report identifies four key trends that companies will need to address:
WebMe: Putting the Me in Metaverse Metaverse and Web3 are poised to reshape the internet.
Programmable World: Our Planet, Personalised As emerging technologies such as 5G, ambient computing, augmented reality and smart materials advance, digital environments will be increasingly woven into the fabric of our physical world.
The Unreal: Making Synthetic, Authentic Businesses and environments are increasingly supported by AI-generated data that convincingly reflects the physical world.
Computing the Impossible: New Machines, New Possibilities The emergence of a new class of machines is empowering organisations across industries to stretch the boundaries of what computers can solve.
Other data from the report also include:
While 3% of Australian executives report the pandemic continues to disrupt their organisation's business plans and operations, another 97% report that their organisation has adapted to the disruption of the pandemic and has found a new normal.
98% of executives agree that emerging tech enables their organisations to have a broader and more ambitious vision.
95% of executives believe that future digital platforms need to offer unified experiences, enabling interoperability of customers' data across different platforms and spaces.
67% of execs agree that AR will disrupt their industry in the next three years
72% of executives believe programming the physical environment will emerge as a competitive differentiation in their industry.