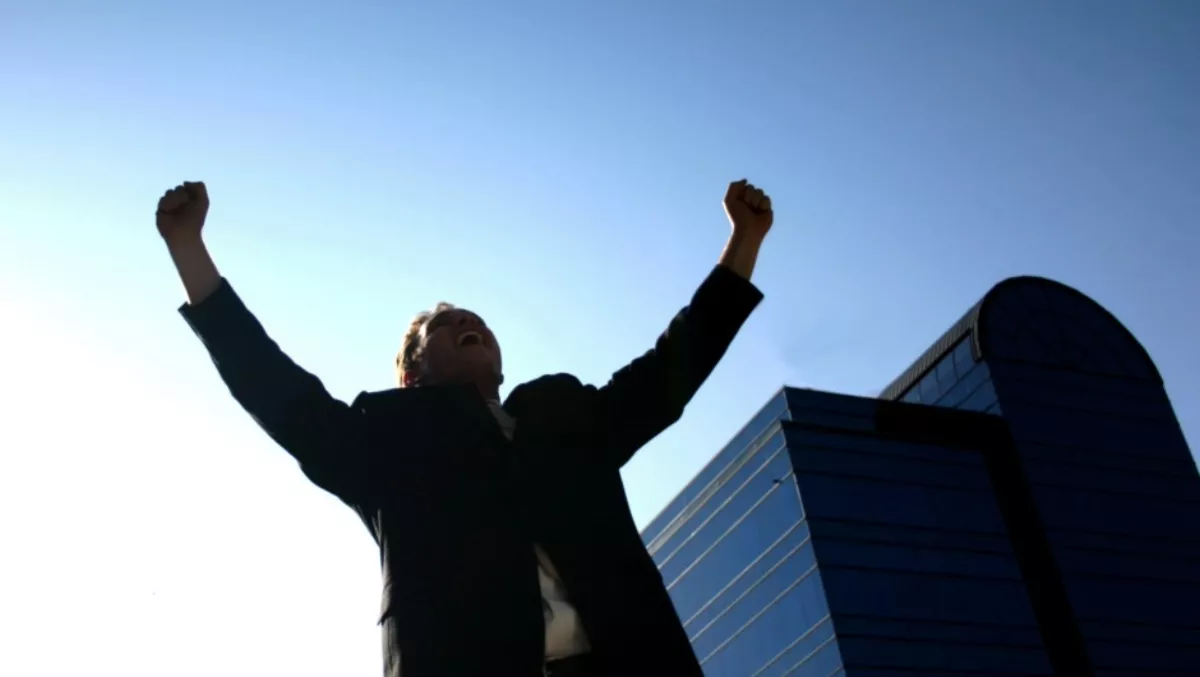 Melbourne's Progility Technologies wins Unify Partner of the Year award
By Catherine Knowles,
Thu 19 May 2016
FYI, this story is more than a year old
Melbourne-based Progility Technologies has taken out the Unify's Partner of the Year award for Australia. The award recognises Progility Technologies' best-in-class technical competencies and their 'outstanding achievement' in delivering Unify's unified communications solutions, services and the value to its end-user customers.
Unify's Partner of the Year award recognises the partner that not only achieved superior results in the preceding year, but also demonstrated exceptional vision and thought leadership in unified communications, according to the company. The award was presented at Unify's annual partner conference, which was held recently in Barcelona, Spain.
"Progility Technologies' deep knowledge of the market and reputation for technical excellence make them a natural choice for the Partner of the Year award for Australia," says Michael Powrie, Unify managing director ANZ.
"Progility Technologies' commitment to building a strong partnership with Unify is key to our joint success and points to the culture of collaboration and excellence found at Progility Technologies," Powrie says.
Progility Technologies has partnered with Unify for more than 10 years, and also holds Unify's Master Partner OpenScape Voice and OpenScape 4000 Specializations. The company provides Unify's OpenScape portfolio to its customers in the healthcare, retail, mining and other key markets.
Campbell Johnston, CEO of Progility Technologies noted, "Progility Technologies is proud to be named Unify's Partner of the Year for Australia. We continue to be delighted at the depth of engagement from our partner Unify. The knowledge of our business and customer base contributes to effective sales and customer service that puts us significantly ahead of our competitors. Working with Unify as closely as we do has helped us to continue to grow our enterprise business globally."