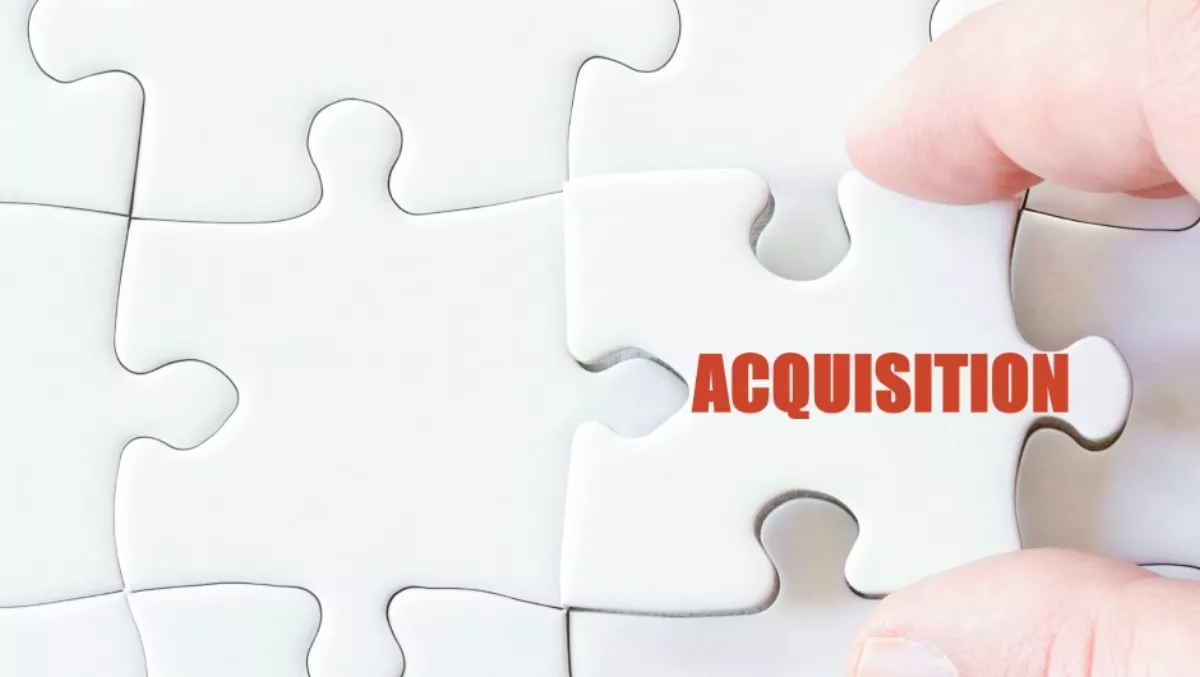 Melbourne IT ups SMB marketing push with WME Group acquisition
FYI, this story is more than a year old
Melbourne IT has announced plans to acquire digital marketing solutions company WME Group in a $39 million deal which will further Melbourne IT's play in the high growth online marketing solutions segment.
Martin Mercer, Melbourne IT chief executive, says the acquisition will build on the success the company has experience already in providing managed marketing solutions for small business.
Melbourne IT's SMB business – which operates under the Melbourne IT, WebCentral, Netregistry, TPP and Domainz brands – provides online marketing solutions to SMBs and has revenue of more than $90 million. Melbourne IT says it has 450,000 direct customers and 700,000 Australian businesses which the it provides services to, via its SMB business.
The SMB business is the largest of Melbourne IT's business units. Its enterprise services business has revenue of more than $70 million, in comparison.
"WME Group is a logical and strong strategic fit with Melbourne IT, where managed marketing solutions are now the growth engine for our SMB division," Mercer says.
"We expect this powerful combination will enable us to grow average revenue per user (ARPU) at faster rates through enhanced cross-sell and customer retention, as well as boost critical capability in search engine optimisation solutions and advanced customer account manager," he adds.
The APRU growth is expected to come via enhanced cross sell and customer retention.
The company says the deal is expected to have a positive impact of about $6.5 million to $7.5 million before synergies on FY17's underlying EBITDA, with EPS accretion before synergies of between 12% and 18% expected.
WME Group has offices in Melbourne and Auckland, and Melbourne IT says key management of the company will remain with the combined business.
Earlier this year Melbourne IT acquired Outware Systems for $58 million as part of its enterprise services push. That acquisition followed the March 2016 purchase of Infoready for $15.4 million.
New shares under the retail entitlement offer are expected to be issued and commence trading on the ASX in late May.
Related stories
Top stories