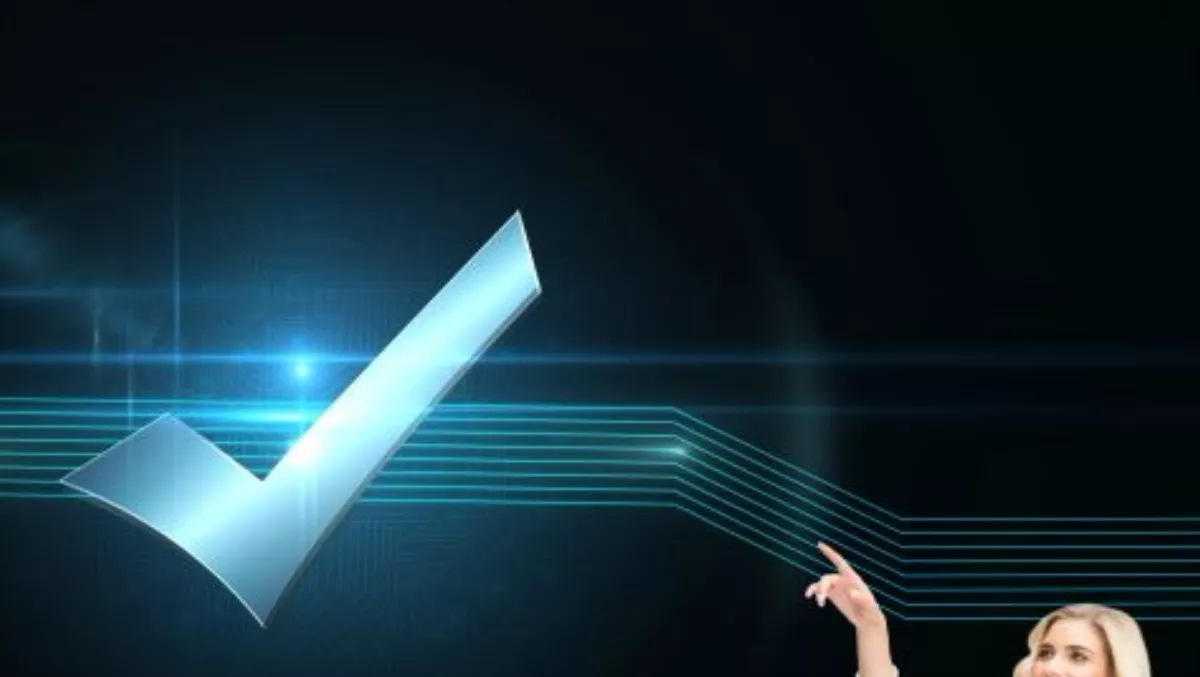 Melbourne IT strengthens AWS relationship with new accreditation
By Heather Wright,
Wed 26 Aug 2015
FYI, this story is more than a year old
Melbourne IT has achieved Amazon Web Services Managed Service Provider Partner status, becoming the first Australian AWS Premier Consulting Partner to achieve the accreditation.
Steven McCormick, Melbourne IT director of cloud practice, says passing the audit process is validation of the continued evolution of Melbourne IT's managed services and professional services capabilities.
"The accreditation provides our customers with assurance that their solutions are designed and managed to realise the benefits of public cloud services," McCormick says.
The company, which has been an official partner of AWS since 2012, says the audit noted a number of strengths, including its strong application development to offer complete customised customer solutions, including the hybrid model, its high security focus and strong professional services and consultancy.
"This program highlights our security certifications with ISO 27001 and ISO 9001, as well as our experience in delivering solutions to PCI DSS and IRAP standards', McCormick says.
He says the third-party audit goes beyond simple infrastructure management and assesses end-to-end capability in the delivery of business operations, security and risk management.
"This important agreement with AWS will help Melbourne IT's customers in their adoption of cloud based services as they evolve through the cloud adoption model," McCormick says.
"It validates that Melbourne IT has the right certifications, tooling, experience, agility and scale to align with the largest of enterprises seeking cloud operations expertise and to deliver strong business value to organisations."