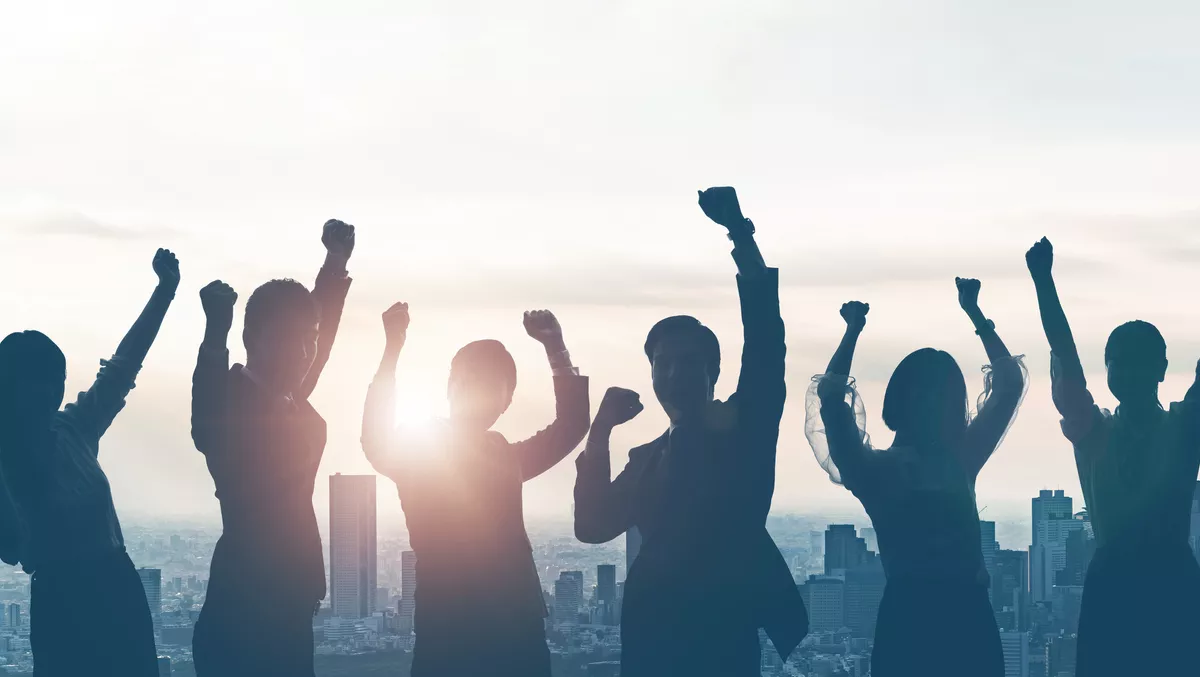 Megaphone Marketing named 2022 Google Premier Partner
Thu, 10th Feb 2022
FYI, this story is more than a year old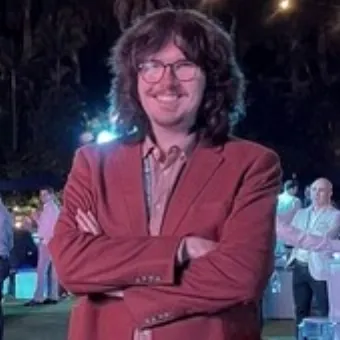 By Zach Thompson, News Editor
Google has announced Melbourne-based digital agency Megaphone Marketing as one of its 2022 Google Premier Partners.
Google's new Premier Partners program released its first list of recipients this month. The achievement focuses on performance, spending and certification relating to ad campaigns by top-performing digital marketing partners around the world.
While the Premier Partners program has existed for longer than just this year, this new iteration comes with advanced requirements which offer benefits to support the growth and success of the companies acknowledged.
Megaphone Marketing was founded in 2012 and supplies digital marketing services to a variety of companies, including Google Ads and Facebook Ads. Additionally, it provides email marketing and SEO for eCommerce and service-based clients in Australia, New Zealand, and the US. In the past year, the company has also expanded its staff from 25 to more than 120. IT, marketing and business ratings and reviews platform Clutch also named Megaphone 2021's #1 Social Media Agency.
Google Ads marketing senior director Davang Shah congratulated the Australian Premier Partners and acknowledged their achievement of being in the top 3% of Google Partners in the country.
"These companies stand out based on their commitment to developing product expertise, building new client relationships, and helping their current clients grow. We look forward to supporting them as they help their customers succeed online," Shah says.
Speaking to what the future holds for Megaphone, chief marketing officer Josh Gowing says the company has worked hard to get to where it is and is looking forward to watching the partnership flourish.
"Our intelligent and diligent Google team consistently gets the best results in the industry, so it's great to see Google recognise us as a Premier Partner. We're so excited to see this partnership help grow many more awesome businesses," Gowing says.
But this isn't the first Australian marketing company to see global success in recent months. In December last year, Sydney-based AI marketing startup Metigy announced it was growing its business to include the US and Singapore. The company's expansion comes during a growing demand for SME services brought on by the pandemic.
Founded in 2015, Metigy's intention has always been to offer small businesses what some of the world's best and biggest marketing teams have: data and strategic insights. The company has continued to grow its team, tripling its headcount to 70 in the past year alone. Additionally, it intends to pursue the US$786b global market opportunity.
Metigy co-founder and CEO David Fairfull says that the pandemic saw the closure of numerous small businesses, but concurrently, the rise of microbusiness owners and freelancers who saw the opportunity to push themselves into new territory.
He adds that the company's growth is due to their AI and data-driven approach and the growing recognition of this tech's importance in the industry.
"The industry is recognising the value that AI and machine learning serves in driving highly nuanced, strategic marketing campaigns, and it's no longer just for big businesses. Whether you're a team of one or a team of 1,000, anyone should have access to marketing insights for higher-quality content and a strategy that grows your business," Fairfull says.