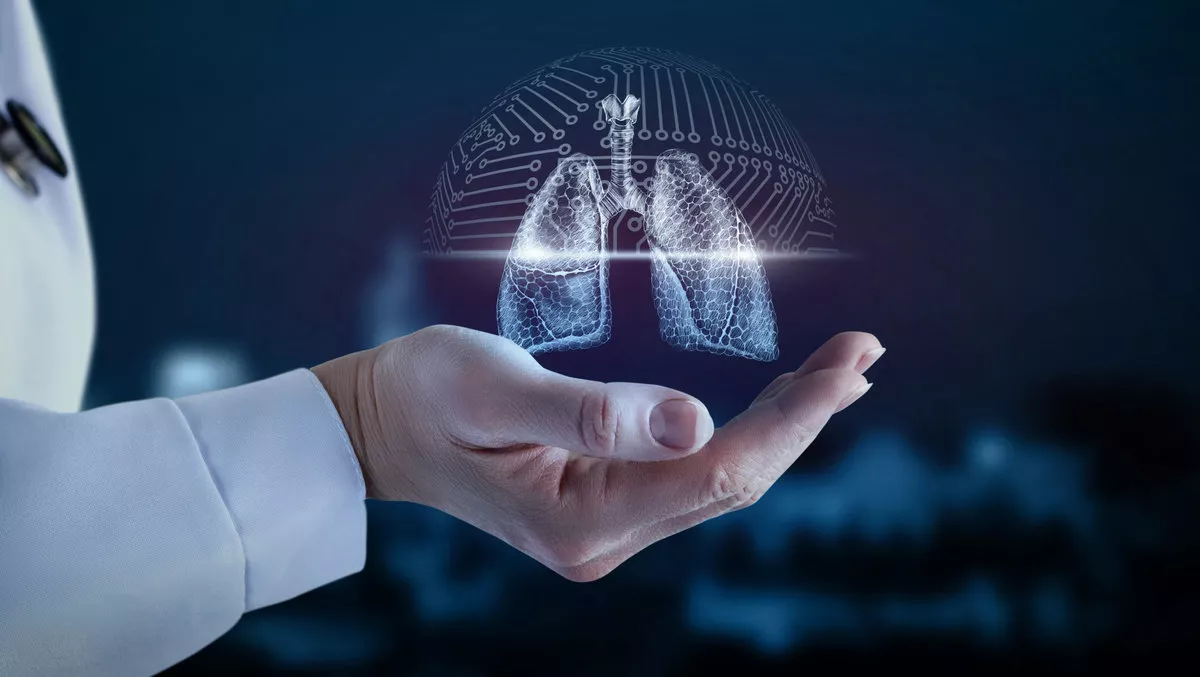 Medical imaging equipment market poised for growth
FYI, this story is more than a year old
According to a report published by Fortune Business Insights, titled "Medical Imaging Equipment Market: Global Market Analysis, Insights and Forecasts, 2018-2025," the market is likely to reach US$44,077.7 million by 2025.
The market was valued at US$30,814.2 million in 2017, and the value will increment at a CAGR of 4.6% during the forecast period.
To suffice the constantly increasing demand and growing expectations from end users, healthcare manufacturers are putting in more efforts to come up with new products. Along with new products, healthcare manufacturers are also under the pressure of improving product and device efficiencies.
There is an increasing demand for ultrasound imaging equipment arising from healthcare settings in emerging countries.
The major reason for this rising demand is the improved efficiency of new ultrasound imaging equipment introduced in the market.
Among all types of medical imaging equipment, ultra-sonic devices accounted for almost 22.9% of the global Medical Imaging Equipment Market.
In May 2019, the South Korean government announced that it plans to invest around 1 trillion Won, which is US$1 billion in the research and development of high calibre medical devices.
The Ministry of Science and ICT (MSIT) announced that after the preliminary study on research and development was concluded last month, it now aims to develop world-class devices within the next 6 years.
The MSIT made its intentions clear by announcing a huge sum that no compromises will be made in healthcare devices including imaging, scanning, diagnosis, treatment, and other devices.
With a huge investment, the government aims at tackling issues such as treating physically disabled people, improving quality of rehabilitation for those in need, and providing high-quality devices for early detection of fatal diseases such as cancer.
This initiative is likely to have a positive impact on the global medical imaging equipment market and shall bode well for its growth in the coming years.
Recent advancements in 3D imaging have given impetus to the global medical imaging equipment market.
Increasing investment in improving pixel resolutions and other factors related to ensuring improved image quality have a direct impact on the global medical imaging equipment market.
Furthermore, the advances made in molecular imaging have led to exceptional discoveries and contributed to the development of next-in-class devices.
The high-quality images produced by the latest medical imaging devices have allowed healthcare professionals to explore potentials within the molecular cell biology.
The aforementioned factors have accounted for the growth of the global medical imaging equipment market.
Related stories
Top stories