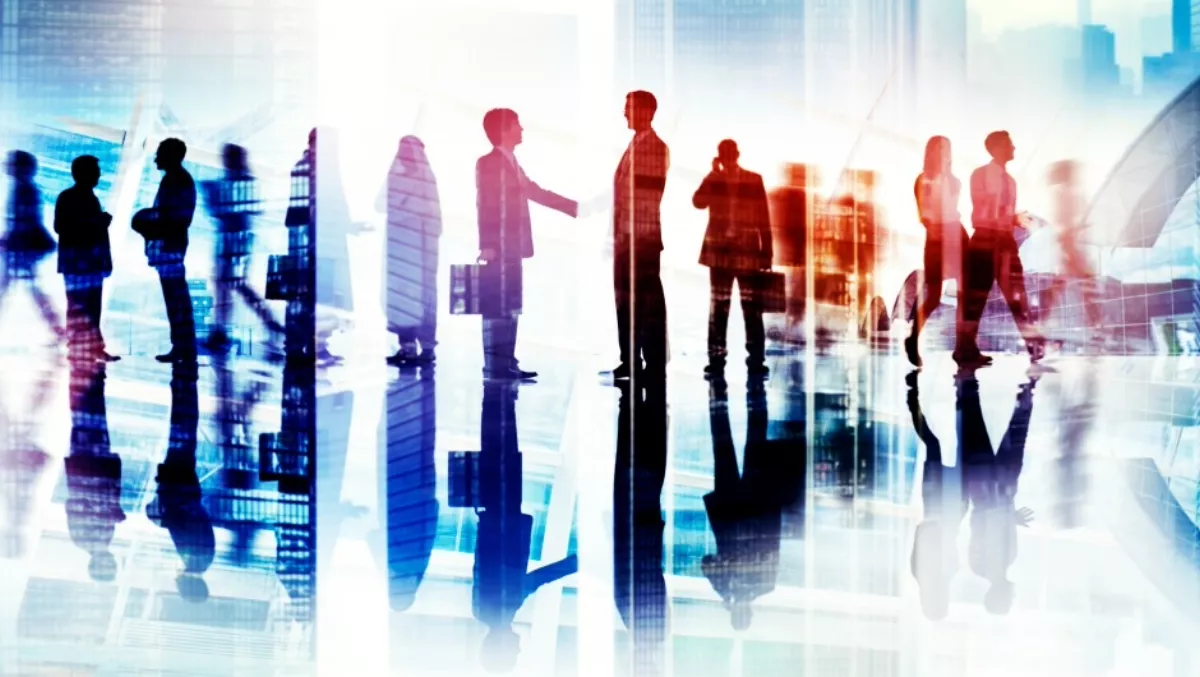 ME Bank harnesses VMtech security-as-a-service for digital disruption
Thu, 9th Feb 2017
FYI, this story is more than a year old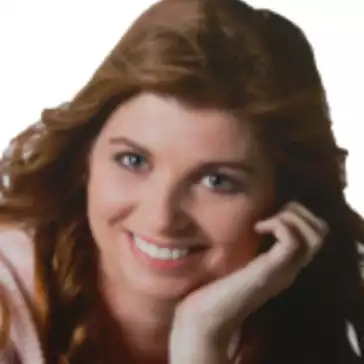 By Heather Wright, Contributor
VMtech has won a multi-year deal to provide a comprehensive managed security service for Australia's ME Bank as it seeks to be a digital disruptor in the banking arena.
Samantha Macleod, ME general manager cyber security, says MEhas adopted a digital ecosystem and technology to manage and capitalise on ever-changing consumer requirements and aid it in being a digital disruptor in banking.
"It makes sense for our security services and our approach to protecting customers to also be adaptive," Macleod says.
"In partnering with VMtech we have established a 'security-as-a-service model that provides depth and breadth in security operations, intelligence and response.
"Built into the security service model is the agility and innovation ME needs to support its strategic vision," Macleod says.
Len Findlay, VMtech chief executive, dubs the new deal 'an exciting milestone' in the multicloud service provider's relationship with ME.
"Being core to our business, managed security services are helping to deliver fantastic outcomes to our mid to enterprise customers with our latest iteration being the security-as-a-service platform," Findlay says.
"It is great to get this public recognition from a key customer such as ME," he adds.