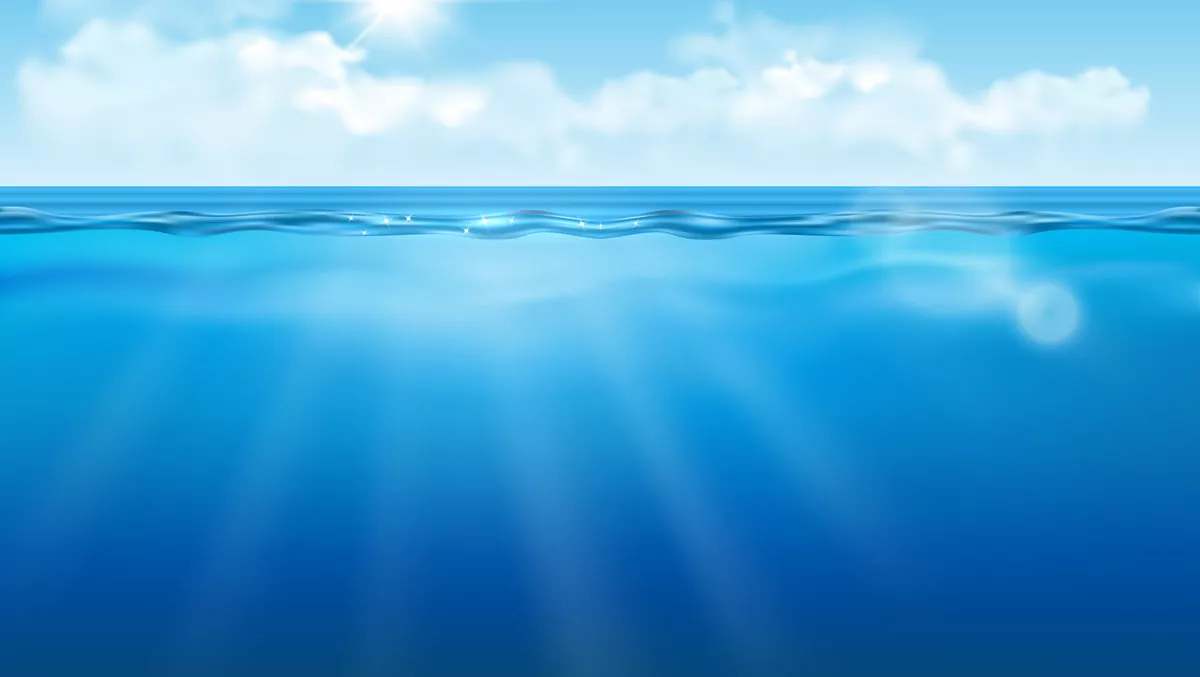 Master stroke: Swimming Australia looks to AWS for cloud and analytics
FYI, this story is more than a year old
Swimming Australia has partnered with Amazon Web Services to provide cloud and data analytics, as it looks to reinvent the swimming experience for fans and participants.
As Australia's peak swimming body, Swimming Australia will help uncover the next wave of Australian talent for the 2024 Paris Olympics.
With the help of AWS, the organisation hopes to enhance the swimming experience for Australians through technology innovations that impact high performance.
Using AWS data analytics technologies, Swimming Australia will aim to optimise athlete performance at critical junctures of the race, create new swimming meet formats, connect the national tribe of swimmers to better identify talent, and provide more meaningful fan experiences.
"The challenge for Swimming Australia was being able to access data and insights in real-time for fan engagement purposes. With AWS, we can bring fans one step closer to the race action and achieve more with technology," says Leigh Russell, chief executive at Swimming Australia.
"We are now able to modernise our sport's business operations and work on a number of projects that will help to connect and build the swimming tribe, bringing incredible moments of inspiration to Australians through the sport of swimming," he explains.
Adam Beavis, commercial director for AWS in Australia and New Zealand says meaningful data and insights can enhance all sorts of customer experiences, from the business world to the sporting arena.
"Applying the unique Amazon Working Backwards methodology, our team will work with Swimming Australia to identify innovation opportunities by leveraging big data technologies to collect, analyse, and share data, that can then be used to drive new projects that will bring swimmers, fans, and the community closer to the race action," he explains.

Swimming Australia is the one of many major sporting organisations that are using AWS services including the Wallabies, Formula One Motorsport globally, and the NFL in the United States.