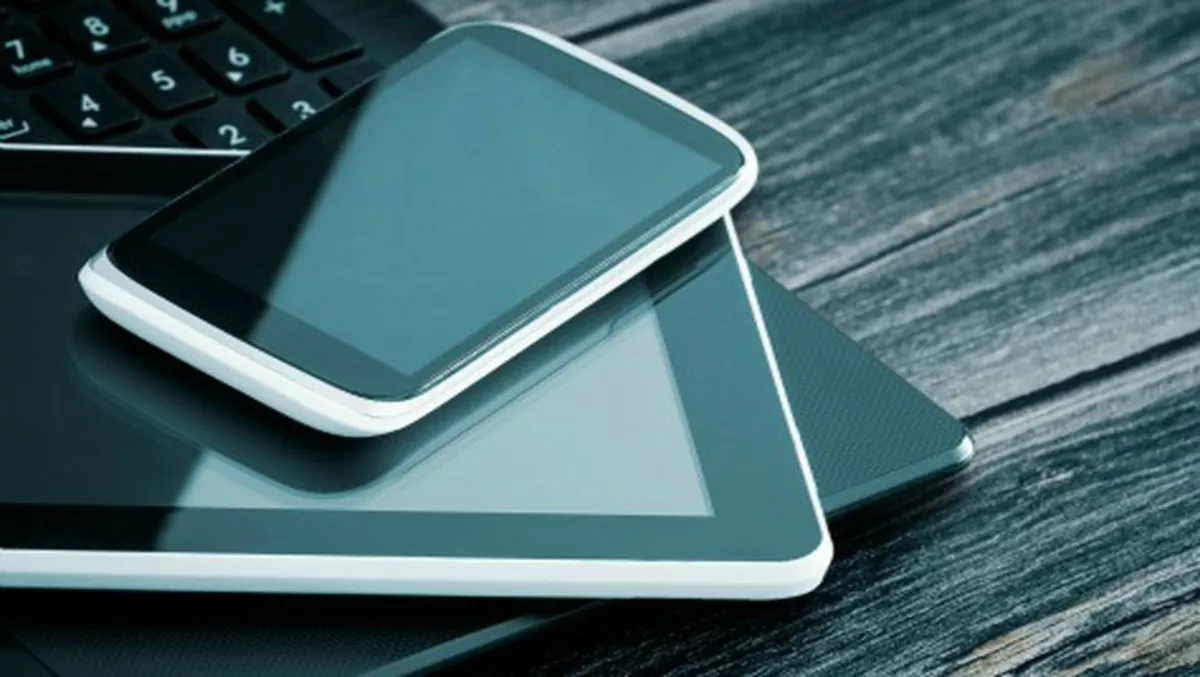 Market transition sees detachable tablets booming, iPad Pro turnaround
FYI, this story is more than a year old
A 'real market transition' to detachable tablets is underway, according to IDC, which says competition from major platform vendors including Microsoft and Apple, is helping drive adoption of the devices.
The growth in the detachable tablet market, which is expected to see more than 75% year on year growth in 2016, comes as tablets overall experience their third consecutive quarter of decline.
IDC is forecasting tablet shipments for 2015 to hit 211.3 million units this year, down 8.1% on 2014.
Jean Philippe Bouchard, IDC research director, tablets, says "We're witnessing a real market transition as end users shift their demand towards detachables and more broadly towards a productivity-based value proposition."
Bouchard says the proliferation of detachable offerings from hardware vendors continues to help drive the switch.
"We're starting to see the imact of competition within this space as the major platform vendors – Apple, Google and Microsoft – now have physical product offerings.
"With attractive price points, including the introduction of sub-US$100 detachables, and platform innovation being driven by competition, IDC is confident that the detachables segment will nearly double in size in the next year, recording more than 75% growth companred to 2015," Bouchard says.
Jitesh Ubrani, IDC senior research analyst, Worldwide Mobile Device Trackers, says the transition to detachable tablets is also ushering in two other key trends: the growth of Windows and a turnaround for Apple's iPad line.
"Though early reviews for the iPad Pro have been mixed, we believe the Pro to be the only reason for Apple to gain tablet market share in the coming years as they target select enterprise and prosumer audiences," Ubrani says.
"At the same time we expect Windows-based devices – slates and detachables combined – to more than double market share by 2019, driven by a combination of traditional PC OEMs as well as more household smartphone vendors.
On the screen size front, IDC is forecasting 9-inch to 13-inch screens to dominate by 2019, rising from the current 41.9% market share in 2015 to 55.1% share. Their growth comes at the expense of smaller 7-inch to 9-inch offerings which are expected to decline from 57.7% to 43.0%.
Large screens –13-inch to 16-inch – are forecast to grow from 0.4% this year to 2.0% in 2019.
Related stories
Top stories