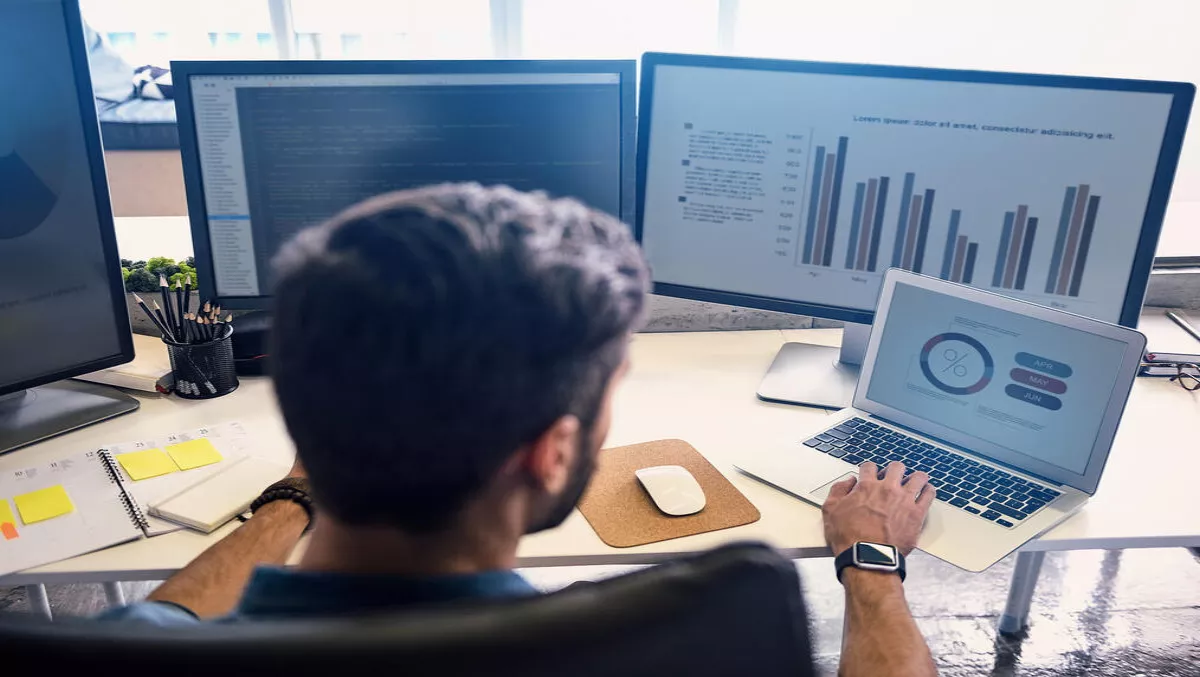 MapR Converged Data Platform hits the Oracle Cloud Marketplace
FYI, this story is more than a year old
MapR Technologies has announced that its Converged Data platform is now available in the Oracle Cloud Marketplace.
A silver level member of the Oracle PartnerNetwork (OPN), MapR says it's data technologies platform will enable a unified operational and analytic data service for Oracle Cloud customers.
Oracle also says MapR will benefit from the Oracle Cloud platform, as it will allow them to more efficiently service their customer base.
Sanjay Sinha, Oracle vice president of cloud platform product says, "In today's rapidly evolving technology landscape, organisations moving to the cloud are looking for increased flexibility and the quickest time to value.
"With Oracle Cloud, MapR can quickly and efficiently address the growing needs of its customers with support for Oracle's state-of-the-art cloud platform.
The MapR Converged Data Platform enables global access to a range of data sources including big data workloads such as Apache Hadoop and Apache Spark, POSIX compliant file systems, NFS-enabled file systems, multi-model databases, and streaming data.
The MapR Platform enables customers to collect data in the Oracle Cloud as well as any number of other data sources, with operational capacity for multiple environments, including on-premise, hybrid cloud or other public clouds.
The platform also supports analytics, deep learning, machine learning, artificial intelligence and edge computing.
Tom Fisher, MapR CTO says, "The MapR Platform is designed to better leverage public clouds with the recent introduction of MapR Orbit Cloud Suite.
"Joint customers will be able to run big data workloads on Oracle Cloud Infrastructure with cloud-native operations and cloud storage integration," he says.
"Our participation in the Oracle Cloud Marketplace further extends our commitment to the Oracle community and enables customers to easily reap the benefits of harnessing value from all of their data. We look forward to leveraging the power of the Oracle Cloud to help us achieve our business goals.
Oracle says its Cloud platform is the industry's broadest and most complete public cloud.
They say the platform delivers enterprise-grade services at every level of the cloud technology stack including software as a service (SaaS), platform as a service (PaaS), infrastructure as a service (IaaS), and data as a service (DaaS).