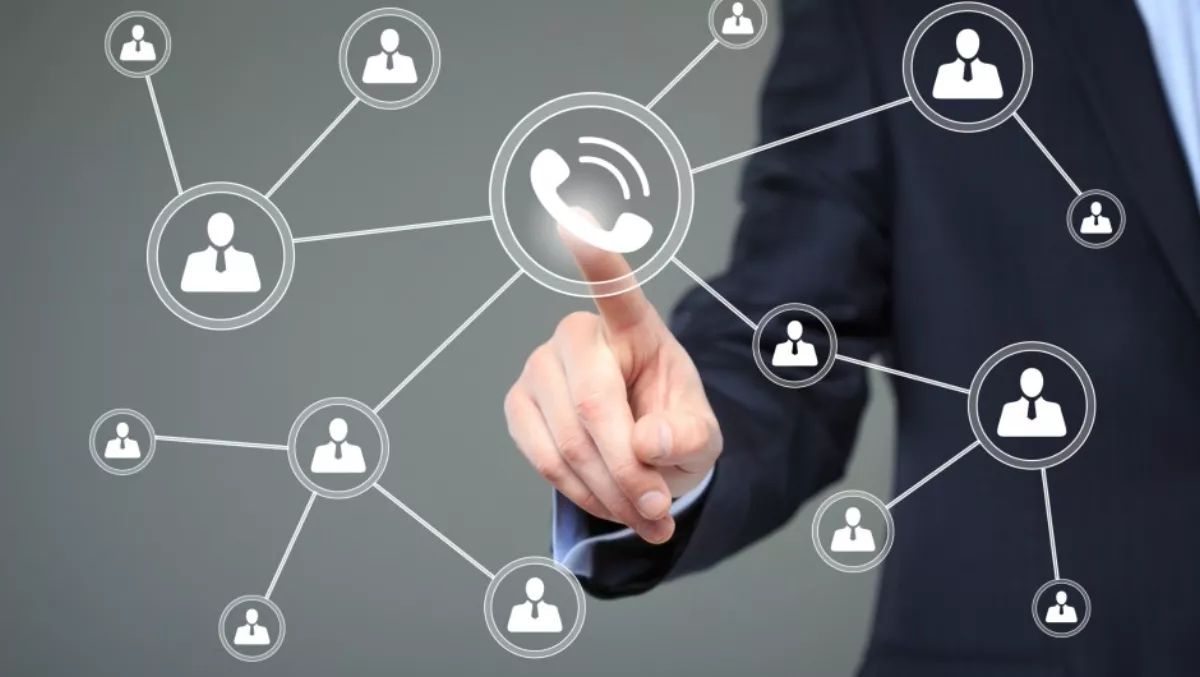 Mandarin Oriental chooses NEC to upgrade communications system
FYI, this story is more than a year old
One of the world's leading 5-star hotels has selected NEC's communications solutions to upgrade its telephony system in Kuala Lumpur, Malaysia.
According to NEC, the company has been providing providing Mandarin Oriental, Kuala Lumpur with advanced customer service solutions for more than 10 years. As the hotel modernizes its facilities, the management has decided to update the hotel's communication infrastructure with the SV9500, one of the latest offerings from NEC's Smart Hospitality Solutions.
"We have been utilizing NEC's hospitality solutions for more than a decade due to its reliability and robust system that enables our staff to respond swiftly to guests' requests and the back office," says Frank Stocek, general manager, Mandarin Oriental, Kuala Lumpur.
"We are pleased to continue to deploy NEC's communication system to further enhance and personalize our guests' experience.
NEC says with the new system, guests can expect a faster response time to their needs — they use the example of housekeeping staff now having the freedom and flexibility to answer guest requests through mobile telephony.
The SV9500 PABX system is equipped with full IP extensions, the UA5200 Hospitality Operator Console, reservation solutions and a digital enhanced cordless telephone which is integrated with the HoTSOS* (Hotel Service Optimization System) messaging system. The new system will enhance guest services while improving the guest experience with the wireless communication telephony system.
"It is indeed an honor to continue serving Mandarin Oriental, Kuala Lumpur, which has been relying on NEC's telephony system for its state-of-the-art operator and guests reservation solutions," says Chong Kai Wooi, managing director, NEC Corporation of Malaysia Sdn Bhd.
"We remain committed to providing Mandarin Oriental with world class solutions in customer service."
With an investment of RM3 million, the deployment of the new system, which began in March 2017, is expected to be completed by early 2019.