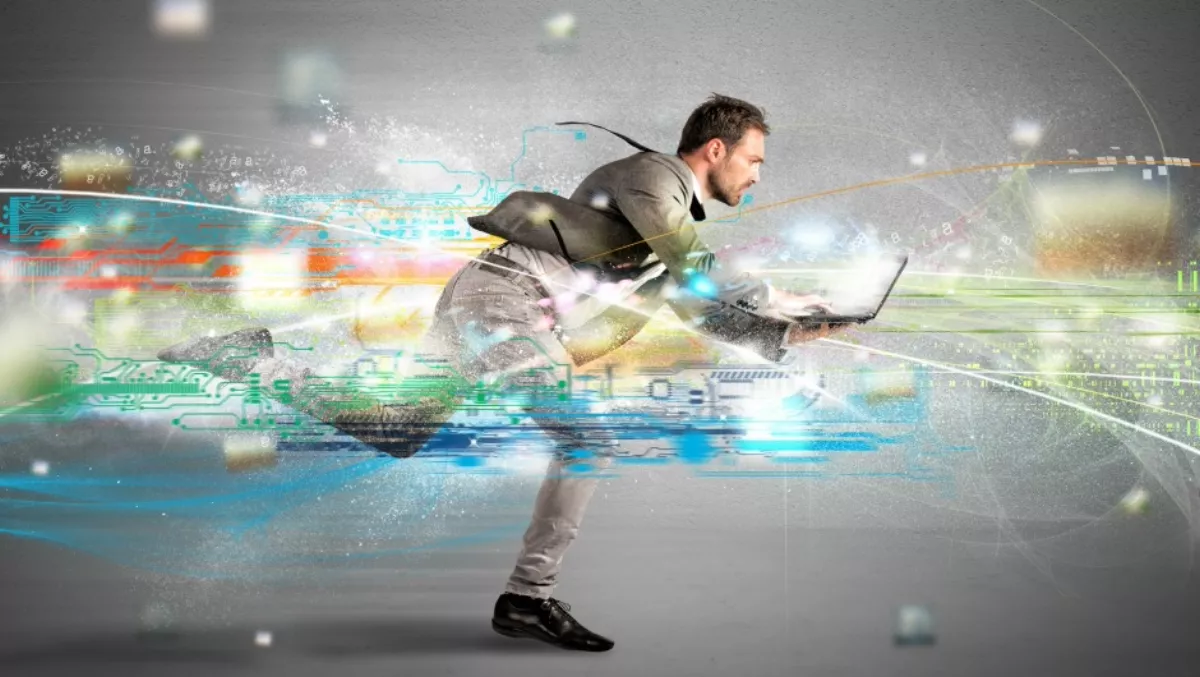 Managed IoT services will accelerate IoT adoption
FYI, this story is more than a year old
The number of inquiries for managed IoT services is increasing at Gartner. In fact, I've received a few inquiries where user organisations want 3rd party service providers to Plan, Build and Operate their IoT solutions. This is not the norm, but it is clear that a growing portion of enterprises understand:
1. The value of connecting assets and processes
2. The company does not possess the resources or expertise to plan, build or operate IoT solutions.
Yesterday, Gartner published the 'Market Guide for Managed IoT Services.'
Gartner defines Managed IoT services as:
Third-party management services delivered in support of parts, or the entirety, of a user's IoT solution. The delivery of managed IoT services is enabled by cloud-based tools (such as CMP, IT operations management [ITOM], IT service management [ITSM], and IoT monetisation (IoT$)) and skilled personnel observing structured processes in an operations centre. Managed IoT services encompass a wide range of technologies and IT management services.
The most simple form of a managed IoT service deal may be a per-incident, at-will/best effort relationship to include passive, threshold monitoring of IoT devices (such as gateways or connectivity access points). Here event notification to a user's service desk accompanied by some form of best-effort remediation may occur according to service entitlement.
A complex managed IoT service deal can be a multiyear agreement for the management of points of integration, security, infrastructure, and instances across customer premises and cloud environments that encompass the full ITIL "stack" of service operations management, including continual service improvement targets and agreements.
This Market Guide offers a small vendor pool to highlight service portfolios. These vendors synergise traditional remote management of customer owned assets, brokerage services to aggregate-integrate-customise cloud offerings and to provide MSI management to ensure outcomes. They also bring broad knowledge and expertise to the table: from the IoT Edge to the IoT Platform to how the enterprise turns sensor data into a corporate asset.