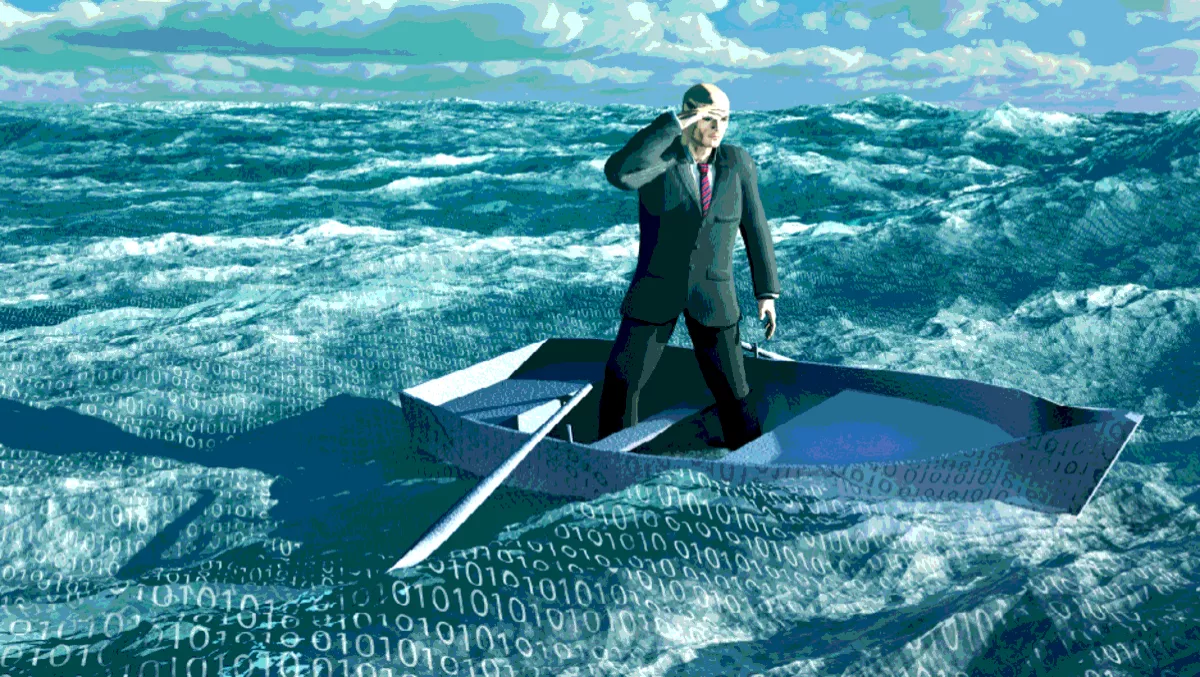 Malaysia's telecom market to 'stay afloat' through to 2021
Fri, 27th Oct 2017
FYI, this story is more than a year old
By Ashton Young, Editor
Malaysia's telecom market is in relatively comfortable stead according to a new report from GlobalData.
The research analyst says steady growth in the consumption of mobile data, fixed broadband, VoIP and pay-TV services is set to help the country's telecom market remain viable through to 2021.
The report 'Malaysia: Expansion of High-Speed Wireless and Fixed Broadband Networks to Drive Telecom Market Growth' confirms the sector that has struggled since 2014 is expected to recover from 2019 onwards, returning a flat performance of +0.01 percent growth through 2021 with estimated sales of $8.4 billion, the same figure it posted in 2016.
Malaysia's telecom services market suffered a revenue decline of 8.1 percent in 2016, which was largely put down to a weak economy, a price war on broadband services and a general decline in voice revenue - revenues were further reduced as operators competed with each other to offer cheaper plans to counter weak consumer spending.
It's a similar tune for mobile services, where revenue is set for a flat compound annual growth rate (CAGR) of 0.8 percent until 2021 due to the huge erosion in mobile voice revenues caused by user migration from voice telephony to OTT-calling applications together with free calling offered by operators as part of bundle deals.
"Mobile voice revenue, which used to be a backbone to the industry, contributed 37.8% of total service revenues in 2016 is now facing stiff competition from OTT-calling applications," says GlobalData analyst, Alfie Amir.
"As a large number of users are now migrating to these services while traditional revenue streams are being eroded.
Sales are set to be boosted by fixed broadband, mobile data and the pay-TV segment, driving the market upwards and helping it to stay afloat over the next four years.
Mobile data revenue is expected to grow at a CAGR of 2.8% to reach $2.7 billion in 2021, driven by the rising consumption of high-bandwidth online content on smartphones, and adoption of 4G/LTE-A.
Fixed broadband revenue growth will be led by rising FTTx adoption and rising demand for multiplay services.
"Data services will be the largest revenue generator from 2018, contributing 50 percent of total revenues in 2021. With ravenous demand for data, operators will continue to invest in LTE/LTE-A and fiber network expansion to maintain growth," concludes Amir.