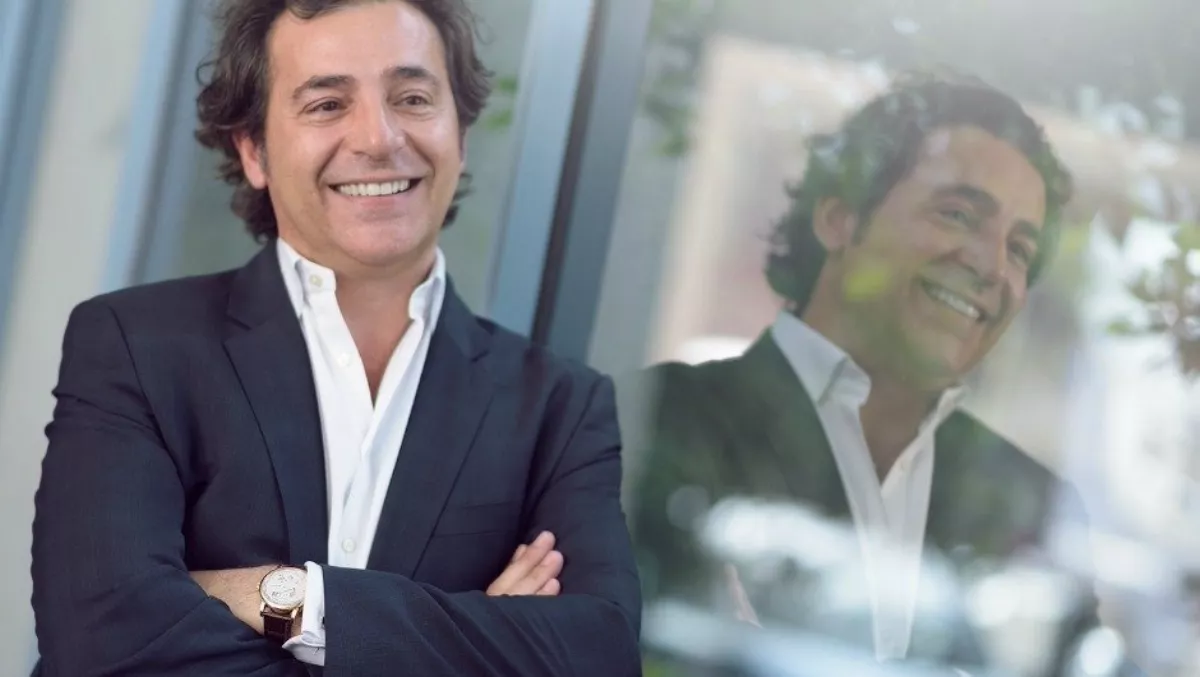 Major shift in Arrow A/NZ leadership as Verykios departs
By Ben Moore,
Wed 8 May 2019
FYI, this story is more than a year old
Arrow Electronics has announced that Nick Verykios, managing director of Arrow's enterprise computing solutions business in ANZ, is departing Arrow on 30 June 2019.
This is the last step of a lengthy, deliberate and considered succession plan that includes three local promotions.
"After more than 15 years of leading a high-growth and award-winning business I'm ready to take a well-earned break," says Verykios.
"My leadership team is intact and well-prepared – in fact, they've been ready for a long time, and now the time is right for me and the team."
There are three promotions as part of the succession plan:
Andrew Assad has been promoted to general manager A/NZ responsible for customer success, which includes internal and outbound sales, engineering, vendor management and marketing. Andrew has been leading the sales organisation at Arrow in A/NZ for the past 10 years.
Andrew Vaughan, who has been finance director at Arrow in A/NZ since 2008, has expanded his role to include operations, covering sales order administration, logistics and IT as finance and operations director.
Lisa Stockwell has been promoted to vendor alliance director, responsible for new vendor acquisition and driving Arrow's IoT strategy in A/NZ. She will also lead a team of vendor managers who are tasked with implementing successful vendor strategies to drive growth and business development. Lisa has worked for Arrow for 10 years and has more than 20 years' experience in the IT industry.
"Our A/NZ leadership team comprises ten seasoned professionals most of whom have been working together at Arrow for more than a decade. Arrow in A/NZ will continue to drive success and growth this year with this leadership team at its helm," says Arrow enterprise computing solutions global marketing and business development senior vice president Howard Goldberg."
Verykios adds, "One of the key reasons for our success is that we invest in the careers and success of our people with a coaching and mentoring culture that has launched and accelerated the careers of many in our business and our industry. This will not change. Arrow's legendary service delivery will continue to be a differentiator for our partners and our vendors."