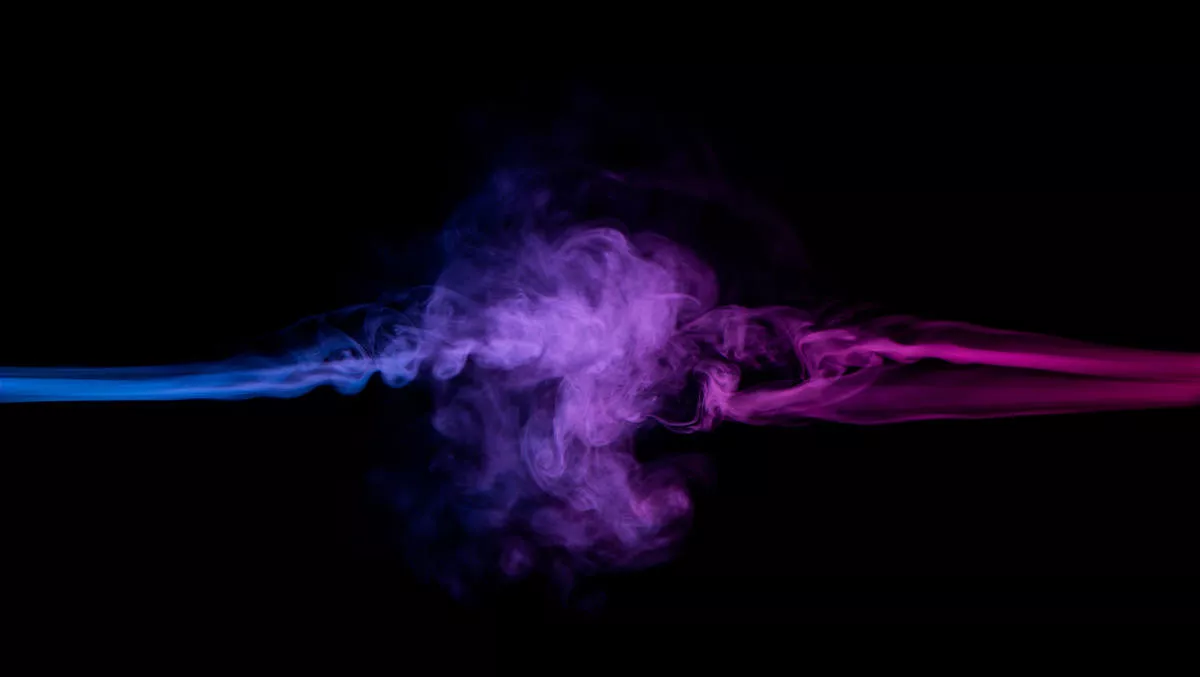 Macquarie, Aware Super propose AU$3.5bn acquisition of Vocus Group
FYI, this story is more than a year old
Maquarie Group's MIRA asset management and Aware Super has pitched a A$3.5 billion (NZ$3.7 billion) proposition to acquire the Australian and New Zealand arms of fibre and networking firm Vocus Group, if shareholders and regulators approve of the deal.
Last month Vocus revealed that it had been approached by MIRA for an indicative and non-binding proposal of AU$5.50 per share. Australian superannuation investment firm Aware Super joined MIRA as part of the purchasing consortium in late February.
Vocus Group managing director and CEO Kevin Russell says that the last three years have been focused on turning the company around, and now it's time to shift into a new investment phase.
"A key part of the success of our turnaround strategy was the early establishment of Vocus' three distinct business units: Vocus Network Services, Vocus New Zealand, and Retail."
He notes that the acquisition proposal shows that all three business units have performed well.
"Fibre is the critical infrastructure of the modern economy, and this arrangement endorses our view that Vocus' secure, Australian-operated fibre network is key to our momentum in market."
The scheme consideration of $5.50 cash per share represents a 25.6% premium to Vocus' share closing price of $4.38 per share as of 5 February 2021; a 31.8% premium to Vocus' one-month VWAP of $4.17 per share as of the same date, and a 33.5% premium to Vocus' three-month VWAP of $4.12 per share as of the same date.
Vocus equity is valued at AU$3.5 billion, with an implied enterprise value of almost AU$4.6 billion, assuming an EV/EBITDA multiple of 12x for the 12 months ending 31 December 2020.
Vocus chairman Bob Mansfield says that the board agrees the acquisition is in the best interests of shareholders.
"In making this assessment, the board considered a range of alternatives, including the execution of our existing strategy under which the proceeds of an IPO of Vocus New Zealand would reduce debt and be invested in our core business."
"Feedback from shareholders in recent weeks on the indicative offer of $5.50 originally received from MIRA has been overwhelmingly positive and there is a broad recognition that this is a very fair value for Vocus shareholders," concludes Mansfield.
The proposal must still be approved by shareholders, courts, regulators, an independent expert, and expects that there will be no prescribed occurrences or Vocus material adverse change. The first court hearing is expected in May 2021.
Vocus has selected Credit Suisse as its financial advisor and Allens as its legal advisor.
Related stories
Top stories