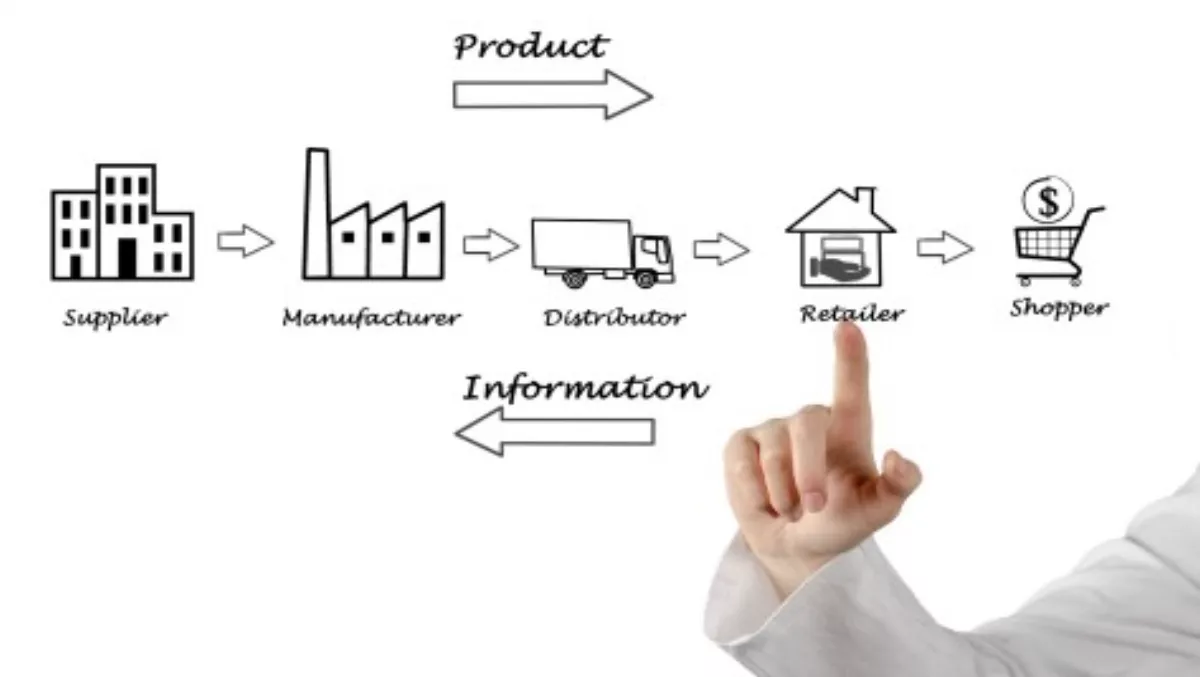 M2M offers up Cradlepoint M2M/IoT networking solutions
FYI, this story is more than a year old
M2M Connectivity will be offering its resellers cloud-managed 4G/LTE networking solutions from Cradlepoint following a distribution deal with the US wireless networking company.
As reported by ChannelLife Australia last month, Cradlepoint is promising big margins and upsell opportunities for resellers as it takes on the local enterprise and IoT markets.
M2M will be Cradlepoint's value added distributor for the broad family of high-performance routers designed for deployment in mission-critical applications that require 24x7 connectivity.
M2M says the solutions are ideal for distributed operations and emerging industries that require remote connectivity and strong interoperability with existing systems.
Darren Moroney, M2M Connectivity general manager, says Cradlepoint delivers resilient networking solutions for machine to machine and internet of things applications, in business, retail, hospitality and transportation.
"Our partnership will enable system integrators to develop and deliver solutions which are specifically tailored for these verticals," Moroney says.
The companies say Cradlepoint's offerings provide the market's leading solutions for cloud-enabled business continuity, primary and parallel networking, mobile and M2M/IoT networking to improve business.
"The Enterprise Cloud Manager used with all Cradlepoint routers enables rapid deployment and dynamic management of networks at geographically distributed stores and branch locations.
"Providing proactive alerts and reporting to enable better management of devices across an organisation, the Enterprise Cloud Manager improves productivity and cost efficiencies, and enhances the intelligence of networks and business operations," M2M says.
Last month Cradlepoint told ChannelLife Australia it planned to use Australia and New Zealand as its beach into Asia Pacific, with the company planning aggressive growth throughout the region.
Cradlepoint recently secured US$48 million in funding.
Adnon Dow, Cradlepoint senior vice president of worldwide channels, told ChannelLife Australia resellers would get margins of a minimum of 15% and up to 30%-40% with add on services, while gaining a 'huge opportunity' to corner a burgeoning market.
Markets to Markets this week announced that the M2M connections market will be worth US$35.2 billion by 2020 amounting to a compound annual growth rate of 11.75%.
Related stories
Top stories