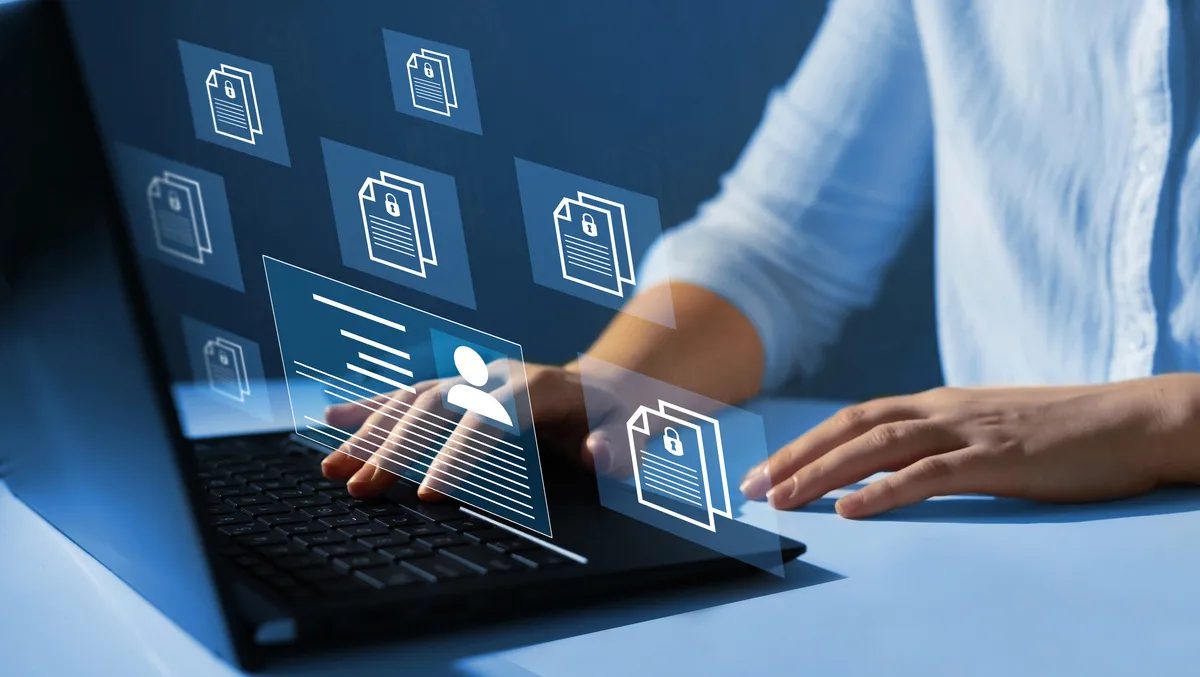 M-Files enhances integration with Microsoft Teams, Outlook
Wed, 10th May 2023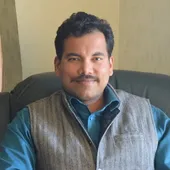 By Gaurav Sharma, Journalist
M-Files, a provider of information management, has announced enhanced integrations with Microsoft Teams and Microsoft Outlook, delivering seamless content collaboration around all enterprise data regardless of its content repository.
Collaborating and sharing knowledge digitally with people inside and outside an organisation is critical to enhancing business efficiency in the work-from-anywhere world. However, effective collaboration is impeded when crucial data is buried in sites, teams, channels, and folders with varying access rights.
M-Files add-in for Microsoft Teams removes that complexity by providing unified access to all enterprise data from the M-Files add-in tab. This enhanced integration provides customers with an effortless way to collaborate with internal and external stakeholders, manage document access based on business context, automate workflows, and enforce compliance controls. The integration will also be available through Microsoft AppSource, making it more accessible to organisations with strict IT policies.
Despite the increased adoption of real-time collaboration platforms, emails are still widely used for exchanging information. Often the correspondence between organisations must be filed and retained as official records. In addition, within an organisation, email might be used to track project progress or drive decision-making, making filing equally important for later usage.
Failing to capture important emails may lead to compliance issues, missed deadlines and loss of crucial data.
The enhanced M-Files for Microsoft Advanced Outlook Integration automates filing emails and conversations with the right client and project, allowing users to focus more on their work than email management. With this integration, users can connect M-Files directly to Outlook and ensure important emails become a natural part of other client or project documentation.
The key benefits of the enhanced integration include effortlessly storing essential documents, as emails and attachments are automatically filed from Outlook; easily filing correspondence with key stakeholders, as entire email threads are captured as conversations; and finding critical information faster, as information is stored based on context.

"Knowledge work is collaborative by nature and done with platforms like Microsoft Teams and Outlook. With our new integrations, we complement Microsoft solutions and enable our customers to focus on the work that matters most by offering a secure and compliant way to improve daily workflows and business processes," says Mika Turunen, senior vice president for product and engineering at M-Files.
"For Microsoft 365 users, M-Files provides a competitive advantage that drives substantial return on investment (ROI) by helping deliver better customer experiences and higher-quality work with lower risk. We're thrilled to provide M-Files users with solutions to better collaborate on content in today's work-from-anywhere world."
With its deep integration with Microsoft tools, M-Files helps organisations optimise investments in Microsoft 365 by providing complementary capabilities for business processes and information governance. M-Files makes Microsoft 365 the single point of access for all enterprise data. It allows enterprises to find, access, and manage all connected data, regardless of its storage repository, through Microsoft 365 user interfaces.
"We're committed to providing enterprise users with leading collaboration tools that empower connected work. M-Files' rich integrations with Microsoft help expand and boost the use of Microsoft 365 by heightening collaboration and improving daily workflows and document-centric business processes," adds Rene van Haaster, ISV lead Western Europe, Microsoft.
M-Files customers who utilise Microsoft Azure cloud services can order M-Files subscription offerings directly via the Microsoft Azure Marketplace and tie their M-Files subscription to their Microsoft Azure Consumption Commitment (MACC). The Microsoft Azure Marketplace, an online store providing applications and services for Azure, helps connect companies seeking innovative, cloud-based solutions with global partners who have developed ready-to-use solutions.
"Our valuable co-sell programs with M-Files for Azure cloud services help customers maximise their investment in Microsoft Cloud, gain a competitive advantage, and drive substantial ROI as they accelerate transformation initiatives across their organisations," adds Rene van Haaster.
"One of the features of M-Files we value is its tight integration with the Microsoft environment. This means whether you're in Outlook, Word, Excel, or PowerPoint, opening a document or saving documents, you are right there in the native application. We use Microsoft products for everything, and M-Files works well with the Microsoft suite of products," says Greg Fulk, chief operating officer of Valeo Financial Advisors, an M-Files customer.
"The latest Advanced Outlook Add-in for M-Files offers clear functionality and is easy to set up. Its user-friendly features include saving attachments separately from emails, establishing object relationships, and assisting with daily document classification. These advantages and automatic saving make the Advanced Outlook Add-in a highly valuable tool," notes André Luvizeto, chief operating officer of BR-iT, an M-Files partner.