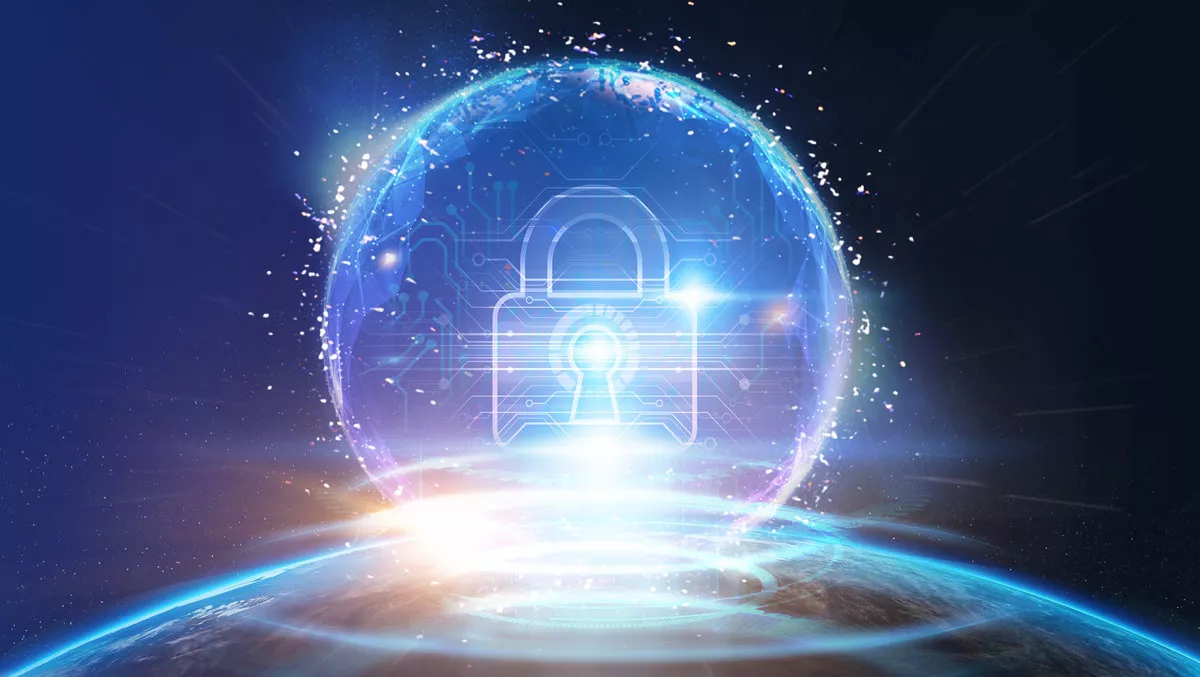 Loop Secure to provide Digital Guardian solution nationwide
Wed, 31st Jul 2019
FYI, this story is more than a year old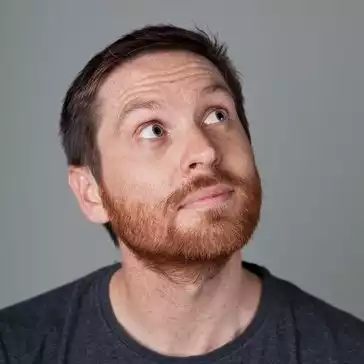 By Ben Moore, News Editor - Channel
Loop Secure, a provider of cybersecurity solutions across Australia, and Digital Guardian have announced a partnership to deliver leading-edge data loss prevention (DLP) services to organisations looking to protect sensitive commercial data and IP.
"With the rise of global cybersecurity threats and a large increase in cybersecurity attacks on shore, Australian organisations require a data-centric approach to their cybersecurity solutions. Now, more than ever, is data protection and subsequent cybersecurity managed services crucial to maintaining balance in the cyber environment," says Loop Secure chief executive officer Patrick Butler.
"By partnering with Digital Guardian, the Loop service team are able to offer more advanced protection for critical and non-mission critical data by providing oversight into data sources previously unnoticed in the network. The solution increases data visibility, increases IP protection and enhances compliance measures across items such as PCI DSS and the Australian Notifiable Data Breaches scheme.
With a team of over 50 cybersecurity specialists across Australia, the Loop Secure team has seen major advances in cybersecurity technology in 30 years of operation and often incorporate the latest and most innovative technology in their cybersecurity managed services, offensive services and across governance, risk and compliance.
"We were attracted to the Digital Guardian value proposition due to their focus on the DLP category, which has enabled them to address the historical challenges of DLP through combining advanced behaviour analysis and with visibility and blocking controls for data on premise of in the cloud. This allows our cybersecurity experts to focus more on the movement of the data whilst avoiding the common pitfalls of DLP solutions. The fact that is a cloud-hosted is another bonus for our clients," Butler says.
"As an organisation, we know that understanding and implementing an efficient DLP program is not just about the technology. Installing a tool can get you quick wins, but an efficient program is continuously improved and matured to ensure lasting success. This is one reason why we usually engage our consulting team to help clients develop their risk management, data classification and handling processes. Without these foundations, any data protection program is doomed to fail.
"Further to this, we have realised that the problem often requires more than one technology, for example, many clients have strong potential through their existing Microsoft subscriptions, but lack the understanding of how to configure this effectively or incorporate this into a broader data protection capability.
"Our customer base in this area is growing and we're consistently processing and understanding our customer data on how users, system and events interact with it to ensure protection. With the best of breed technology in our solutions, including Digital Guardian, we're confident of successful threat detection and data protection for all of our clients," adds Butler.