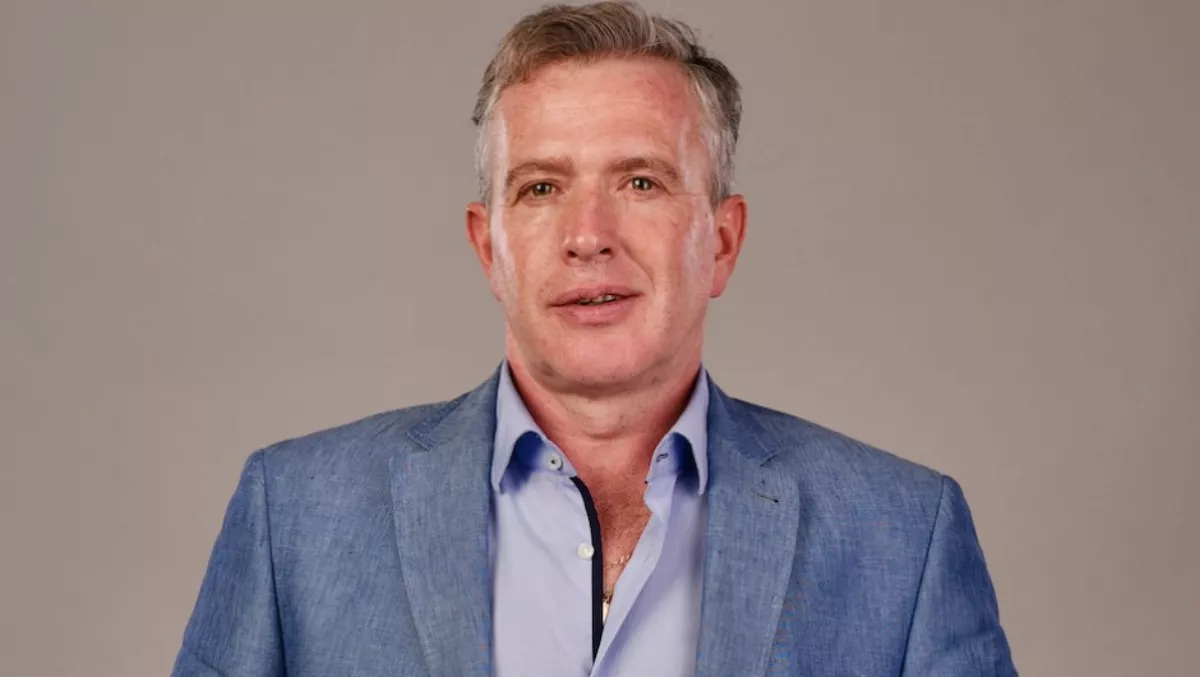 London calling as UltraServe continues global expansion
Wed, 30th Aug 2017
FYI, this story is more than a year old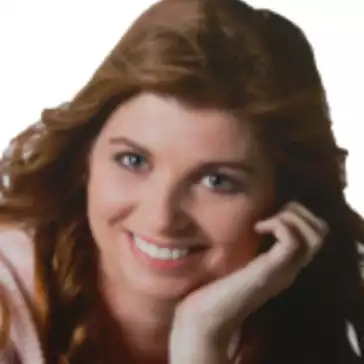 By Heather Wright, Contributor
UltraServe has launched it's assault on the United Kingdom, opening a London office as it continues its global expansion.
The Sydney-based eCommerce platform-as-a-service provider launched into the United States market last year, with a Chicago office.
Matthew Hyland, UltraServe chief executive, says the opening of the office follows demand from international clients.
"Our top customers are international businesses that drive our growth by contracting us to deliver projects for them in new regions," Hyland says.
"For example, we've signed agreements to deliver eCommerce systems for one client in Asia, the Americas and now Europe.
"We pursue a purposeful strategy of specialisation to clearly differentiate ourselves in the market – we are the experts at running eCommerce applications in the cloud.
The company works with market leaders including SAP hybris, Adobe and Amazon Web Services to deliver offerings via a platform-as-a-service model.
Hyland says staff numbers in the London office are expected to grow 'rapidly'. Staff numbers in the Chicago office are already in double-digits.
"London is a great place for our second international office," Hyland says.
"This location is a good hub that allows us to serve the whole of the European market.
"The UK itself represents a large market opportunity and, importantly, it's where many of our partners are based.
Earlier this year UltraServe appointed former CommVault executive Paul McClure to the newly created position of chief revenue officer in a bid to accelerate its international growth.
McClure is charged with managing UltraServe's sales, pre-sales and marketing functions.
His appointment followed that of Vishnu Roy as vice presdient of operations – another new position designed to drive international growth.