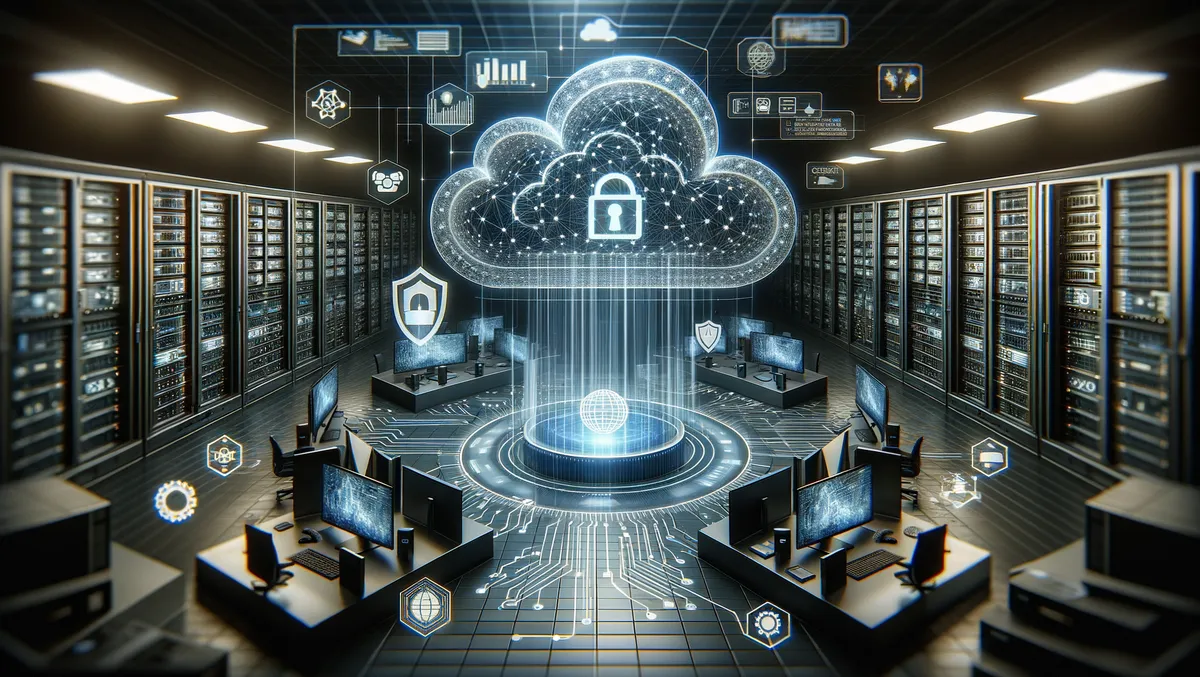 Logpoint confirms data security commitment following SOC 2 Type II audit
Tue, 21st Nov 2023
By Sean Mitchell, Publisher
Following successfully completing its System and Organisation Control (SOC) 2 Type II audit, Logpoint has solidified its resolution to safeguard customer data further. SOC 2 Type II solidifies cloud data security standards, including personnel, product development, and cloud security.
Administered by American Institute of Certified Public Accounts (AICPA), this audit represents a thorough and independent assessment of internal controls relating to security, confidentiality, processing integrity, privacy, and availability of customer data. It serves to evaluate the effectiveness of a service provider in safeguarding sensitive information over a specified period.
The audit report ascertained that Logpoint adheres to the most stringent data management security standards. It took note of features including complete customer isolation, data encryption, customer data segregation, and role-based access, all tuned to offer maximum protection to clients.
Logpoint operates a converged security operations platform which affords comprehensive threat detection, investigation, and response measures throughout the entire IT infrastructure. The platform can operate on-prem, as SaaS, or within a private cloud. The audit report confirms that customer data security is a core element of Logpoint's operation, spanning from employees to development and testing procedures.
Christian Have, Logpoint's CTO, commenting on the audit, said, "The SOC 2 Type II compliance audit is a testament to security being at the centre of everything we do at Logpoint. We have built our solution with security in mind from the ground up. So, we are happy with the confirmation that we ensure that our customers' data and that Logpoint's solutions are well secured."
In addition to obtaining SOC 2 Type II attestation, Logpoint also boasts EAL3+ certification, the loftiest security standard achieved by a Security Information and Event Management (SIEM) vendor.
Operating internationally, Logpoint was founded in Copenhagen, Denmark, and now has offices across the globe. The company provides advanced cybersecurity operations platforms to businesses, enabling them to prosper in the face of evolving threats. It combines a profound understanding of customer challenges with refined technology to enhance security teams' capabilities and assist them in tackling present and future threats effectively.