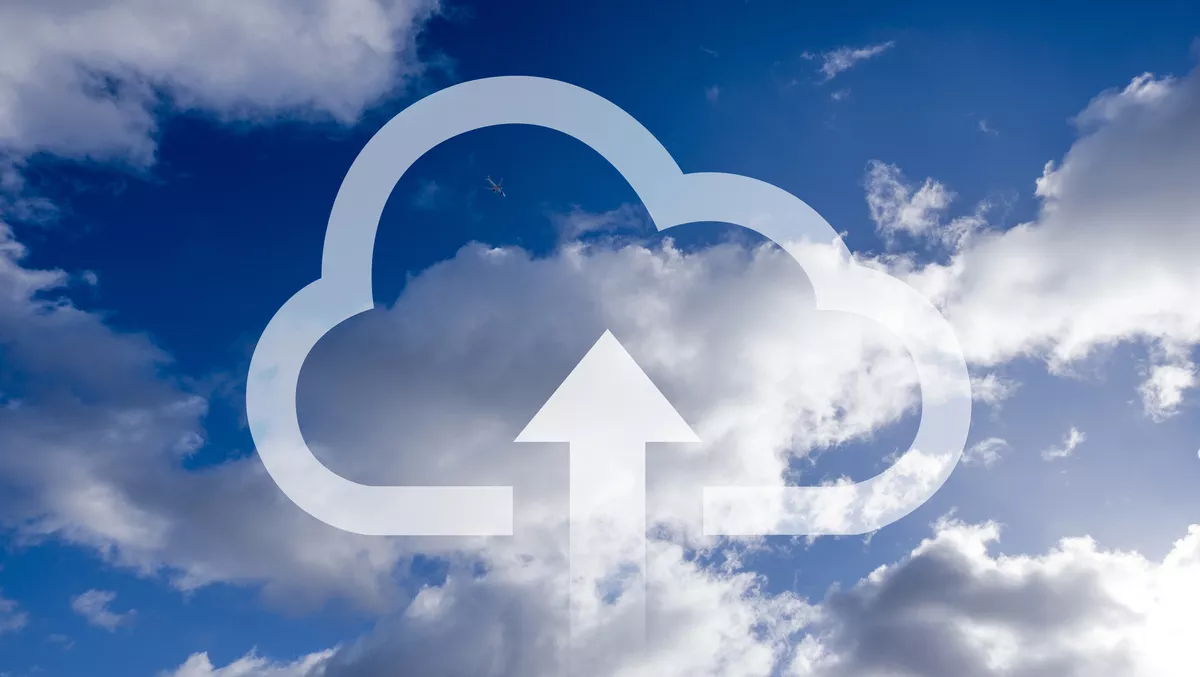 LogicMonitor launches Australian data centre in Sydney
Mon, 6th Dec 2021
FYI, this story is more than a year old
LogicMonitor has established its first Australian data center in an effort to provide local, in-country data storage for Australian customers, and to provide faster services to its customers in Australia, New Zealand, and Asia.
The data center, located in Sydney and hosted by Amazon Web Services (AWS), will support the company's growth in Australia and it will fulfil the company's obligations to the financial services and public sectors.
According to LogicMonitor vice president and general manager Richard Gerdis, the company is committed to delivering services, including its cloud-based observability platform, at a local level.
"We're pleased to be able to fulfill our customer needs in the region while adhering to strong compliance and data sovereignty policies," says Gerdis.
"The setup of a local LogicMonitor environment shows we're a serious player in the market, especially at a time when Australia aims to assert itself as a leader across several key industries on a global level. LogicMonitor's local data center capabilities will prove to be critical in staying competitive.
The company says its revenue across APAC has increased 250% in the last 12 months. Earlier this year the company opened an office in Melbourne, complementing the company's strong growth in Australia - and the wider APAC region. The company plans to expand its headcount in Victoria and provide more local services, rather than routing customers through its Sydney office.
Gerdis said in August, "Melbourne, as well as the whole of Victoria, is innovative and technology-forward and we're very happy to bring LogicMonitor to a rising number of organisations here. We already have 30 customers in Victoria, and all signs point to this growing extremely quickly. We're privileged to be part of the technology movement in the city, and we're looking forward to contributing to its economic growth.
LogicMonitor also inked an APAC deal with distributor Westcon-Comstor in September. Westcon now offers LogicMonitor's solution to its partners.
Westcon-Comstor APAC executive vice president Patrick Aronson said at the time, "LogicMonitor impressed us with its AI-infused platform that goes beyond data to give users actionable insights for their entire tech stack, including multi-cloud environments. Our channel partners, especially our MSP customers, are going to love the simplicity, speed and efficiency which LogicMonitor delivers. With thousands of out of the box integrations, it is also an excellent complement to each and every one of the leading networking, security and cloud vendors we partner with today.
LogicMonitor states its global annual revenues exceed $3 billion. The company is based in the United States with offices worldwide.