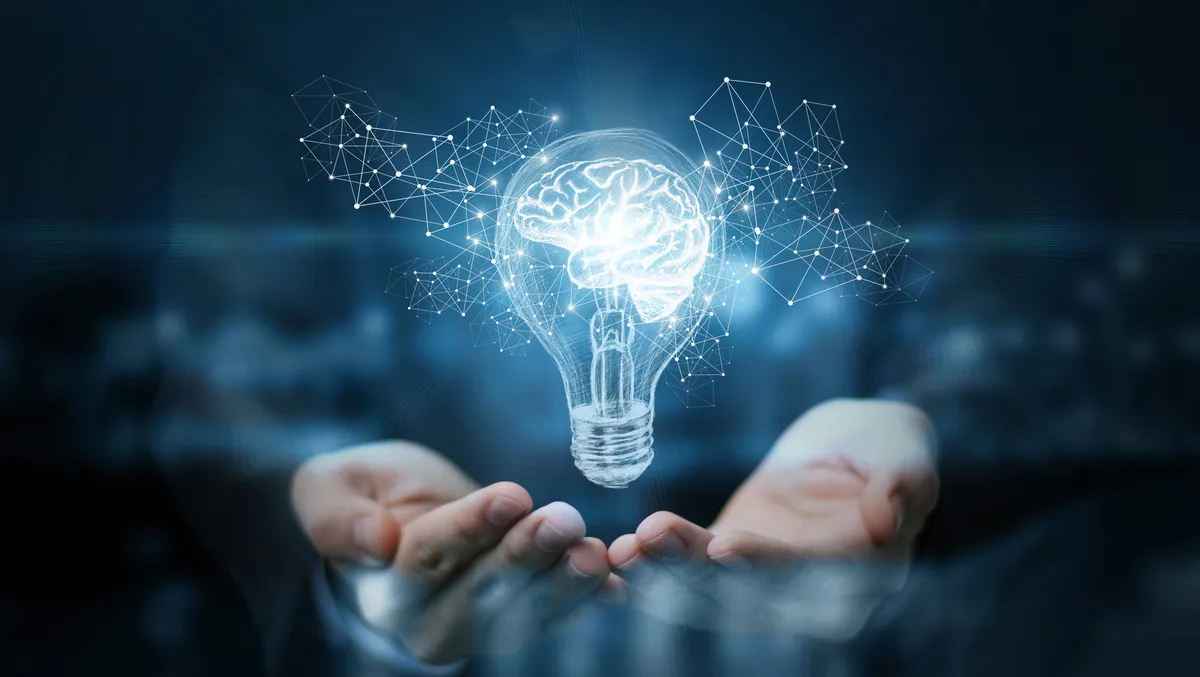 Logicalis Australia launches tech vendor partner program
FYI, this story is more than a year old
Logicalis Australia has launched its own Partner Program for technology vendors, designed to speed up its go-to-market success with key partners.
In addition, the program is intended to foster further innovative offerings and client value.
Logicalis notes that technology is accelerating as the tech landscape becomes increasingly complex, adding that when it comes to finding the offerings that best suit an organisation's digital transformation goals, customers are faced with a multitude of options.
The company says it is proud to partner with trusted businesses to create specially-catered end-to-end products for its clients to help them make the right decisions.
"The establishment of the Logicalis Partner Program for vendors is a demonstration of how important our key partners are to our growth strategy, and reinforces our commitment to forming strategic, long-term, and profitable vendor relationships," Logicalis national sales manager Lisa Fortey says.
"Together we will continue to provide technology solutions that drive business outcomes for our customers and enable greater value from their IT investments."
The Logicalis Partner Program follows a similar framework and objectives as most of the partner programs vendors traditionally design for their technology channel partners (IT integrators, resellers and service providers).
The program has been constructed to ensure the goals and objectives of partners align with those of Logicalis, as well as making sure a customer-driven focus is at the centre of its joint go-to-market strategies.
"The Logicalis Partner Program is an innovative and collaborative, tiered partnering approach," Logicalis marketing head Holly Popovic says.
"We have created a structure that gives partners the ability to expand their offerings within our Lifecycle Services solutions across Cloud, Security, and Modern Workspace, and closely align to our local and global go-to-market strategy.
"Our Partner Program is designed to encourage mutual revenue growth, market differentiation, and deliver more value to our joint customers."
The launch of its partner program comes after Logicalis Group appointed a new chief technology officer in 2021, moving Toby Alcock from his role as CTO of the company's Australian branch.
In his new role as CTO, Alcock is focused on setting a unified global solution strategy and vision for Logicalis.
Working alongside the leadership team and regional leads, Alcock will be responsible for the development of customer services and solutions across Logicalis' four key architectures of cloud, workspace, security, and IoT and data.
During his time at Logicalis Australia, Alcock spearheaded the development of local innovations within the Australian market, including the cloud customer maturity model and Production Ready Cloud.
Alcock was a key force in Logicalis obtaining its Microsoft Azure Expert MSP certification, which has lifted Logicalis into the top 1% of Microsoft partners globally.
He led a 30-strong team of product managers and technical experts over a 6-month period to prepare and pass the stringent audit requirements.