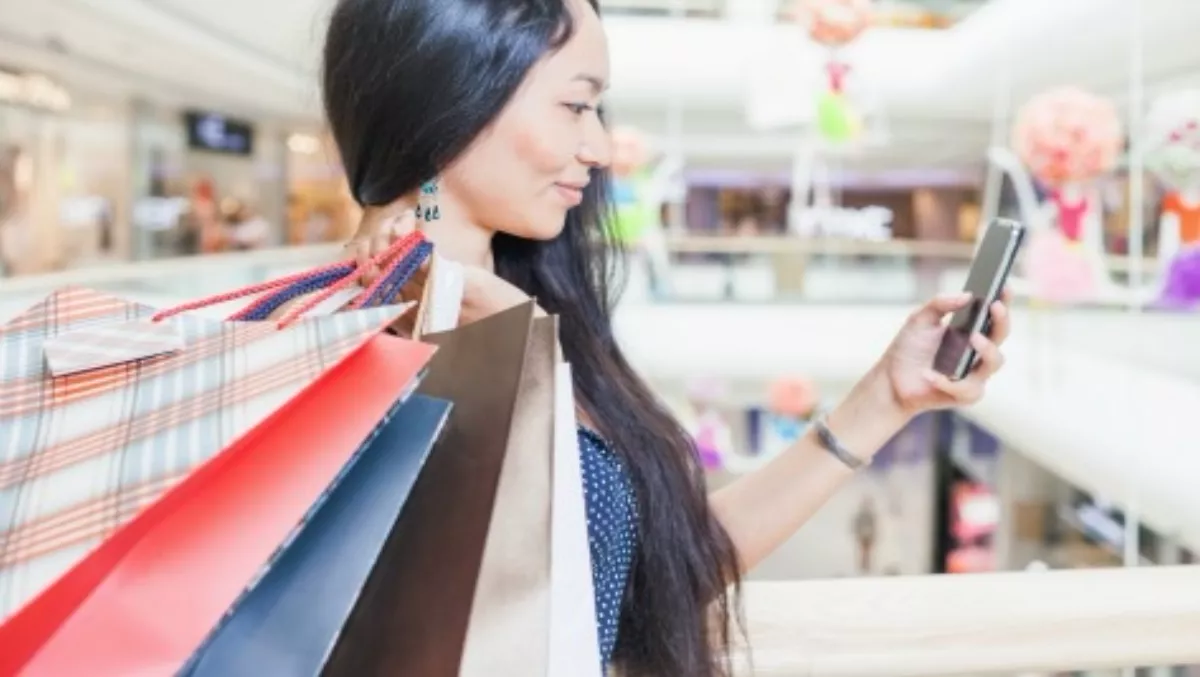 Location services offering new Wi-Fi opportunities for resellers
FYI, this story is more than a year old
Location services, and intelligent services, are now the key drivers for Wi-Fi, offering new opportunities for Australian resellers.
That's the view of Selina Lo, Ruckus Wireless chief executive, who says Wi-Fi is not just about network connectivity.
"It's a tool for new services and our partners need to think beyond just selling boxes and look at things like managed services and over the top services as a way to differentiate themselves," Lo says.
She says location services over Wi-Fi infrastructure is one of the big differentiators for Ruckus, and one that has brought success for the company.
Lo says location services are already proving a winner in retail as companies seek to understand how customers are traversing a shopping mall, or how long a customer stays on in a particular aisle.
"This is the kind of stuff GPS has supported for a long time, but that's outdoors. As soon as you go indoors, GPS loses its effectiveness, so Wi-Fi is really picking up that role for indoors.
"Retail shops have been very excited about this opportunity and now we're also seeing transportation getting geared up for this."
Lo says companies are experimenting with digital signage panels and Wi-Fi in bus stops as a way to pay for fibre to the bus stop and enable better community service for those waiting for buses, while also potentially generating revenue by offering local promotions.
"There are many, many possible applications for this," Lo says. "And in education, we think it's a great way of managing all the devices that are mobile, and potentially of finding students."
Lo was in Australia and New Zealand recently to meet with the vendor's enterprise channel and explore other opportunities for the company's location services in markets such as education, where it could be used to keep track of assets and even students.
"Everybody has a Wi-Fi device, so you can track to a certain extent – depending on how accurate the product is – where devices are," Lo says.
"In a school, if a kid has a Chromebook or an iPad, and you can't find the kid you find approximately where the kid is in real-time by looking for the device."
Lo says city councils also offer potential for Ruckus resellers.
"Worldwide what we're seeing is a push for smart cities, and a lot of metropolis' and communities are building a Wi-Fi backbone as a way to enable IoT and smart services, as well as almost a quality of life service for visitors and citizens."
She says in some cities enabling every shop in the CBD has resulted in tourists more frequently leaving their hotel rooms to use the city Wi-Fi.
"So they consume more and they do more business."
"The key thing that is critical, whether location services or smart cities, is to have good quality Wi-Fi," she says.
Lo says Ruckus partners have learned from day one about designing quality Wi-Fi.
"That has already prepared them for more challenging networks," she says.
"Now our partners need to go beyond just building Wi-Fi networks to a lot of the services that Wi-Fi can enable. And location services is a good example.
"In order to support location services the network needs to have a certain density and they need to be able to calibrate the network right, but they also need to become a consultant to the customer in terms of how to use the location data."
Lo says Ruckus is keen to help its partners 'go up the stack'.
Ruckus' Riot partnership program enables third parties to develop applications over the company's Wi-Fi networks and location services, through standard APIs.
The program has seen a number of apps created, enabling partners to now sell 'entire solutions' instead of just a network.
"We have a lot of these third party solutions that partners can chose from so they have a total value proposition when they go to the customer." Locally, a number of apps have been created, including retail analytics, location-based services, and ad injection based on knowing the location of a user, with more coming.
"It's a very exciting time," says Lo. "New ideas are coming and partners are trying new things.
"It's the partners who are willing to make that investment and take some risk that will end up winning."
Related stories
Top stories