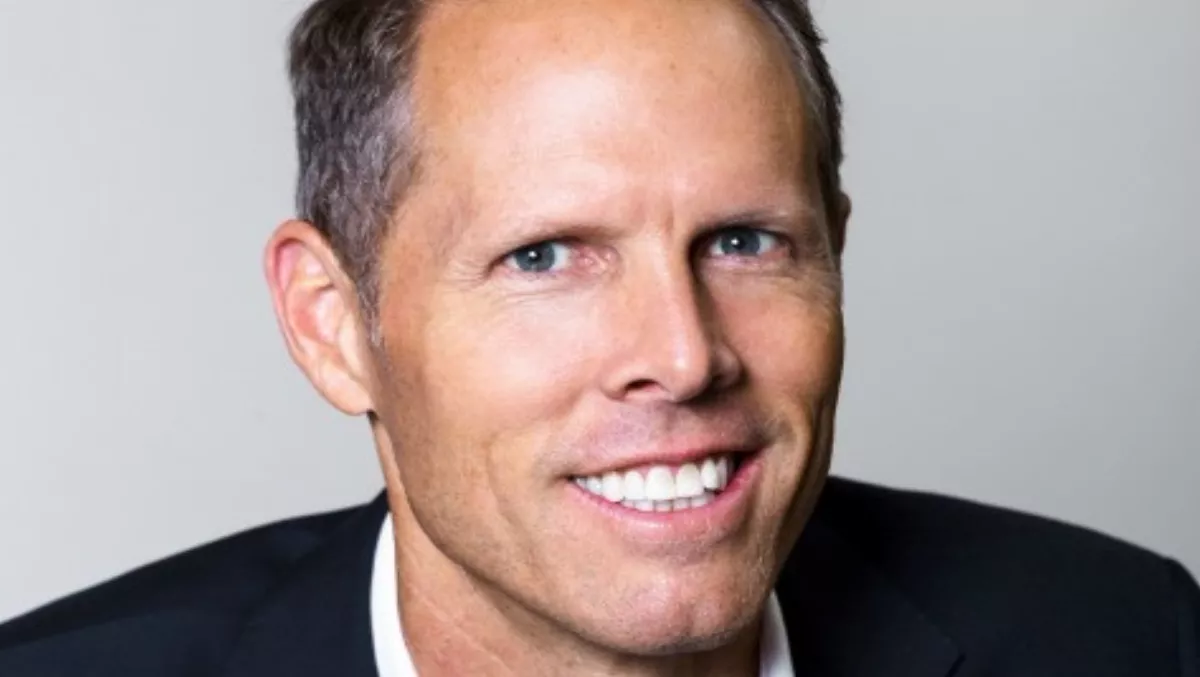 Local revenue up for Veeam as cloud business gains strength
FYI, this story is more than a year old
Veeam is continuing to experience high demand in the ANZ markets, with the vendor posting 23% year on year total bookings revenue growth for Q2.
The company added 421 net new customers across ANZ during the quarter, bring its customer base to 6299.
Globally, Veeam announced a 22% increase in total revenue bookings over the same period last year, and a 64% year on year increase in revenue specifically from enterprise customers.
Don Williams, Veam ANZ vice president, says first half performance in Australia and New Zealand was 'very positive'.
"It goes to show that businesses are realising the importance of enabling an always-on business and have chosen Veeam to achieve sustained availability for their modern data centers," Williams says.
"As more and more organisations recognise that to remain competitive means staying always-on, it's evident that legacy backup solutions which provide recovery time and recovery point objectives of hours or days are being replaced by Veeam's new market of availability for the modern data center solutions to meet their demand for an always on business and meet recovery time and point objectives of less than 15 minutes for all applications and data."
Williams says the Veeam Cloud Provider program is going 'from strength to strength' as evidenced by the transactions year on year.
The company has 802 VCPs across ANZ and 1867 ProPartners.
While the figures for VCP transactions in ANZ aren't broken out, the company saw 59% growth in VCP transactions across Asia Pacific – lower than the global growth of 88%.
Ratmir Timashev, Veeam chief executive, says globally the company is continuing to see enterprises migrate from legacy backup to the modern data center availability solutions as they begin to realise that backup alone is not enough to meet the expectations of stakeholders.
"During the last quarter we saw strong growth in not just our enterprise business, but we also broke the 150,000 barrier in terms of total number of customers, further indicating that businesses of all sizes are tired of legacy backup and are hungry for next generation availability solutions as delivered by Veeam," Timashev says.
The company also saw 21% growth in Microsoft Hyper-V new license bookings across APAC, slightly trailing the global figure of 26% growth over the same period last year.
Related stories
Top stories