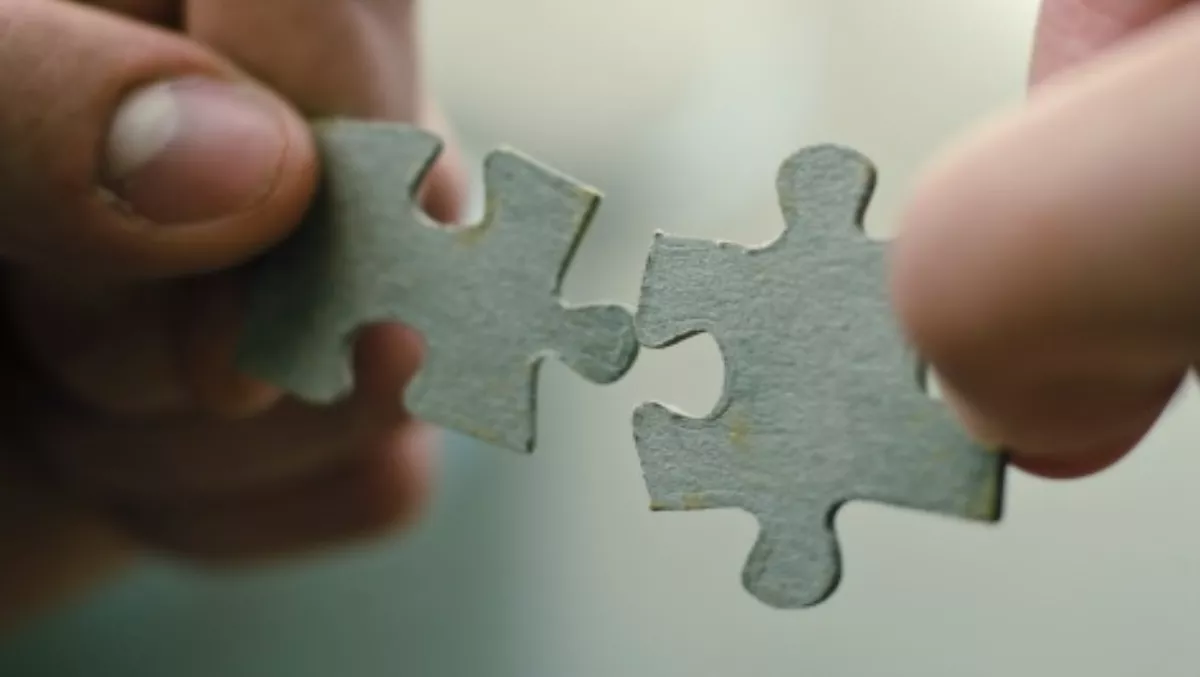 Linksys inks distie deal with Synnex
FYI, this story is more than a year old
Linksys has announced a new distribution deal that sees them add Synnex to their channel.
"Synnex will really help us own that space through smaller resellers and the SMB channel where Linksys holds up as a really strong brand," says Greg Morrison, the business unit manager for Linksys at Belkin ANZ.
"In the Australian market, Synnex will be able to give us additional reach".
"Ingram Micro and Dicker Data traditionally look after our breadth space but we own the relationship with our key retail partners,"
After some significant changes that saw Linksys move from being independent to being bought by Cisco and then sold to Belkin, the company is forging ahead, looking to expand their reach. That means getting their products into as many resellers as possible as well as engaging with major retailers. This started with a relationship with JB HiFi that saw Linksys products exclusively sold through those stores but has since expanded to include Harvey Norman and The Good Guys.
Morrison also told us the company has expanded their sales team with a number of new recruits, some of whom are former Cisco staff.
The new distribution deal and retail relationships coincide with the release of new products.
"The WRT-1900 is great in that open source space," says Morrison.
The Linksys WRT series has been very popular with technical users as the firmware can be changed through the open source community. Linksys directly engages in the "hacker" community, looking at ways for end-users to get more from the hardware.
The WRT-1200 comes into the market at a lower price that the WRT-1800 it supersedes. However, it's wireless coverage range is reduced. That will be sold as a "traditional retail play" says Morrison.
Obviously, there is overlap between the products sold under the Belkin and Linksys brands. Morrison told us Belkin is being pushed as an entry-level product with Linksys representing the premium end of the market.
Part of the value-add being offered through the Linksys products is the ability to control the entire network through mobile apps Morrison showed us the Linksys Smart Wi-Fi app that allows you to manage the network. The app is one of the key differentiators between the Belkin and Linksys products as it lets users control their networks from wherever they are in far more granular detail and more user-friendly way than is possible with the Belkin network gear.
Synnex says the distribution partnership with Belkin also covers the Belkin and Wemo product portfolios as well as that of Linksys.
Related stories
Top stories