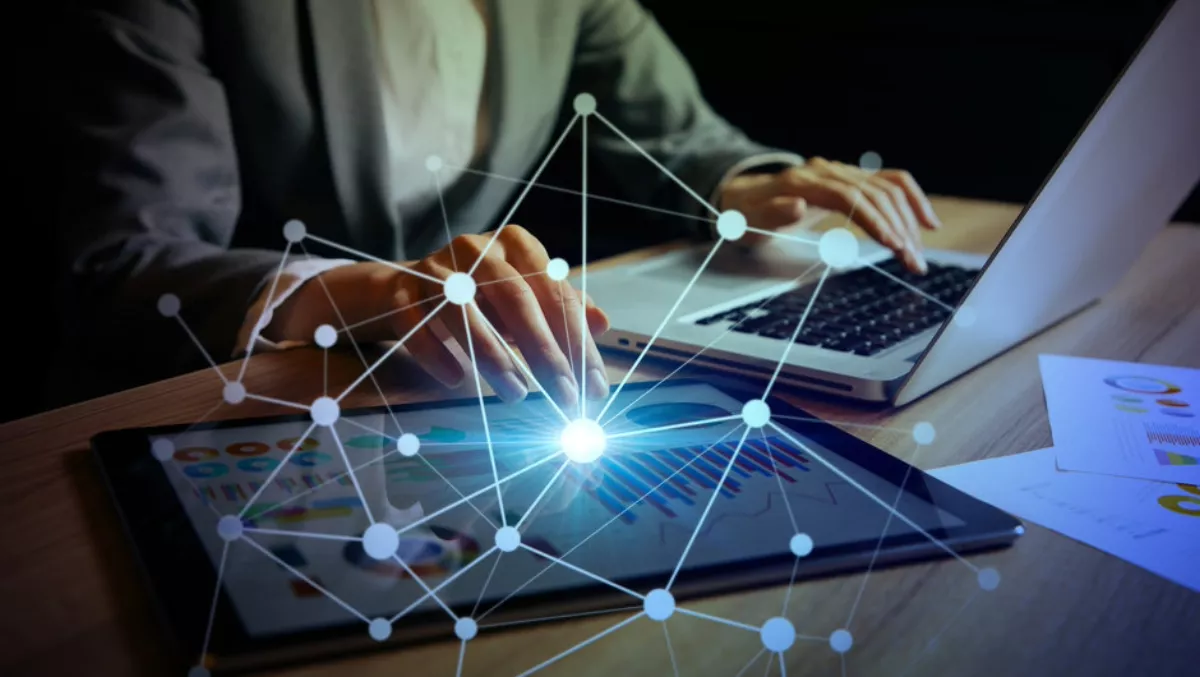 Lessons from the edge: deploying SD-WAN
FYI, this story is more than a year old
Applying software-defined (SD) networking to the wide area networks (WANs) that connect enterprises over large geographic areas helps them move their workloads from one edge to another. These edges can be any of the devices, sensors, applications, services or clouds that make contact with end-users, external networks or the physical world.
A giant leap for enterprise networks
Decoupling WAN hardware from the software that controls it, SD-WAN deployments are already helping businesses in retail, services and other industries simplify WAN management and increase flexibility and resilience.
Key benefits include:
Faster deployment of branch sites using wireless links to turn up the site while waiting for longer interval wired broadband or MPLS connections to be installed.
Increased agility, as network policies can be centrally defined and quickly changed and applied to multiple edge devices connected across multiple geographies.
Improved application performance, with application-aware routing that lets the edge device send traffic over the most appropriate public or private link.
Improved security, with encryption or private MPLS transport across the entire network (public, private and LTE) thanks to software-defined security.
Improved total cost of ownership, as SD-WAN can use a combination of private WAN connections and cost-effective public Internet access.
Embracing hybrid environments
At its heart, SD-WAN is about hybrid environments.
It is common for businesses to use a variety of access networks like Multiprotocol Label Switching (MPLS), wired Broadband, LTE, and Ethernet to best fit the type of sites in their network.
SD-WAN lets you manage these multiple sites and access types and the varying reliability, performance and bandwidth needs of your apps. So, you can run real-time business apps, like voice, video or remote desktops, over MPLS WAN to minimise latency, packet loss and jitter. Similarly, you could choose to direct highly sensitive traffic over an IPsec VPN and use Internet broadband for lower-priority transactional type traffic. The challenge is to identify which type of access is right for each different business application.
Facing deployment complexity
While the ability to software define the WAN is a revolutionary approach that reduces complexity and speeds deployment, deploying and managing the underlying WAN infrastructure can challenge enterprise IT departments. They still have to manage an array of WAN equipment, including routers and load balancers, firewalls, and more. This is especially true of hybrid networks.
Deploying SD-WAN involves connecting endpoints across the globe to a diversity of sites. This is not a plug-and-play situation. Each different site type has to be evaluated for hardware and software needs, as well as the type of access over which SD-WAN will ride. There is also a need to understand what is happening in the network, including WAN optimisation and security, as well as understanding what applications are running on the network to avoid conflicts.
An ongoing transformation
Furthermore, an SD-WAN deployment is always part of a wider transformation, and the technology itself continues to evolve. Moves to standardise SD-WAN services, as in MEF's global and industry-neutral MED 3.0 SD-WAN standards and certification program, will help provide clarity around SD-WAN services for business customers.
We also favour an open source approach to evolving the network edge, encompassing hardware and software and making artificial intelligence models more easily available to developers.
In any case, organisations considering deploying hybrid networking along with SD-WAN would be advised to evaluate a managed SD-WAN service. This provides a single point of contact for the complete SD-WAN solution, including the SD-WAN appliances, software licenses, WAN services, and managed services.
Fully managed and co-managed options are available, depending on the organisation's resources and needs, to deliver the benefits of SD-WAN without unnecessarily burdening the in-house IT team.