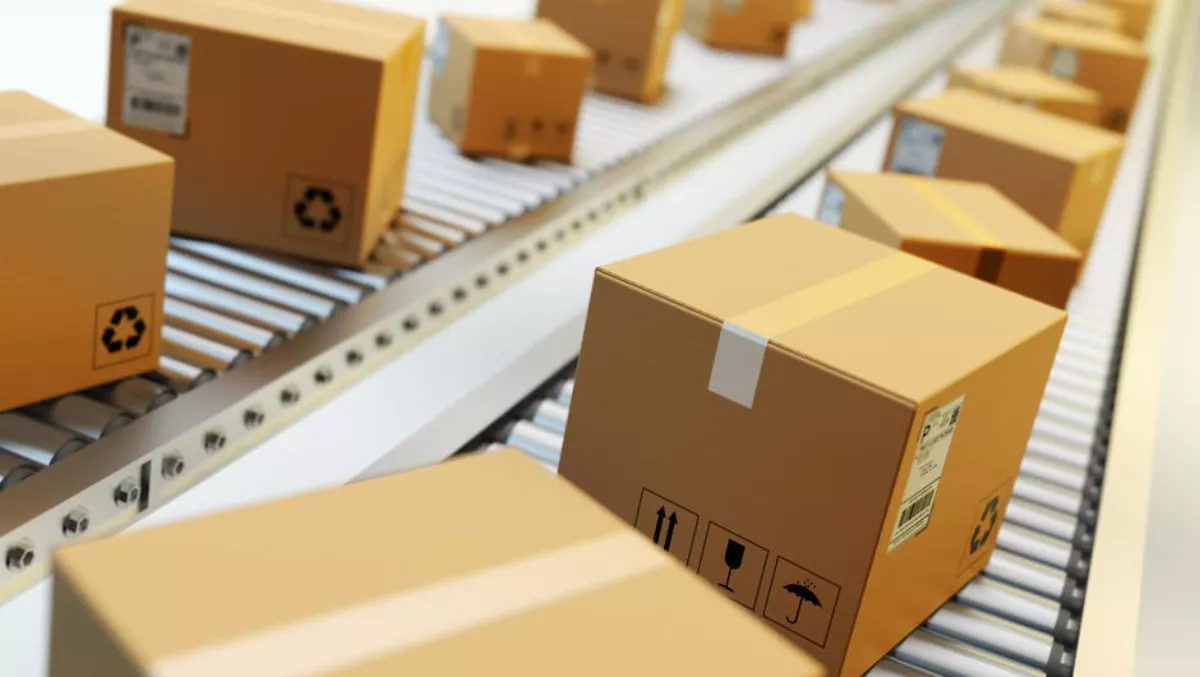 Leader takes over distie Anyware from Harris Tech
FYI, this story is more than a year old
Leader has entered into an agreement to take over Anyware Australia from Harris Technology Group, effective October 2.
Anyware has a history as one of the leading distributors of computer accessory products for over 25 years.
"Anyware has a strong reputation in the IT industry for the distribution of quality IT accessories and peripherals," says Leader managing director Theo Kristoris.
"With HT8 change in strategy, we have come to an arrangement to purchase their assets. Note this is only Anyware distribution business. Harris Technology and all other business under HT8 will continue. Leader is 100% trade only IT distributor and loyal to channel.
"The Anyware team will come across to Leader, so resellers can continue long-term relationships they have built. Anyware will continue trading and it will be business as usual for some time to come.
Anyware's reseller partners will gain access to the product range from Leader's portfolio including Australia's largest Australian Owned PC Brand Leader 2in1's, Notebooks, Desktops, Servers, ASUS, AOC, Corsair, Gigabyte, TP-Link, Ubiquiti, MSI, LG, Crucial, Lexar, G-SKILL, Sapphire, Antec, Asustor, Brother and many more.
Leader resellers will have access over 30+ new vendors from Anyware, including Brateck Monitor Arms, 8Ware Cables, Aten, AVlabs, Linkbasic, Mbeat, DX Racer Chairs.
"Leader's purpose every day is to help our resellers grow their business and their profitability", says Kristoris.
"Anyware has many unique accessory products that can help grow our resellers' margins. Offering solutions to SMB/consumers is key to the growth of the IT channel. When Anyware's product range is combined with Leader's we believe we can now offer a unique total one-stop solution to resellers throughout Australia and we look forward to working closely with the IT reseller community in 2018 to help them grow and achieve their business goals
Leader national enterprise manager Ben Klason adds, "One of Leader's other key focuses is on solutions and services that can help benefit IT channel resellers by diversifying their portfolio. Strategic vendors like Ubiquiti Networks, 3CX, Yealink, HTek - Sennheiser help us deliver Enterprise Grade Business Solutions into the IT channel.
"Resellers also benefit from access to Breeze Connect which is a Leader subsidiary VOIP wholesaler that allows resellers fast - easy entry into the VOIP market – plus they earn industry-best trailing commissions for the life of the connection. We are very excited to be able to deliver these value-added solutions to Anyware resellers from today.
Leader has also just released its new faster and fully revamped Leader DealerShop 2.0 website that has been 12 months in development.
All Anyware resellers will have access to this via the same login and password they use for Anyware as of October 3.
"We are excited to launch Leader DealerShop 2.0 which has exciting new features such as drop ship delivery from any of our 5 warehouses throughout Australia," says Leader sales manager Jaimie I'Anson.
"In metro areas, this can be as fast as 2 hours. Other features include reporting on purchases, a new bundle system and the ability to produce quotes with the reseller's logo to forward on to their end users.