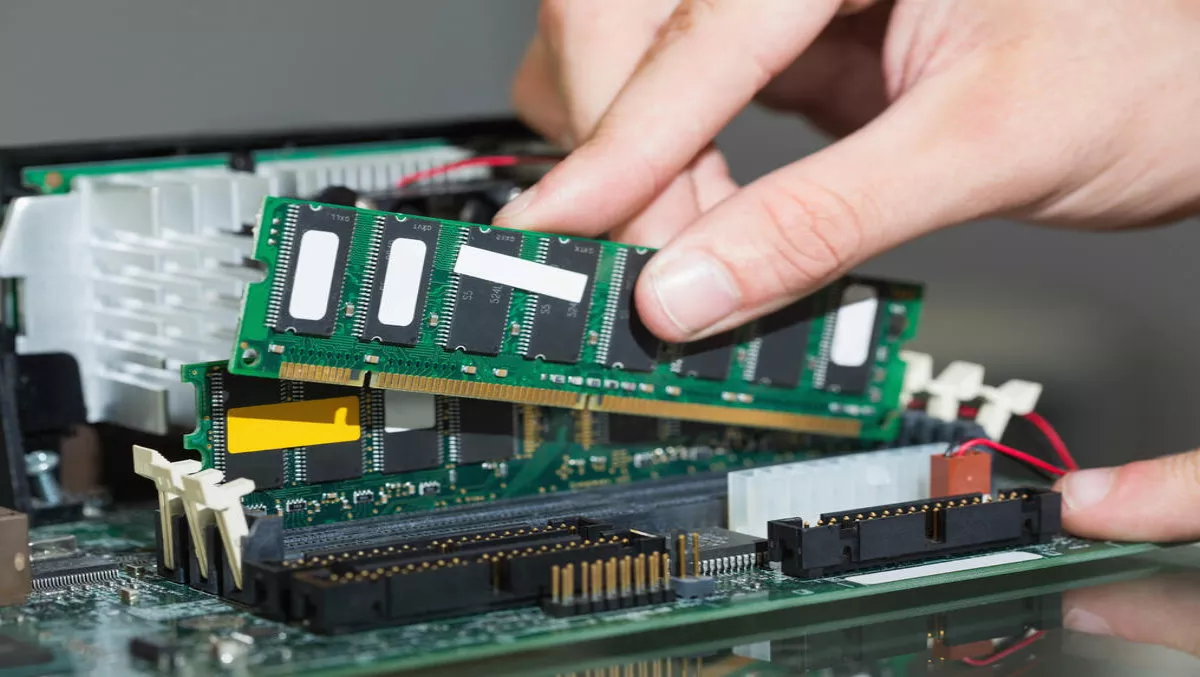 Leader Computers announces distribution of G.Skill
By Patrick Martlew,
Tue 12 Sep 2017
FYI, this story is more than a year old
Australian owned IT&T distributor Leader Computers has announced a national IT distribution partnership with gaming hardware company G.Skill.
Leader says the partnership fulfils their company purpose in helping resellers grow and be profitable, with this latest offering allowing them to quickly service resellers with the full range of G.Skill products.
Theo Kristoris, Leader Computers managing director has expressed his excitement at G.Skill becoming the latest partner in their distribution chain.
"G.Skill is one of the world's leading gaming vendors, and this now makes Leader the best destination for resellers for all their memory and gaming products," he says.
"We strongly believe adding G.Skill to our lineup will continue to help our resellers grow and be successful."
Simon Yang, Leader Computers product director adds, "We are very proud to become G.Skill's distributor in Australia, and to help our resellers continue to grow in the E-Sports/Gaming PC category."
According to Leader Computers, they are Australia's largest locally owned computer manufacturer and represent 30 of the world's leading IT vendors including Microsoft, Samsung, Cisco, Intel and HP.
The partnership with G.Skill expands their gaming portfolio, with G.Skill specialising in high-performance memory, SSD products, and gaming peripherals designed for PC gamers and enthusiasts around the world.
Leader commenced operation in 1984, initially as a software developer, although this division was sold in 1996, and is now split into several divisions: IT distribution and Tablet, PC, Notebook & Server manufacturing, as well as Telstra voice and data product national distribution.