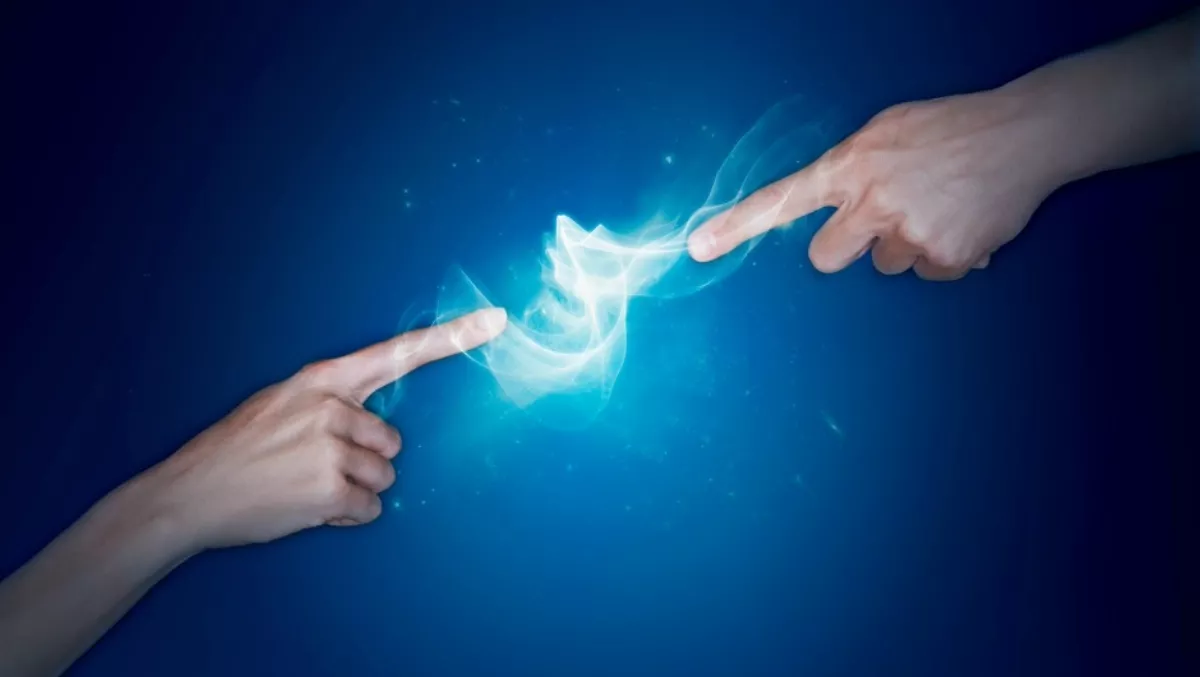 Landesk begins AppSense product integration as acquisition completes
FYI, this story is more than a year old
Landesk has completed its acquisition of AppSense, with the deal bulking up Landesk's portfolio to include management of both physical and virtual devices, as well as endpoint protection.
The deal – the seventh by Landesk in just five years – gives Landesk additional unified endpoint management capabilities, extending its offerings to management of both physical and virtual environments, eliminating the need for separate tools and processes.
The deal also strengthens Landesk's security offerings with endpoint protection.
The company says early planned product integration includes Xtraction to connect information from the AppSense data base with other sources of IT and business data to provide enhanced visibility and real-time reporting to help drive informed decision making; and Workspaces integration to provide a comprehensive view of all users and devices in an environment.
Landesk says it will announce product bundles soon, and is currently seeking feedback from customers to help prioritise areas for additional integration while continuing to execute on each company's published roadmaps.
While Landesk is planning integration over time, it says it also plans to maintain AppSense products as standalone offerings that can be purchased and used separately.