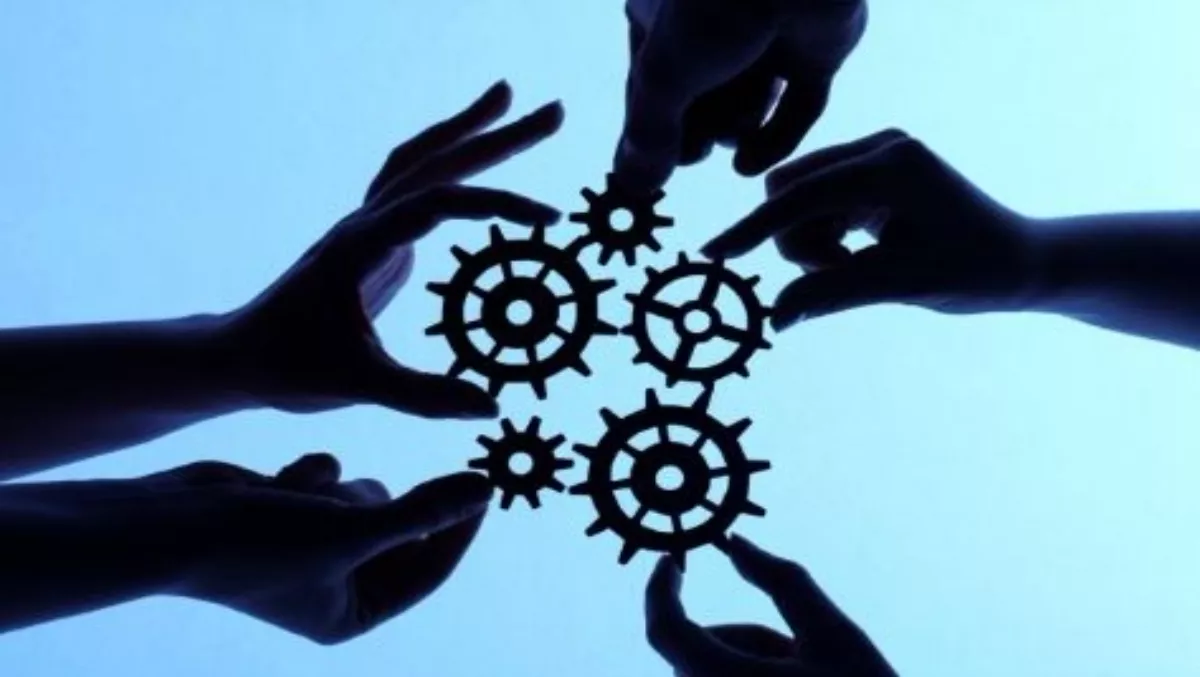 LANDESK acquires Melbourne channel partner
By Shannon Williams,
Tue 1 Sep 2015
FYI, this story is more than a year old
Building on its acquisition plans over recent years, LANDESK has acquired business intelligence firm Xtraction Solutions, a former LANDESK One Partner, based in Melbourne.
The acquisition is LANDESK's sixth in three years, and will advance the LANDESK Workspaces initiative, furthering the company's vision for user-centered IT service management.
Xtraction Solutions is a company that brings business intelligence to IT operational initiatives and will play a key part in LANDESK's strategy to integrate products across its portfolio, the company explains.
"We're excited to bring our customers a solution that lets them extend the value of our IT management portfolio," says Steve Daly, CEO of LANDESK. "We believe that when this information is combined with additional data from across their environment, it will provide powerful insights to help them demonstrate the value IT delivers to the business."
Analyst firm Gartner refers to the output of these types of tools as 'business value dashboards' and explains, "The idea behind this is to ensure that senior I&O leaders receive a quick, high-level, metrics-driven report with a visual indication of trends and performance to goals."
A former LANDESK One partner, Xtraction Solutions already provides out-of-the-box data models and pre-built dashboards for LANDESK Service Desk and Management Suite.
Daly says LANDESK plans to further leverage these capabilities across its portfolio and to integrate them into LANDESK Workspaces, which empowers organisations with an intuitive IT management experience that unifies data, simplifies processes and delivers tools based on role.
Xtraction Solutions has also developed pre-defined data models for dozens of products from numerous other technology vendors, Daly says. LANDESK plans to develop additional data models for third-party software and databases and will continue to advance the technology for use in non-LANDESK environments, maintaining it as a heterogeneous solution for the IT operations market.
Clive Smith, CEO at Xtraction Solutions, says, "We've built a great product and strong team. We are excited to be a part of LANDESK, and to take what we've built to a broader, worldwide audience."
Xtraction Solutions customers will immediately begin receiving ongoing support and updates through LANDESK's global support organisation and will benefit from membership and participation in LANDESK's active community of users.