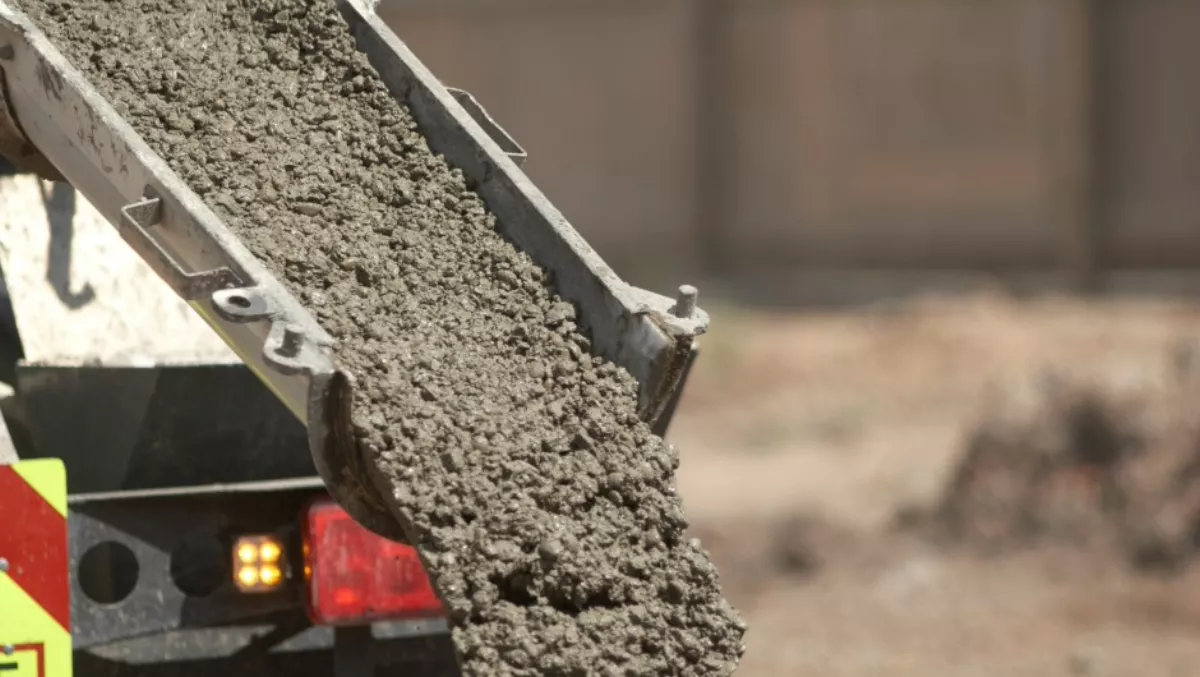 KVM over IP: The solution for multi-site organisations
One of the Australian leaders in building and construction materials recently encountered a number of challenges.
The concrete supplier, based in Brisbane, is expanding into the digital age by applying a comprehensive Computerised Control System to help ensure quality production. This system is made up of various sub-systems including:
An Intelligent Humidity Control system to ensure the functionality of the plant throughout the different seasons of the year, which also provides control over equipment like water heating devices and an ice cooling system.
A Dust Collection System to provide control over forced air dust collectors and recycling equipment.
An Aggregate Handling System which enable automatic control over equipment like receiving hoppers, conveyor belts and bucket elevators.
With the implementation of the above, the company encountered a few problems as they needed to monitor their operations in real-time both on their main premises and in their 11 production plants across Queensland from one computer in its main office.
"We wanted a solution that allowed our administrator to easily monitor multiple locations from the one monitor," says the Infrastructure Manager.
The company was also seeking security, as a lot of data regarding trials, tests, formulas and other confidential information goes back and forth between the plants and headquarters every day.
And lastly, the company wanted their real-time video feeds of all the plants and manufacturing processes to be high-resolution.
To provide an answer for all their problems, the concrete supplier partnered with ATEN to create a tailored solution. ATEN, a newcomer to the Australian market but with a well-established global presence in the KVM and Pro A/V industry, implemented an effective solution using its KVM over IP technology and management software.
"ATEN's solution performed well on price and functionality," says the infrastructure manager. "The connection over intranet ensured our data stayed secure but remained easily accessible.
The KVM over IP solution allows the main administration office to access the servers in all 11 locations and view the output in individual panels on the one monitor via an intranet connection. Each device in each location can be managed by simply moving the mouse pointer over the panel and clicking.
This has allowed the concrete supplier to identify and react quickly to any faults, remotely control the production equipment from all their plants and act as a backup in case any onsite computer hardware broke down. The addition of the remote monitoring using a high-resolution video feed means the company is now able to avoid any small incidents that could blow up to be potential disasters.
Not to mention they can now be confident that their confidential data is being transferred safely and securely, as the solution from ATEN includes three-level security: Multi-administrator, multi-user and multi-viewer. This is in addition to advanced features like password protection, encryption technologies - 1024 bit RSA, 56 bit DES, 256 bit AES and 128 bit SSL - and RADIUS server support.
Some of the products that ATEN used for it's unique and customised solution for the concrete supplier included:
KN2116VA: A KVM over IP switch that exceeds expectations, the KN2116VA features superior HD resolution video quality with FIPS 140-2 Level 1 security standards and virtual media transmissions at twice the speed. It also provides local console and remote over IP access for users to monitor and access their entire data center over a network.
CN8600: This DVI KVM over IP is a cost-effective over-IP device which allows remote access of digital video, audio and virtual media all via remote control of a PC or workstation.
CC2000: ATEN's management software – updated with new, powerful features including VMware support – provides IT administrators with the tools they need to access and control their entire distributed data center environment.
ATEN's KVM over IP solutions have a range of benefits, including enabling a faster response to mission-critical emergencies, eliminating any distance restrictions, allowing fewer administrators to manage more devices in multiple locations and providing secure centralised management through a single interface.
For more information about this case study, click here.
If you would like to know more about KVM over IP solutions from ATEN, click here.
You can get in touch with the team at ATEN by emailing sales@au.aten.com or by calling +61 2 9114 9933.