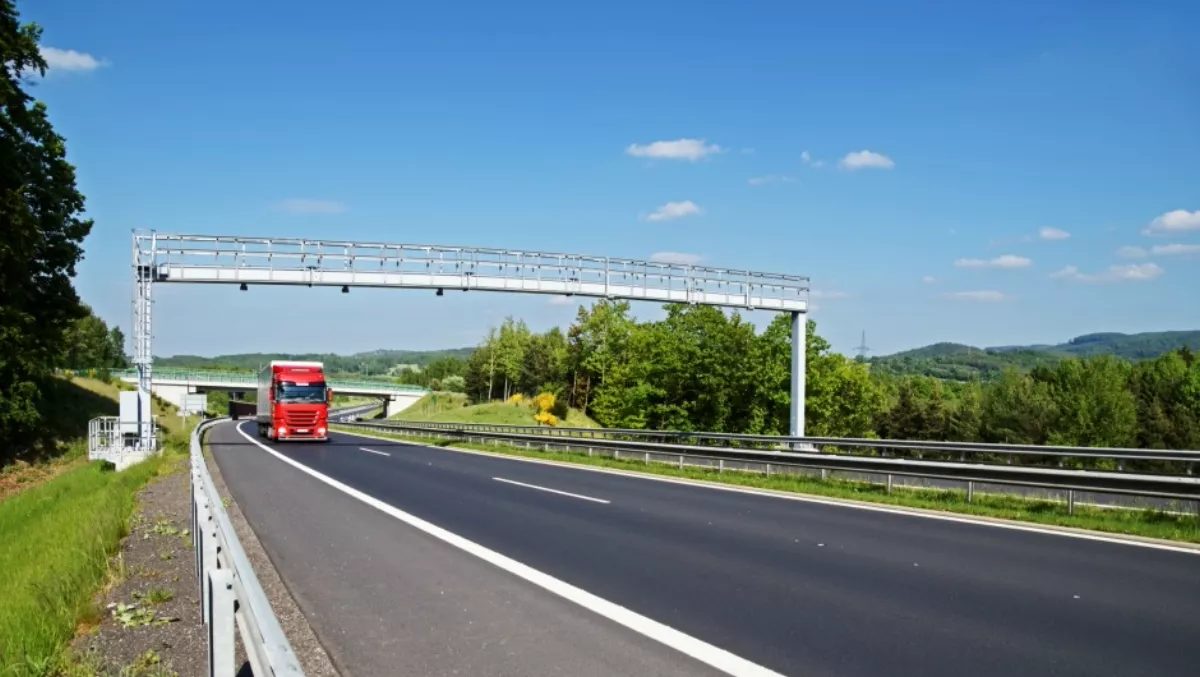 KVM over IP and Highway Tolling - A match made in heaven?
In the past, a server issue meant a long trip to the office, oftentimes during the middle of the night to troubleshoot the issue. Luckily, KVM technology has advanced to the point where servers can now be remotely accessed and controlled.
KVM over IP switches utilise TCP/IP for their communication protocol, allowing operators to monitor, access and troubleshoot multiple server room assets from any computer on the net at any time – whether that computer is located down the hall, across the street or even on the other side of the world.
An example of where an IP-based KVM has proved its incredible worth in practice is electronic highway tolling systems. Electronic tollboothing is becoming an increasingly popular way to economise resources, speed up toll collection and monitor driving patterns, traffic movement and congestion problems. Due to its impact as a revenue generating priority, the supporting infrastructure needs to be incredibly reliable.
Taiwan hosts the world's first country-wide electronic tolling system, spanning over 430 kilometres and collecting data from over 14 million vehicles per day. Taiwan's highway tolling system consists of 321 electronic toll collection points which automatically collect data from each passing vehicle.
The vehicle data is stored in 198 separate server racks which can be accessed and controlled from the control centre using ATEN's KH1508Ai, KVM over IP switch. The KH1508Ai has the capacity to allow up to 32 users in the control centre to remotely access and control the connected servers at any time. Additionally, for local site maintenance, engineers can access KH1508Ai directly using the laptop USB console port. This eliminates the need for an LCD console to be fitted into each cabinet, which saves space and reduces costs.
KVM over IP has a huge number of benefits, including:
Enables a faster response to mission-critical data center emergencies

Eliminates the distance restrictions of server room management

Allows fewer administrators to manage more devices in multiple locations

Facilitates the sharing of technical know-how between locations

Provides secure centralised management through a single interface
So why cut short your vacation and rush back to the office when you can use KVM over IPs' real-time management capabilities to work from wherever you may be?
One of the major providers of KVM over IP solutions is ATEN, and although they're a relative newcomer to the Australian market, ATEN is a trusted global player. ATEN's KVM over IP series provides you with the ability to drastically increase your IT management efficiency by increasing productivity and reducing operational costs.
In fact, ATEN has recently released the groundbreaking KN8 product series, with the fitting slogan "Impossible Possibilities" - highlighting their radical approach to KVM technology.
If you would like to know more about KVM over IP solutions from ATEN, click here.
You can get in touch with the team at ATEN by emailing sales@au.aten.com or by calling +61 2 9114 9933.