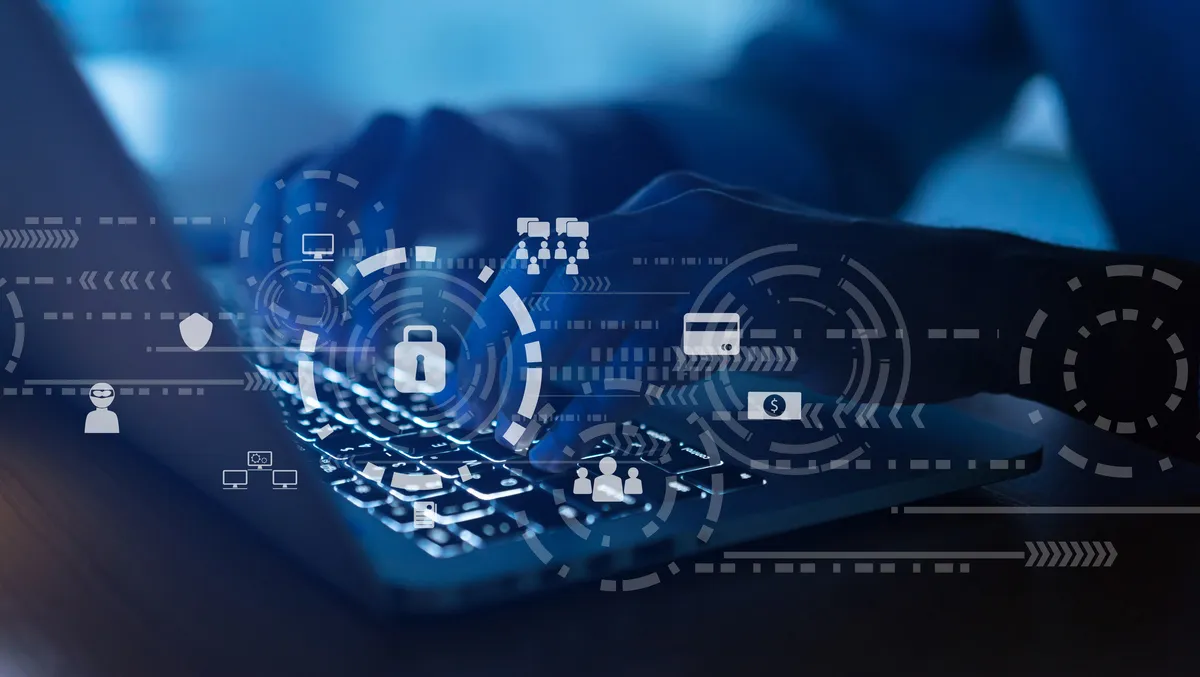 KuppingerCole analysts predict Identity Fabrics market to grow
FYI, this story is more than a year old
Analysts from KuppingerCole have predicted that the Identity Fabrics market is set to reach USD$8.2 billion by 2025.
They also found that the market is growing significantly, with multiple vendors offering modern solutions.
The growth has been reported to be strong and steady, but there are often complexities involved in individual situations.
Shifting to an Identity Fabric approach involves the migration or implementation of IAM platforms, including the integration of a large number of systems and business applications, and thus relatively complex projects.
KuppingerCole Analysts predict that the Compound Annual Growth Rate (CAGR) will go up to 21.2%, leading the Identity Fabrics market to reach the 8.2 billion by 2025.
The analysts say the term "Identity Fabrics" can be used to describe the function and concept of a comprehensive and integrated set of Identity Services that deliver the capabilities required for providing seamless and controlled access.
They are designed to support a secure login on several digital services, such as cloud, IoT, and on-premises.
They also provide a unified view of all identities for enabling business processes and security and contribute to facilitating compliance with legal requirements. They are based on modern architectures and comprehensive API support.
Identity Fabrics are said to support all types of identities, such as employees, partners, consumers, or things. They deliver the full range of identity services required by an organisation.
Research from the analysts goes on to say that Identity Fabrics are not necessarily based on a single technology, tool, or cloud service but a paradigm for architecting IAM within enterprises.
Commonly, services are provided by a combination of several tools and services, with up to three solutions forming the core of the Identity Fabric.
According to the analysts, most organisations that are using this paradigm as a foundation for the evolution of their overall IAM tend to build on a strong core platform for delivering major features and complementing this with other solutions.
Last year, during a joint webinar with ForgeRock, KuppingerCole revealed its suggested approach for an Identity Fabric and specified three important capabilities.
The first was the ability to unify identities across an organisation or multiple externally facing services by integrating and re-using existing legacy IAM technologies, the second was providing seamless, secure access to hundreds of digital services to thousands of employees or millions of consumers, and the third was to make identity services available through APIs for incorporation into external apps and services being built.