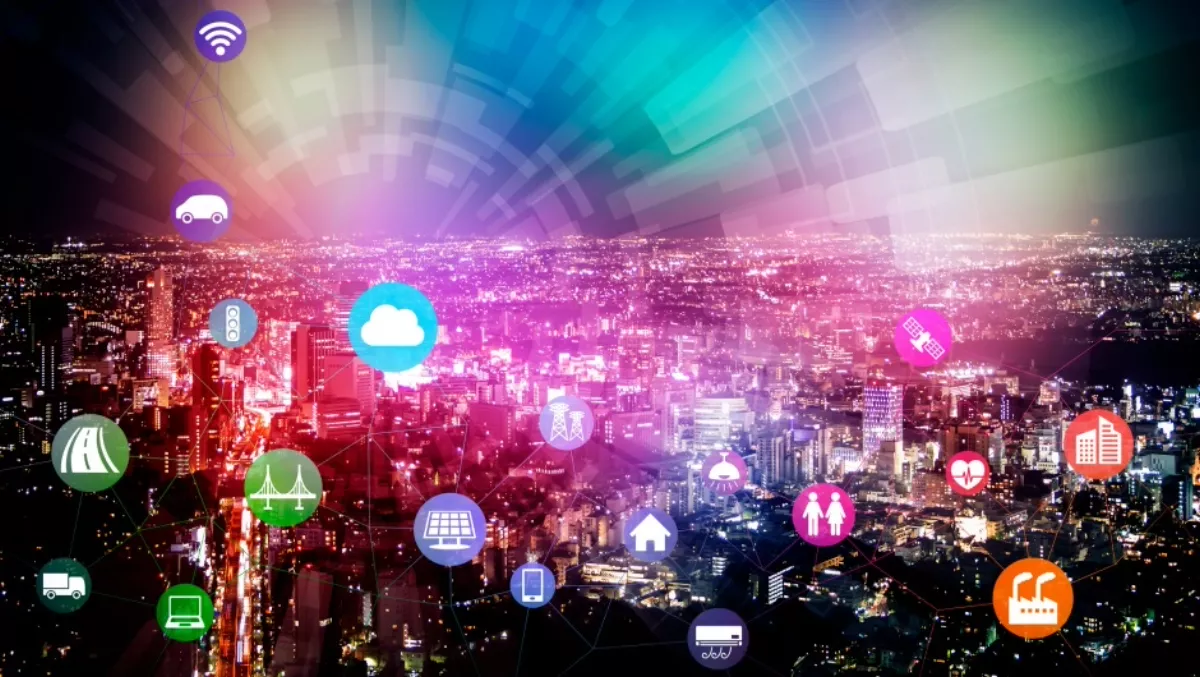 KPMG Australia and Cisco team up in Australian smart cities push
By Heather Wright,
Tue 30 May 2017
FYI, this story is more than a year old
KPMG Australia and Cisco have partnered up to push smart cities, using internet of things, in Australia.
The new alliance pulls together KPMG's IoT capabilities and Cisco's technology capabilities, with the aim of providing end-to-end advisory, technology and related services for city leaders, backed by platform, support and operations capabilities, within the framework of an open ecosystem.
The alliance will focus on developing tools for leaders of smart city programs, including financial and business case modelling, design thinking, smart city architecture, change management, data and analytics, master service integration, solution design and implementation, cyber security, and optimisation and operational services.
Piers Hogarth-Scott, head of KPMG Australia's IoT practice, says smart city leaders face complex decisions, with limited access to actionable insight and therefore limited ability to automate.
"By combining KPMG and Cisco's complementary capabilities across a broad range of end-to-end smart cities services, this strategic alliance will offer smart solutions to clients, as well as drive forward the overall smart city sector in Australia," Hogarth-Scott says.
Services will be delivered around Cisco's Smart+Connected digital platform, which brings together data from a sources including sensors and existing information systems.
The offering has already been deployed in Adelaide.
Kevin Bloch, Cisco Australia and New Zealand chief technology officer, says "Connectivity and the consolidation and contextualisation of data are some of the keys to unlocking the full value from smart city initiatives.
"We are excited to partner with KPMG to provide the full suite of services and technologies to enable Australian smart cities, smart precincts and smart communities."
Bloch says Cisco and KPMG will work together to build collaboration opportunities between government, business and academia, while also working with international standards and practices to ensure the development of an open and interoperable architecture, building on the Hypercat standard.