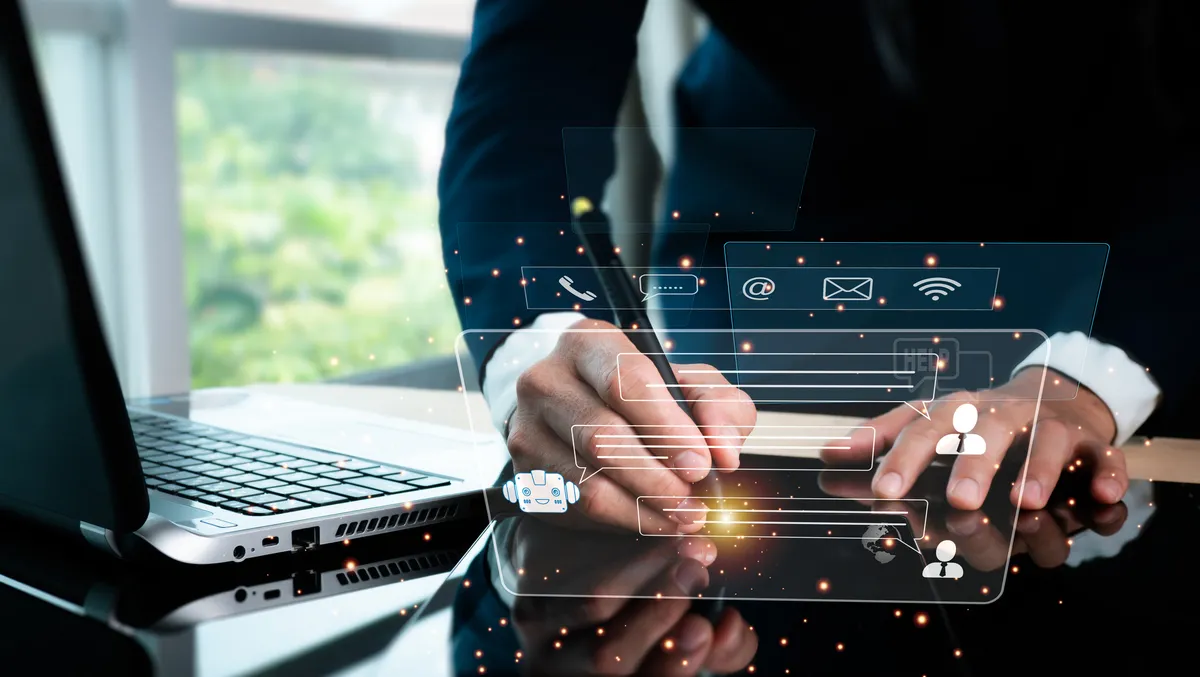 Kore.ai strengthens its partner ecosystem and accelerates CAI adoption
Kore.ai, the enterprise conversational AI platform and solutions company, has announced a new partner program to bolster the support it provides to its indirect sales channel.
The Kore.ai Channel Partner Program establishes a new tiered structure for channel partners and solution providers. It commits significant investments for each partner covering go-to-market, enablement and marketing support while enabling them more resources.
Kore.ai plans to leverage the growing demand for conversational AI solutions through its Partner Program by creating a robust, wide and varied partnership ecosystem at a global level, including technology partners, global system integrators, regional system integrators, resellers, solution providers and strategic partners. Gartner estimates that the demand for conversational AI solutions is growing 55% year-on-year, and the total spend is expected to touch US$82 billion by 2028.
The company, which currently has over 100 partners, plans to streamline its existing network while strengthening it through better support and joint offerings to drive accelerated growth and scale and emerge as a standout leader in the conversational AI market space.
Under the new Program, channel partners will be categorised using a unique, three-pronged tiering structure – Platinum, Gold, and Silver – designed to encourage growth and reward partners for loyalty and long-term success; and delineate the level of support partners receive.
The higher-tiered partners will receive additional benefits, such as: being part of the product advisory committee; Kore.ai's market development funds; joint press releases and media campaigns; and more resounding go-to-market support.
The company will soon launch a new partner engagement portal to engage and deliver customer success. Kore.ai will also launch a marketplace app where technology players can publish and embed technology within the solutions from other vendors. A wide range of commercial options will be available, which can be customised for partners to suit their channel needs.
As part of the Program, channel partners and resellers can leverage the industry-leading, no-code platform that Kore.ai offers to enable rapid innovation and deploy solutions for a wide range of industries, including financial services, retail, healthcare and life sciences, manufacturing, managed services and business process outsourcing (BPO) units. They can also plan and manage joint go-to-market campaigns, co-marketing, public relations, presales enablement, and customer support, and explore value-driven expansion opportunities.
"Kore.ai has always believed in being a partner-first company. The new framework we've built allows our partners to grow their business globally, innovate rapidly and deploy solutions for a wide range of use cases targeting customer experience, employee experience or agent engagement," says Sahil Rekhi, global head of partnerships Kore.ai. "We are combining or connecting solutions to create a more powerful and sticky offering, and target the entire gamut of contact centre automation and customer experience management."
"With over 400 customers, Kore.ai automates multibillion interactions every year through its conversational AI platform and solutions and has so far delivered more than US$1 billion in cost savings to global enterprise customers. Around 200 million consumers and close to two million enterprise users currently leverage Kore.ai solutions to improve customer, employee and contact centre agent experiences that drive better business outcomes."