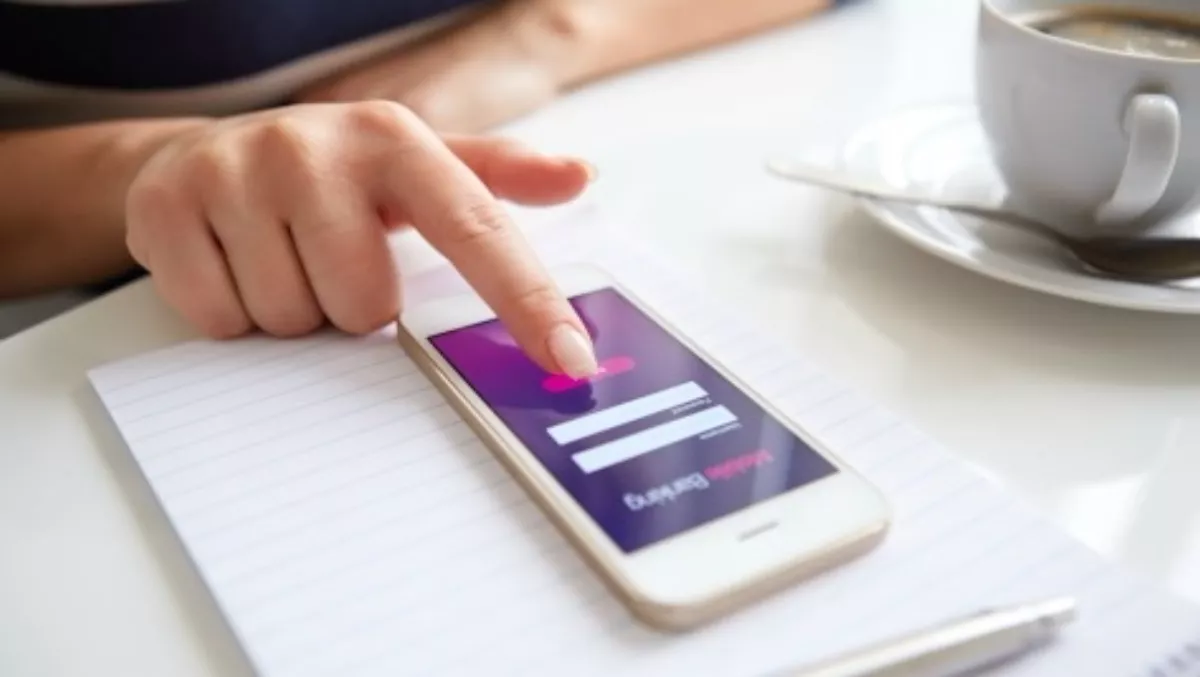 Kogan Mobile returns to telco market
FYI, this story is more than a year old
Kogan has re-entered the telco market, partnering with Vodafone to offer a low priced mobile service.
David Shafer, Kogan Mobile executive director, says Kogan Mobile has 'cut out the middlemen in a direct deal with Vodafone, enabling the company to pass on savings to customers.
"We now have a network ally who is really supporting us, isn't scared of competitive pricing and has an interest in seeing Kogan Mobile succeed in the market," Shafer says.
The Vodafone partnership is the second attempt by Kogan in the mobile market. In 2012 Kogan Mobile launched using services from ispOne, which wholesaled Telstra. That deal collapsed the following year when ispOne collapsed after legal action with Telstra.
Kogan Mobile pricing starts at $29.90 for 30 days, or $24.65 for 30 days when you pay $299.90 up front for a full year, for the 3XL plan which includes unlimited standard national calls and texts and 3GB of data within Australia.
The 5XL plan sees data increase to 5GB for $36.90 for 30 days or $30.41 with $369.90 up front.
The company is also offering Qantas points for every dollar spent with Kogan Mobile.
Inaki Berroeta, Vodafone chief executive, says the telco was proud to join forces with an iconic Australian challenger brand to help deliver greater choice for Australian mobile customers.
"Kogan has become a household name through online retail innovation, challenging the status quo, and delivering great value to Australian consumers. Something we are big believers in." Berroeta says.
Shafer says the company had received 'streams of messages from fans asking when Kogan Mobile [was] coming back'.
"We knew we had to give customers what they were asking for," Shafer says.
"Kogan Mobile is back, and it's better than ever," he adds. "We're here to do what we always do – cut out the middlemen and save smart shoppers some hard-earned money.