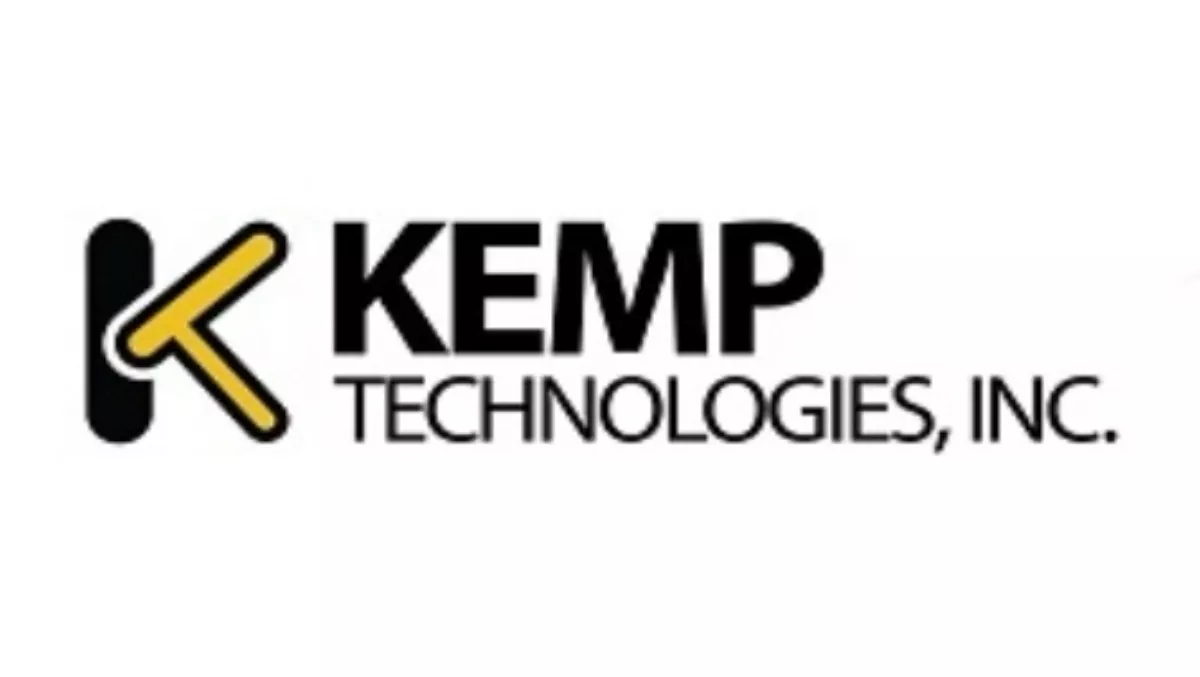 KEMP Technologies appoints ANZ territory account manager
By Shannon Williams,
Tue 3 Mar 2015
FYI, this story is more than a year old
Virtual load balancer software provider KEMP Technologies has today announced the appointment of Kieren Kemm as Australia/New Zealand Territory Account Manager.
Based in Melbourne, Kemm will be responsible for sales and partner channel development as well as account planning in support of the company's inside sales, engineering and marketing functions in driving awareness and market traction for KEMP Server Load Balancing solutions and overall market opportunities for SDN, Microsoft's Forefront Threat Management Gateway (TMG) replacement and WAF deployments.
Kemm joins KEMP with more than 15 years' experience in IT sales, distribution and channel programme development. He previously worked at Bluechip Infotech for a period of 12 years most recently in the role of senior SMB product manager where he was responsible for product inventory management, distribution partner development and channel programme implementation.
Prior, he was the Bluechip InfoTech account manager for Victoria and Tasmania with responsibility for all sales in the two states as well as channel recruitment and credit management.
Norbert Kiss, vice president Asia Pacific, KEMP Technologies, says, "Kieren brings the proven ability to reinforce and lead a highly successful sales and channel team and we are looking forward to the addition of his expertise."
Kiss continues, "His proficiency in partner-led sales, coupled with driving successful go-to-market strategies within the channel community will be an invaluable asset to KEMP as we continue to expand our Australian presence in providing organisations with load balancing solutions which enable IT managers and network administrators to optimise their web and application infrastructure."
Kemm has a Bachelor of Commerce degree from Deakin University.