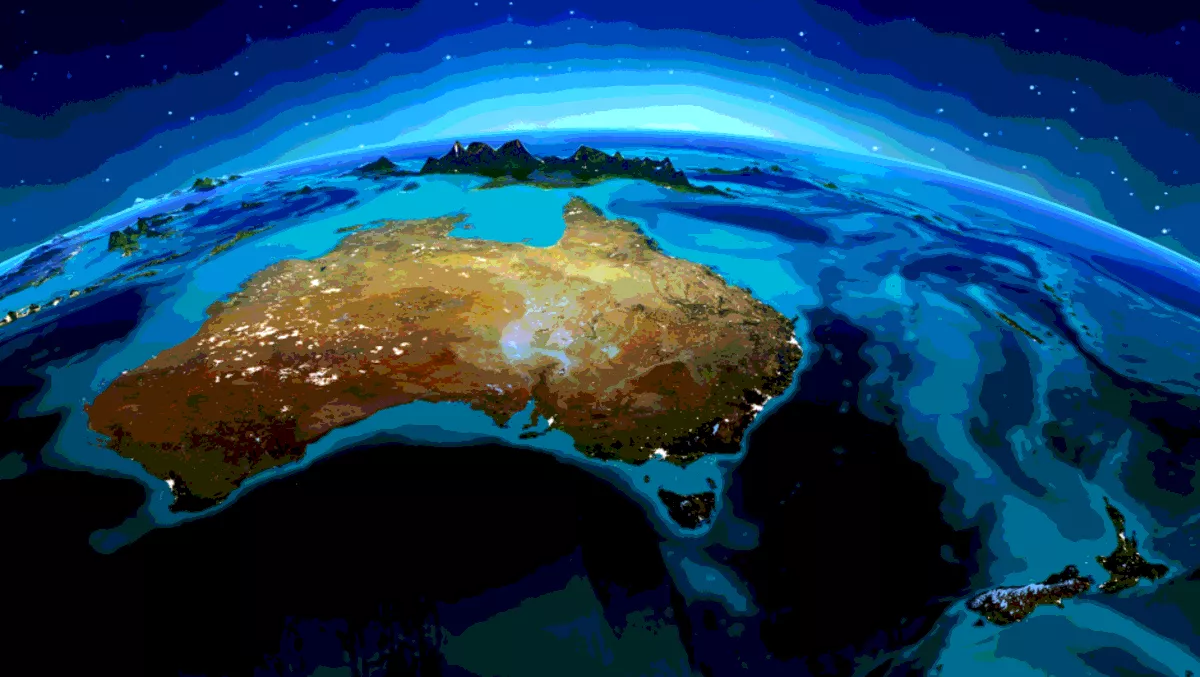 Kemp pads out channel partner programme with positive results
FYI, this story is more than a year old
Always-on application experience (AX) provider Kemp says its channel partners across Australia and New Zealand have responded positively to recent changes in the company's global channel programme and AX partner ecosystem.
Kemp says it is arming its channel partners with sales, marketing and training tools to help create new market opportunities and grow the load balancing and ADC business worldwide.
The company is also aligning its partners with flexible licensing, deployment and management capabilities to simplify the application delivery lifecycle for data center, hybrid cloud and cloud infrastructures.
''In a hybrid or multi-cloud world, putting all of your applications behind a single load balancer or application delivery controller (ADC) can be futile, the best Application Experience (AX) will be when application services are dedicated to individual applications,'' explains Kemp's cofounder and chief strategy officer Peter Melerud.
Kemp Asia Pacific regional director Tony Sandberg is the man behind driving the company's expansion in Australia and New Zealand.
''Our regional partners, including technology alliance partners, system integrators, distributors, value-added resellers, cloud service providers, managed service providers and solution consultants, have welcomed the new innovations and resources,'' says Sandberg.
Currently the company's A/NZ distributors include Ingram Micro and SAPPLY. Kemp's resellers include Dell, Solista, and Superloop.
''Ingram Micro invests its time identifying the best in-demand technologies and solutions such as Kemp LoadMaster on behalf of its customers, says Ingram Micro general manager Kelly Johnson.
'Kemp''s solutions provide an excellent offering as part of our advanced solutions.' We are excited about the future with Kemp and their new approach to solving application delivery challenges in an evolving landscape.''
SAPPLY sales director Neil Woolley says Kemp has been an important partner for years, and customers are seeing the benefits.
''We and our Kemp partners are excited to be helping champion application experience for customers of all sizes as their workloads and environments evolve with Kemp technology," says Woolley.
Kemp provides options for channel partners that include:
• Flexible pricing options: Perpetual, subscription and metered licensing
• TCO calculator: Compares metered, perpetual and competitive ADC licensing.
• Assessments: Evaluate multi-vendor load balancing effectiveness.
• Partner Central: Comprehensive access to sales and marketing enablement tools.
• Training: World-class training
• Margins: Competitive margins and incentives
''Our product enhancement presents an opportunity for partners to provide increased value to customers. With our per-app ADC deployment model and per-app analytics, our customers benefit from greater business agility and flexibility to migrate applications to the cloud as they see fit," concludes Melerud.
Related stories
Top stories